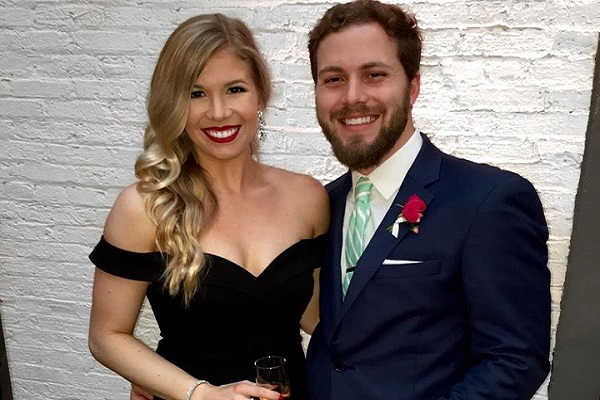 Anyone who has been through the IVF journey will know that it is paved with heartache, worry and plenty of tears – but there is always hope.
This is what mum-to-be Lauren Walker wants you to know, after discovering that she is expecting twins with her husband, Gary.
Lauren took to Facebook to announce her twin-pregnancy, and chose a very poignant manner of sharing the news: using her IVF needles.
Posting a photo of two tiny babygros, Lauren revealed exactly what went into creating these beautiful babies in her womb.
"We prayed for 953 days…452 needles, thousands of tears, one corrective surgery, four clomid/letrozole attempts, two IVF rounds, three failed transfers, and one amazing God," she wrote.
With Duke and Diana set to enter the world in August of this year, Lauren recalled the journey to conception.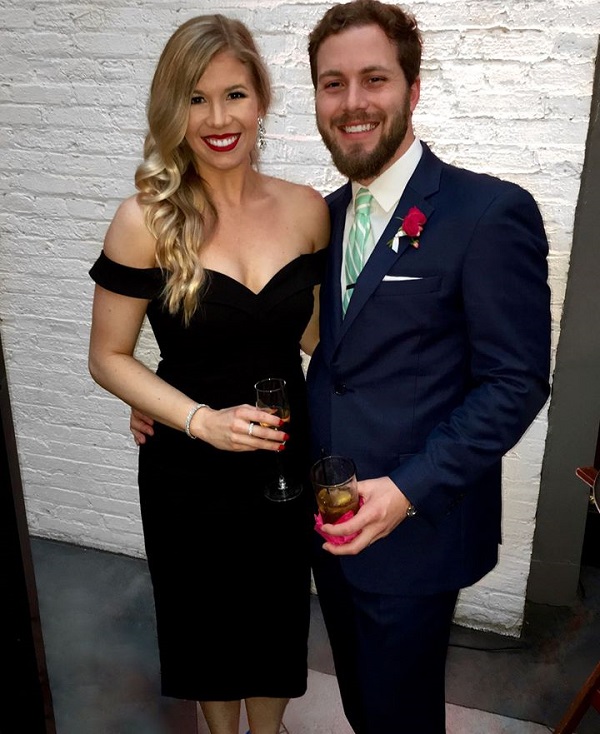 "Taking out these needles by the handful to take this photograph was…surreal. Halfway through, my hands started to quiver, my breath got short, and I had to stop," she wrote.
Lauren was moved to tears, after being faced with a 'representation of her world for the past two-and-a-half years'.
"There was a lot of pain, hope, and fear behind each of these needles. Each one represents a different day, a different path, a different emotion. It's a lot to take in. After a good cry, the more I looked at it, the more the needles started to blur together," she added.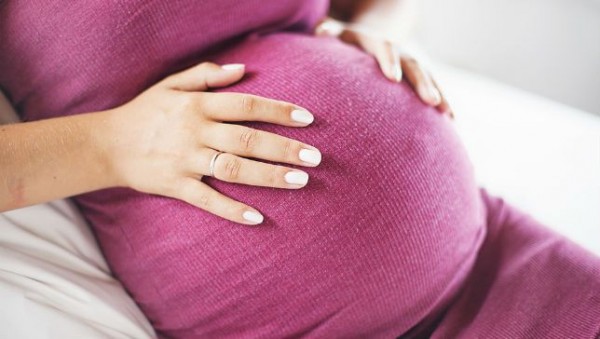 "Now, all I see are these tiny onesies that so perfectly sum up our journey: worth the wait…and wait, and wait, and wait."
After paying tribute to her 'devoted and steadfast husband', Lauren urged other couples struggling to conceive to take 'comfort and hope' from her own story.
Do you have a story that you would love to share with MummyPages? Click here and you could be in with a chance of winning €250.