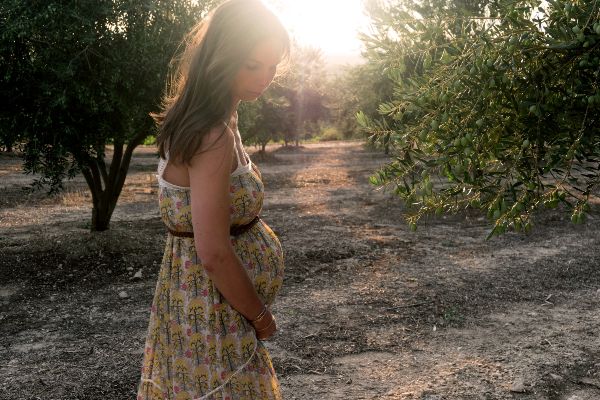 Women who can't ovulate naturally, young cancer patients, and potentially even post-menopausal women could benefit if a new fertility 'breakthrough' proves safe, a study revealed today.
This week, scientists at the University of Edinburgh announced in a new breakthrough study, that they had removed egg cells from women's ovarian tissue and developed them outside the human body in a laboratory to the point where they were ready to be fertilised.
This is the first time the process of egg cell (oocyte) maturation, which normally takes place in an ovary, has been done in a lab.
The process involves using Immature eggs, contained in "follicle" cells which line the ovary, being removed health volunteers and developed in the lab to a point where they could be fertilised with a sperm.
According to the researchers, the advance may one day be used as an alternative to IVF to help older women to conceive. This could potentially include women who do not ovulate naturally, and do not respond to the hormone treatments used in IVF to stimulate egg production for implantation. It could also help to preserve the fertility of those undergoing cancer treatment.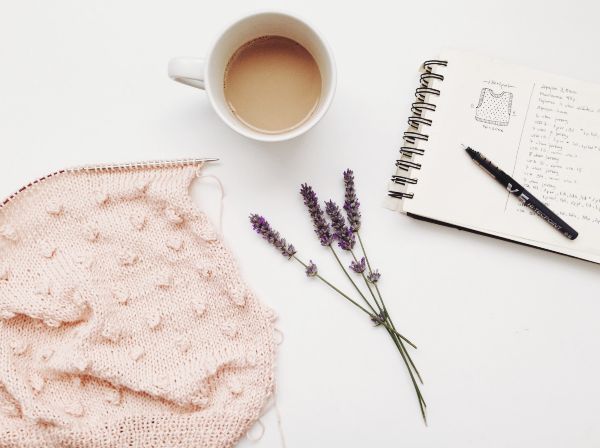 The study, carried out by the Royal Infirmary Edinburgh, the Centre for Human Reproduction in New York and the Royal Hospital for Sick Children in Edinburgh, was supported by the Medical Research Council
Simon Fishel, Professor, from Beacon CARE Fertility, said that he welcomed the breakthrough research, however, warned that further research was needed for safety reasons, and to fully establish whether eggs developed outside the body using their particular method could be healthy.
While this news is fairly groundbreaking (there have been many failed attempts to get to this point over the past two decades), the process has yet to show the embryos can actually be successfully fertilised, and so this will require regulatory and ethical approval before any procedure can physically be carried out.