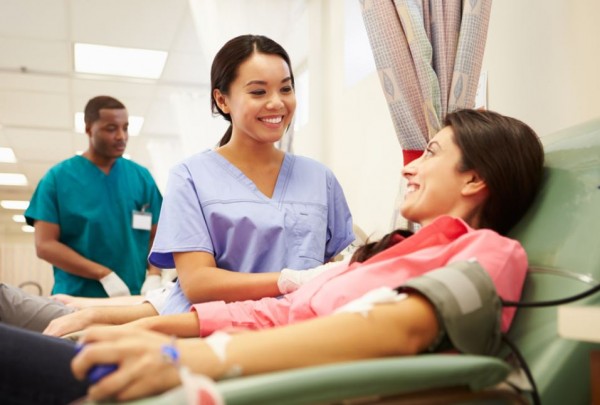 When it comes to donating blood, there are some of us who do so regularly while there are others who keep putting it off.
However, a wonderful message sent in to the Irish Blood Transfusion Service (IBTS) shows just how VITAL donations are.
Taking to their Facebook page, the IBTS shared a message that they had been sent in from a parent who wanted to thank the person who "took time out of their day to donate platelets".
Highlighting just how important blood and platelet donors are, the parent explained how their very sick daughter was able to enjoy Christmas with the help of just one donation.
"You are the reason my child has gone from a sick very tired little girl back to her usual lovely self in 24 hours and we can rescue what is left of Christmas," they wrote.
"Thank you whoever you are."
Followers then decided to use the post to thank all those who have and still are donating.
"Bob has probably changed someone's life like this, it's amazing what he and all the other donors do," wrote one, while another encouraged their friend to "take a bow first time".