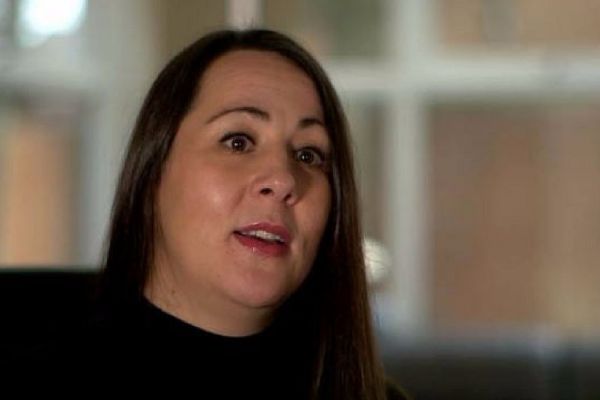 Lynette Gillard feared her dreams of having a baby might never come true. She spent 13 years trying to conceive and even went on Deal or No Deal in 2008 to try and raise money for IVF.
However, just when Lynette had lost all hope, help came from the most unexpected of places. The late singer George Michael saw the episode of Deal or No Deal Lynette had taken part in and was struck by her plight.
The kind-hearted crooner contacted Channel 4 and managed to track Lynette down. To her shock, he donated £9,000 for her to use for IVF treatment.

Nine months on from his passing, Lynette has just given birth to a baby boy.
Paying tribute to her generous benefactor, she named her son Seth Logan George.
In an incredible twist of fate, 38-year-old Lynette discovered she was pregnant on Christmas day, the same day George passed away.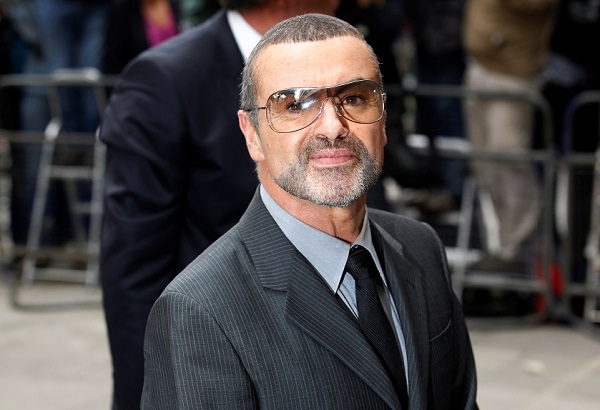 She added: "He believed in me and gave me hope to keep trying even when I felt it was useless".
Lynette had a tough time as she underwent nine rounds of IVF which all failed but with the aid of George's money, she could keep trying.
Last year, Lynette and her partner Nathan Hart decided to attempt one last round of IVF. But before they could start, they discovered Lynette had become pregnant naturally.
Lynette gave birth two weeks ago and listened to George's songs while in labour and as she held her son for the first time.
Lynette Gillard pregnant after @GeorgeMichael secretly gave her thousands for IVFhttps://t.co/dNhqneIBsb pic.twitter.com/D10Oi9DJ8p

— Daily Star (@Daily_Star) March 22, 2017
"I'm sure when he grows up Seth will look up to George as an inspiration", Lynette said.
After the 53-year-old's untimely death, stories of his generosity and kindness were revealed.
The singer volunteered at a homeless shelter after swearing the other volunteers to secrecy.
On another occasion, George saw a stranger crying in a café and discovered they were in debt. He gave the waitress a £25,000 cheque to hand over after he left.
He also donated millions of pounds to Childline to help children in need of a listening ear.
What an incredible legacy George has left – Lynette must be very grateful.