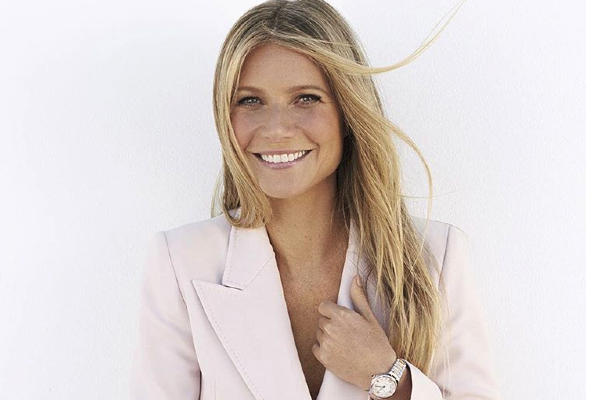 In honour of National Daughters Day, Gwyneth Paltrow posted a sweet message to her daughter.
We rarely glimpse little Apple as her mum has always been careful to keep her out of the spotlight.
But on this day of appreciation, The Avengers star made an exception to show her daughter how much she means to her.
Gwyneth shared a side-by-side selfie of the mother-daughter duo, and both of the girls look stunning.
Apple is the image of her mum with her baby blue eyes and wide smile.
"Happy #nationaldaughtersday Apple Martin", the mum gushed.
"It's like I conjured you from a dream, you make my life."
Gwyneth could not be happier about her relationship with her mini-me. The two seem so close and often share the most hilarious and fond moments with each other.
Apple recently turned 14-years-old in May, and her mum could not believe how quickly she is growing up.
Full of pride, the Country Strong star raved that her daughter took after her own talents, praising Apple's singing and songwriting skills.
The two share a strong bond and spend time with each other as often as they can.
"Thanks for still hanging out with me, even though you are 14," the mother said cheekily.
The similarities between the pair are uncanny, in looks and personality, and we are glad the family gets on so well.
Apple and her mum have such a sweet relationship, and we hope they continue to stay close throughout their lives.