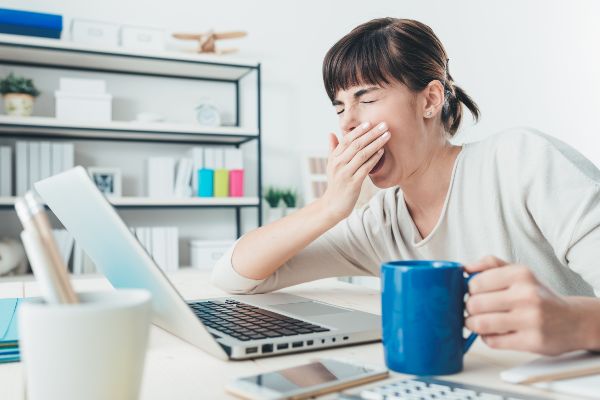 Being a mum is one of the greatest things in life, but we rarely ever talk about how exhausting it can be. It's one of the toughest jobs around, and a recent US study has proved that by revealing the average amount of hours a mum spends working every week.
From doing the dishes to ironing uniforms and from preparing dinners to bringing the kids to school. A mum's job never seems to stop. The average mum spends 98 hours a week working.
The study, which was conducted by Welch's, found that mums start working at 6 am and don't stop until nearly 9 pm.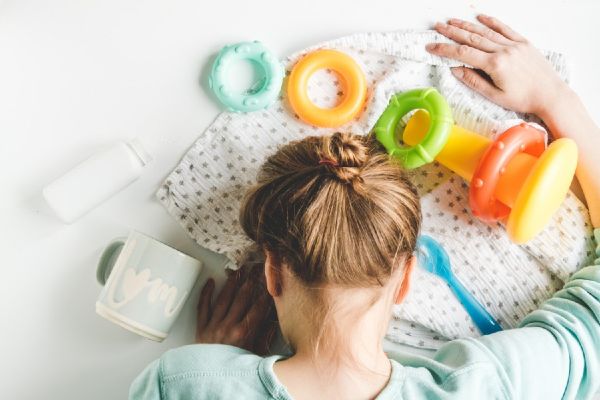 Of the 2000 mums who participated in the study, four out of 10 admitted that they feel like they never get a break from mum duties. Mums rarely get eight minutes of private time to themselves.
Casey Lewis, MS, RD and Health and Nutrition Lead at Welch's, told Yahoo! News, "The results of the survey highlight just how demanding the role of mum can be and the non-stop barrage of tasks it consists of."
It's important to remember to look after yourself as well as your little ones. As mums we are always rushing around like busy bees, it's hard to make time for ourselves.
A little bit of self-care is essential. There are many things that can help you feel a little bit better about the never-ending to-do list awaiting you, other than drinking a LOT of coffee.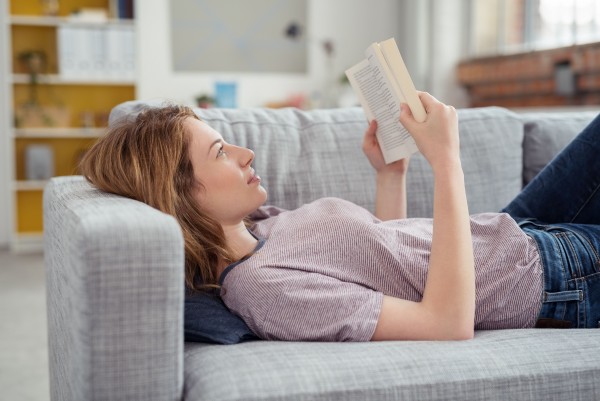 However, one thing many of us need to do is admit defeat. Many mums beat themselves up if they don't tick every single thing off their to-do list but we need to remember it isn't the end of the world. So, leave those few dishes in the sink until the morning, reschedule that play-date if you're not feeling up for it, hoover the house another day.
Find some more time amongst those 98 hours to look after yourself, mums!