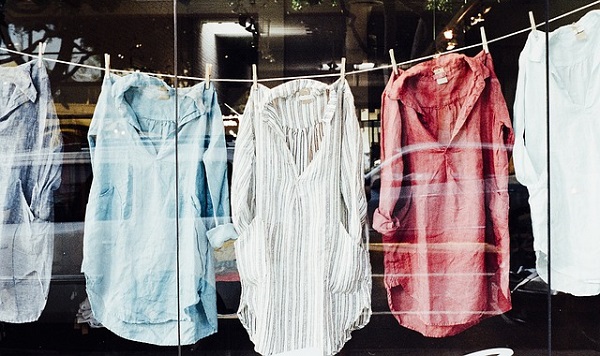 We mums know only too well how dirty a house can get – sometimes, within mere minutes of having cleaned up – so it's no harm to know that we're not alone!
According to research carried out by the team behind popular cleaning brands Dettol and Vanish, a whopping 95% of people living in the Republic of Ireland believe that maintaining household hygiene is harder once children come on the scene.
And if anyone even dares to question this, all you need to do is list off the rest of the interesting findings of this survey.
As, while over half (56%) of parents need to put on five to six loads of laundry per week, a further two-thirds have admitted to leaving the house in full knowledge that their clothes are stained.
If that isn't the very definition of busy parenthood, we don't know what is!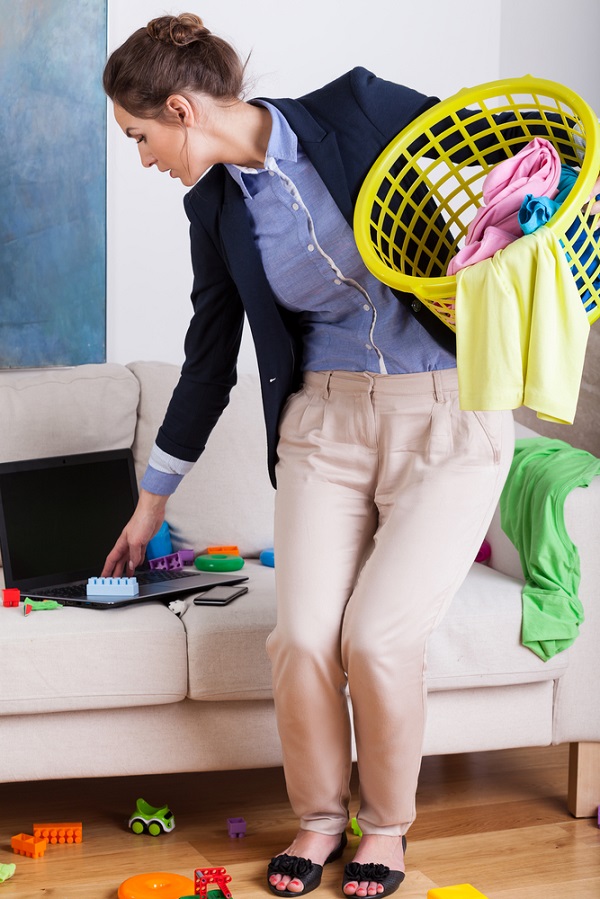 With food coming out on top as the most common stain found on fabrics, it's important to have the right products on hand to deal with them – and you might want to place the Vanish Stain Remover Range high up on your next shopping list.
Indeed, a staggering 81% of mums surveyed gave the thumbs-up to the range, with Vanish Gold getting the highest seal of approval.
The fear of a little one picking up infections at home is a constant worry for parents, so you will be relieved to hear that Dettol products are also very highly recommended among mums.
While the Dettol All-in-One Disinfectant Spray kills 99.9% of bacteria and viruses, the Anti-Bacterial Laundry Cleanser will get to work on that nasty 'bacterial soup' known to transfer from contaminated laundry.
SHARE with a fellow mum who shares your germ-phobia, who will relate to these latest findings.