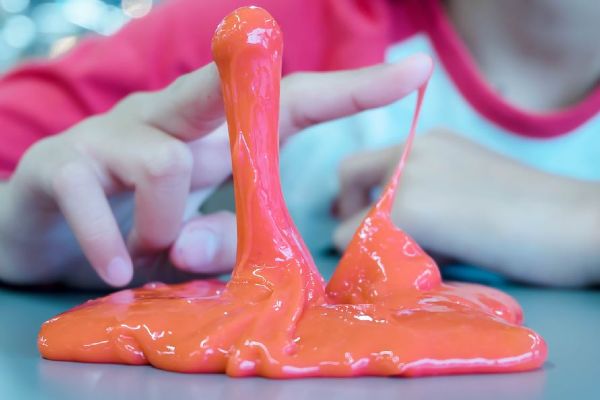 British consumer group, Which?, reviews and tests global products and compares them to safety standards and regulations.
The group recently released a video exposing eight out of eleven tested slime products as harmful to children.
Slime contains boron, a sticky agent, that binds the slime molecules together. In small amounts, it is harmless, but in large doses, it becomes toxic causing a number of nasty side effects.
Of the products that Which? tested, some were found to contain three or four times the legal EU limits of boron. Common side effects of overexposure to this chemical include skin sensitivities (rash or burns), vomiting, diarrhoea, and cramps.
If you are pregnant, the group advised you stay away from boron-ridden slime as it can harm a baby's development, causing low birth weight.
Jupiter Juice had the highest content of boron, according to the expose, followed by Puff Slime, Corsaro crystal slime, and Baker Ross mini putty. Please note that not all of these brands' slime is over the boron limit, only specific colours.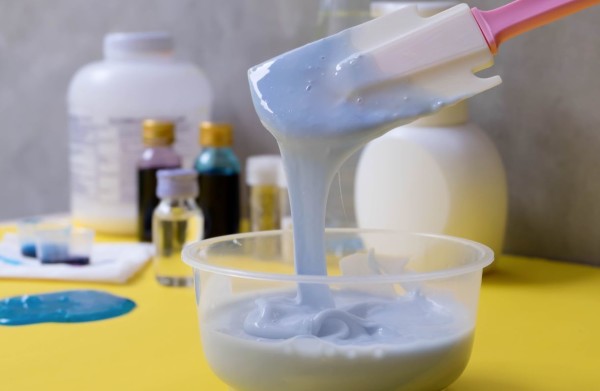 However, there are plenty of slimes that are safe for children to play with. So, you don't need to rule out the toy altogether.
Some of these approved brands include HGI Goopy Slime from The Works, Glam Goo Deluxe Pack from Smyths and Planet Slime Shop's Hulk Green Halloween Slime.
Experts advise you check your children's slime boron levels before they use it. Also, make sure they wash their hands after handling the slime as it can harbour bacteria.
The study's results along with a list of slimes and their prospective boron levels can be found here.
Spread the word about Which?'s slime test, so that we can make sure our children are playing safely.