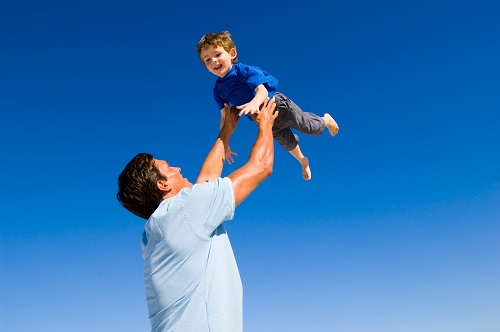 We all tend to get a little soppy when we sit down, put pen to paper and compose a message to a loved one on a special day.

We wax lyrical about how great they are and we echo the sentiments already printed within the card, but do we really say how we feel?

Do we properly explain exactly why we love our fathers so much and thank them for the weird and wonderful ways they contribute to our lives?

We don't think so, but if you were to tell the truth in your Father's Day card this Sunday we think the messages would go something like this.

Take a look!

1. Happy Father's Day to the only person who laughs when I fart.

Go team.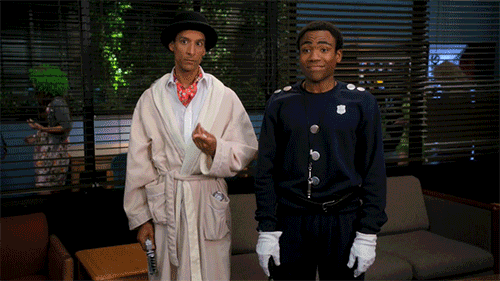 2. Thanks for everything Dad. You can be gross, but I love you.

That OK?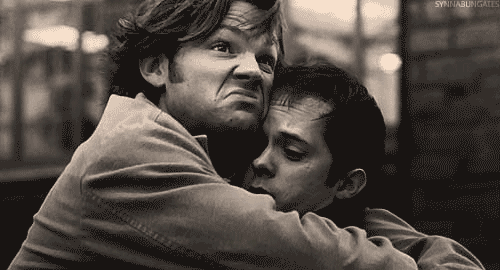 3. Thanks for buying Mum chocolates that time. I lied- she wasn't mad.

Sorry.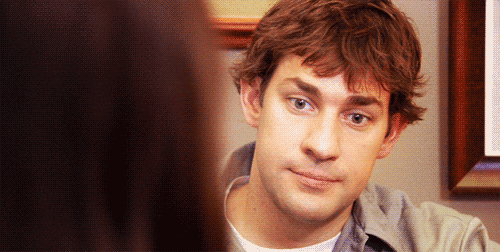 4. Happy Father's Day to the only person scarier than Mum when they're angry.

I mean, seriously.


5. Dad you're the best, but you're not as hilarious as you think you are.

Sorry.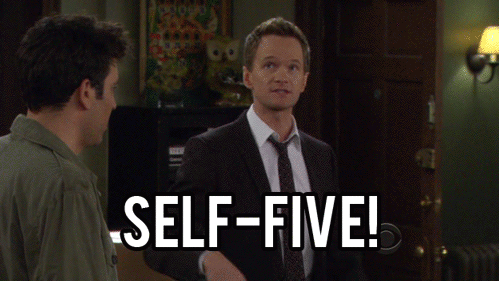 6. Happy Father's Day! Sorry I peed on you when you gave me a jockeyback that time.

We're still good, right?


7. Dad, thanks for always letting me win when we play together.

It teaches me nothing, but I love it.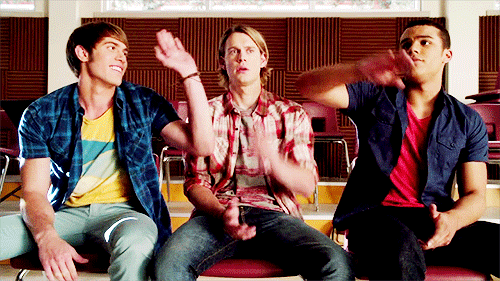 8. Happy Father's Day to the man who taught me to curse under my breath in Italian.

It's been seriously helpful.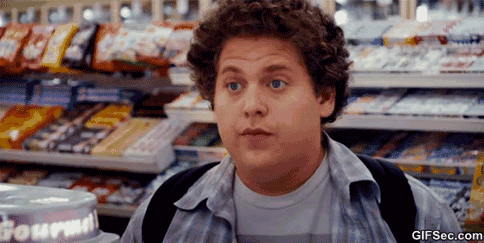 9. Dad, you lied.

Guys DO make passes at girls in glasses. So there.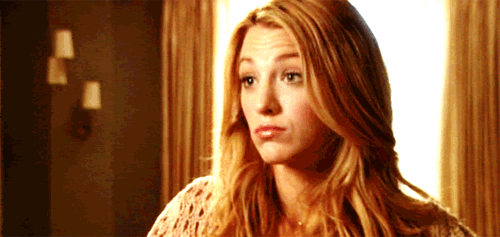 10. Happy Father's Day to the only person who knows why I threw up in the bath that time.

You're still the only one, right?