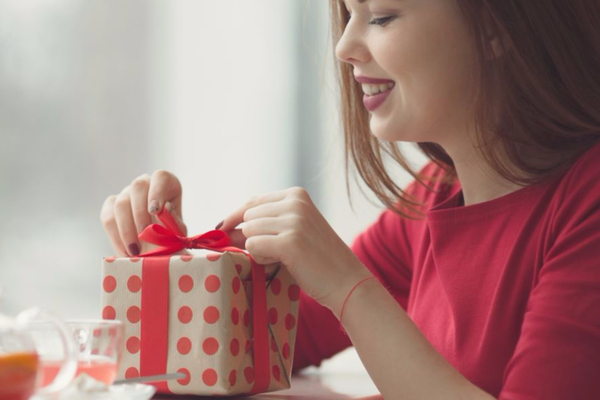 Valentine's Day is usually associated with hearts, flowers and teddy bears, but we all know those things aren't the most practical for mums.
Well, except for the teddy bears - always handy to amuse a baby!
If you're looking for a special gift for your partner or wife, then these are some things every mum would love.
1. Prosecco-themed socks
We love these vibrant pink socks from Not on the High Street.
You can get them personalised and, if you add a bottle of bubbly into the mix, it's the perfect present!
2. Ryan Gosling tea towel
The mum who is always up to her eyes in dishes will appreciate this!
Available from Prezzybox.com.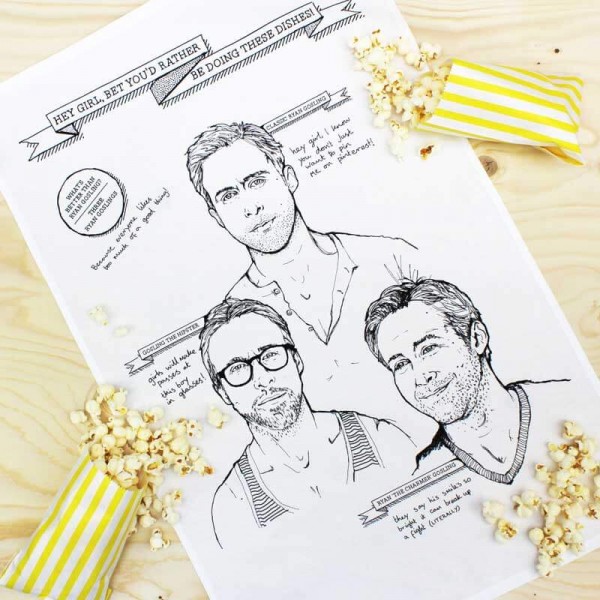 3. Personalised bottle of wine
If she's not a Prosecco fan, then how about a bottle of her favourite white or red with a special message?
These are available from gifts.ie and are only €19.95.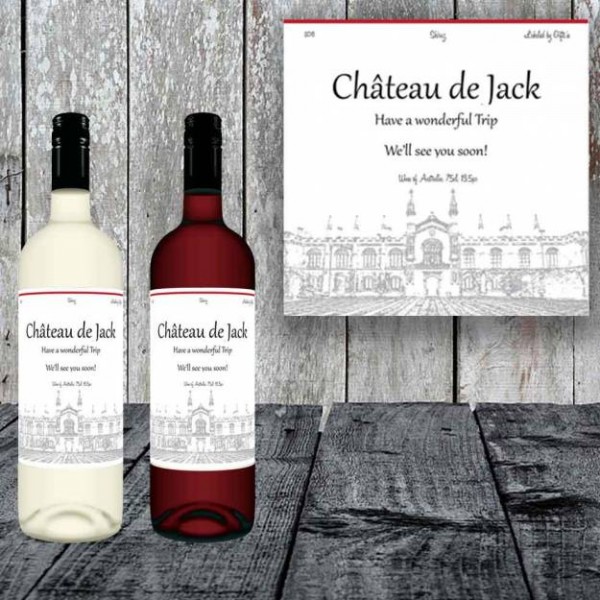 4. Charity gifts
These are ideal for a thoughtful mum who doesn't like a big fuss made over her. Instead, you could make a donation in her name to her favourite charity.
The ISPCA offers a Valentine's gift of feeding a cat or dog for one month for €20 - €25; ideal for a mum who adores animals!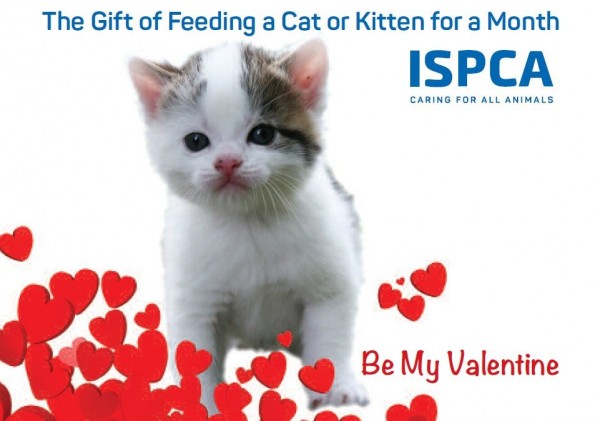 They'll send her a super-cute card, too!
5. New PJs
Forget lingerie, it's too easy to get wrong.
Instead, why not treat her to some gorgeous new pyjamas or a silky robe?
We love this floral set from Ted Baker, for a touch of luxury. Available from Debenhams.
6. Personalised mug
Most mums rely on tea and coffee to get them through the day.
These fab personalised mugs from Etsy are sure to put a smile on her face.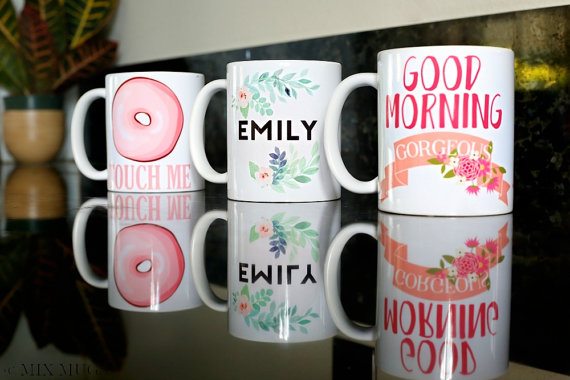 7. A night away or a spa break
All mums love time off from the stresses and responsibilities of family life.
A night in a hotel or a spa day with her best friend is the ultimate treat.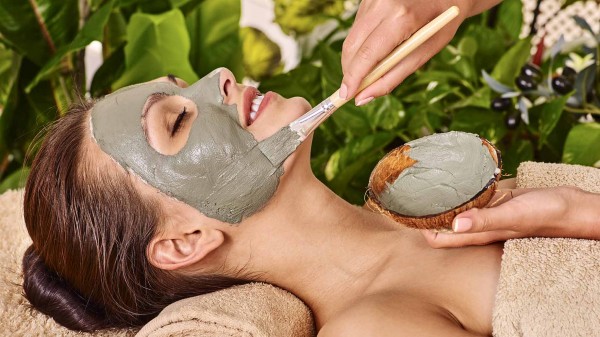 8. A photobook
Nowadays, we tend to keep our photos on our phones rather than printing them out.
A photobook is a great way to ensure these memories stay safe.
You could make one with a particular theme or a random assortment of her favourite photos. Available from photobox.ie.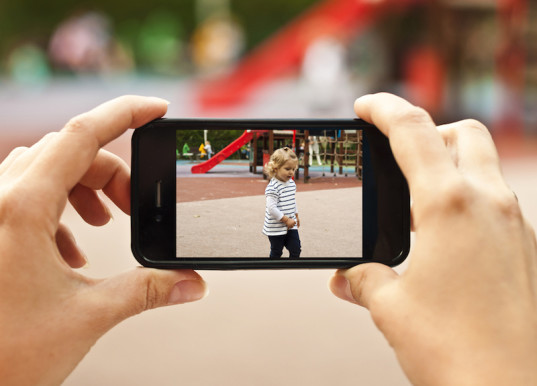 9. Chocolate
It's a tad predictable, but a good box of chocolates always goes down well.
M&S have the PERFECT Valentine's chocolate gift. You can buy a plain chocolate "love letter" with white icing to write your special message.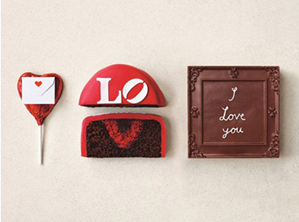 10. Jewellery
We love this gorgeous ring from Abbey Clancy's Argos range.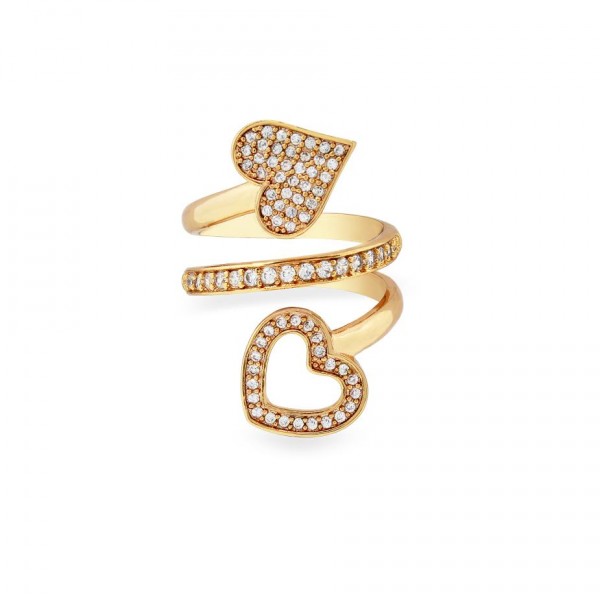 An elegant rose-gold colour twisted heart design ring with cubic zirconia stones, it's beautifully detailed and will add glamour to any outfit.
Plus it's very affordable, only €31.99!