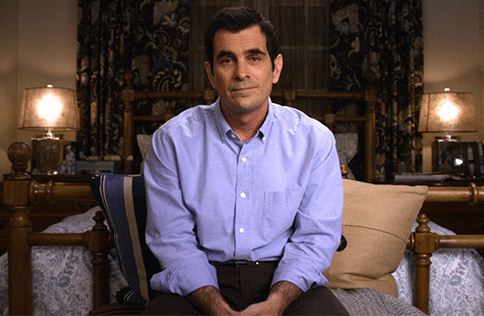 As everyone knows, buying Mum a present for Mother's Day is a whole lot easier than choosing a gift for Dad.

While we can gift and be gifted with candles, flowers, chocolates, toiletries and books to name but a few, the men in our life aren't quite so fortunate.

It can be argued that picking up a present for Dad is as easy as popping into the sock section of your local department store, but what about a present a doting dad actually wants?

It's not quite so easy, is it? If you're deliberating over what to buy the dad in your life this Father's Day, let us help you out.

The following is a list of presents your dad most certainly does not want, no matter what he's insisted over the years.

1. Socks

Would you honestly be grateful if you were handed a triple pack of nylons or a bumper box of trainer liners?

No, and neither is he. The justification that everyone needs socks doesn't cut it- everyone needs toilet paper too, you know.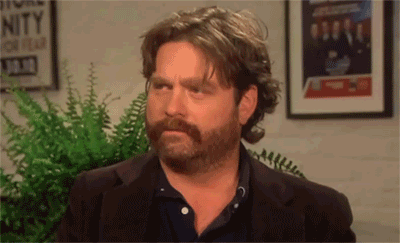 2. Novelty mugs

There are only so many times he can laugh at a piece of kitchenware which suggests he doesn't measure up as a father.

Would you still be laughing if you were handed variations of the same plate year in, year out? We don't think so.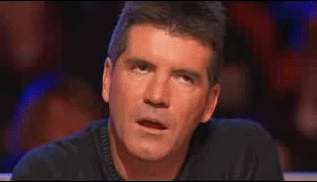 3. Tools

He may ooh and ahh over toolboxes in the local hardware shop, but believe us, he's fooling no one.

There's a reason why that bathroom shelf has been propped against the radiator for the last two years, you know.



4. Cards

Let's clarify this one, we know cards are a very important part of the gifting process, but they shouldn't be the only part.

If cashflow issues play a part in the decision process, there's a lot to be said for homemade presents!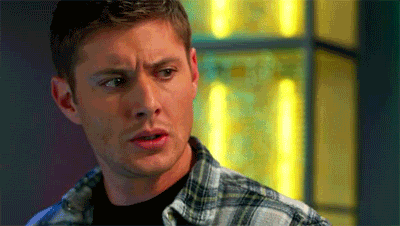 5. Clothes

You know the outfit you've been badgering him to wear for months? Well, buying it and insisting he wear it does not a gift make.

Cast your mind back to some of the outrageous outfits he suggested you'd look well in and now imagine being pesented with it. We know, not a chance.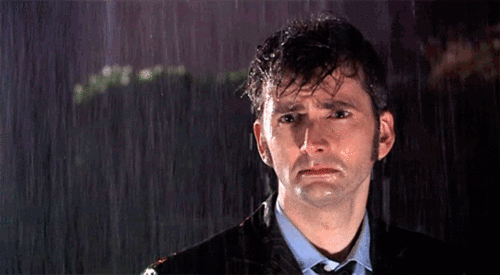 6. Work accessories

Unless the dad in your life goes gaga over unusual stationary, then that, like any other workplace necessity, is not a gift.

Why not buy him some cloths to keep his desk clean while you're at it?!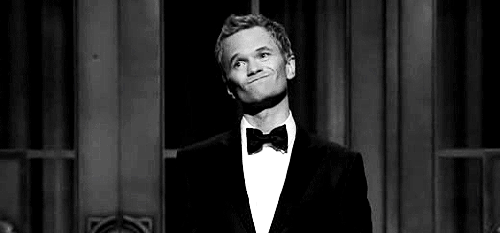 7. Car accessories

Like number six, unless this man looks on car maintenance as a hobby, then rethink the car air freshener.

Would you thank him for one? We don't think so.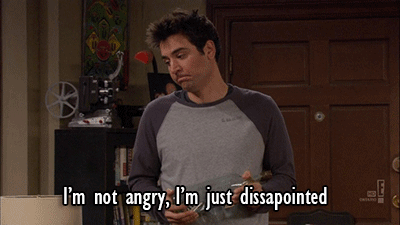 8. Spa days/ pampering sessions

No matter how many times you've insisted it would be right up his street, if he's insisted otherwise then you must respect his views.

If you purchase a gift to prove a point, you need to rethink your motivation.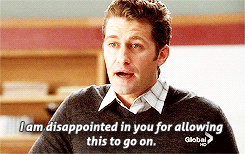 9. Underwear

Unless they're pretty spectacular, you can return the five pack of baggy Y-fronts to the shelf.

Give yourself some credit, you're better than that!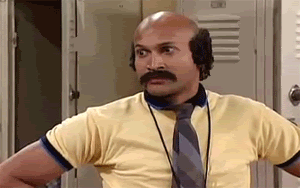 10. Novelty gifts

Presents that make fun of him, his personalty or his interests will not cut it.

The dad in your life deserves a loving gift, so make sure he gets one!