10 inexpensive gifts for children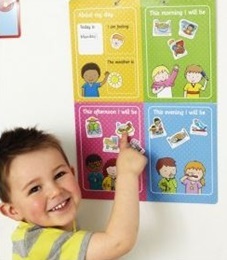 The magnetic board will help kids with their daily routine.
Early Learning Centre €11.49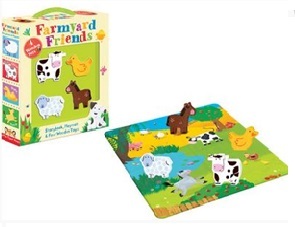 This fantastic set contains a storybook, playmat and chunky wooden toys.
Easons €8.99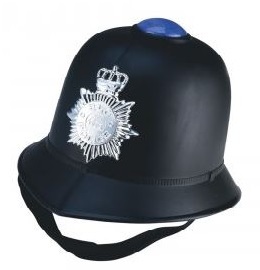 All kids will love this policeman's hat with flashing lights and siren sound.
Early Learning Centre €11.49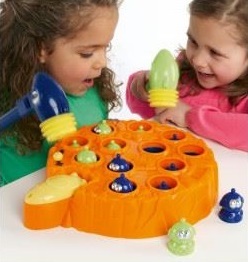 Wait for the monster to pop out and then bop him on the head.
Early Learning Centre €9.99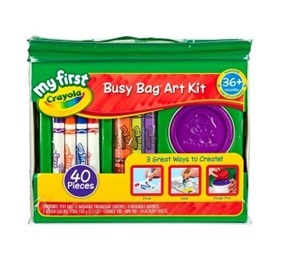 This art kit is perfect for creative little hands.
Smyths €12.99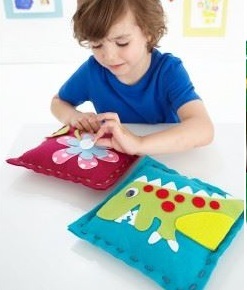 Dino-mad children will love making their own dinosaur cushion. The set contains pre-cut felt pieces which are self adhesive and a plastic safety needle.
Early Learning Centre €6.99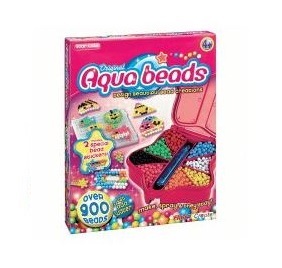 Creative girls will love this star case which contains over 900 beads.
Tesco €10.00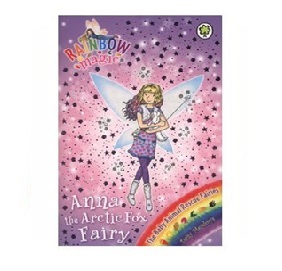 Girls will love this enchanting book from the Rainbow Magic collection.
Easons €5.99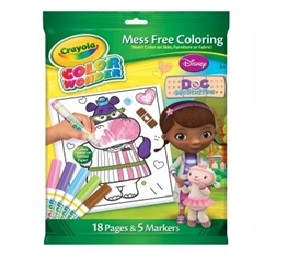 The special markers only show up on the special colour wonder paper.
Smyths €7.99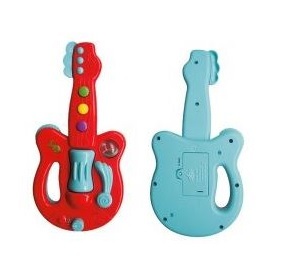 Introduce your little one to music with their very first guitar.
Tesco €7.99