If you're heading off to the sun this summer and plan on lazing about by the pool for a few hours a day, why not catch up on some reading – if the kids let you, that is.
1. The Book Thief, by Markus Zusak
Trying to make sense of the horrors of World War II, Death relates the story of Liesel — a young German girl whose book-stealing and storytelling talents help keep her family alive.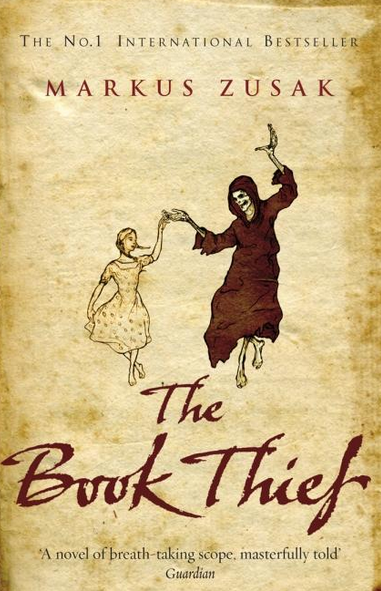 2. The Perks of Being a Wallflower, by Stephen Chbosky
In this charming coming-of-age novel, Charlie struggles to cope with the complex world of high school. He deals with the confusions of sex and love, the temptations of drugs and the pain of losing a close friend and favourite aunt.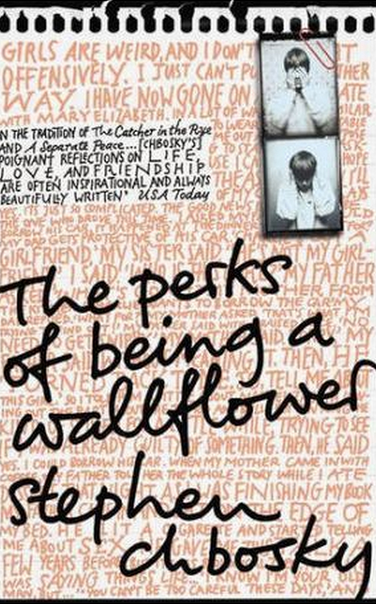 3. Looking For Alaska by John Green
From the same author of The Fault in Our Stars, John Green writes another heart-wrenching, yet brilliant novel. The hit book focuses on Miles, who enrolls in a new boarding school, and meets and soon falls in love with the complicated, but popular, Alaska.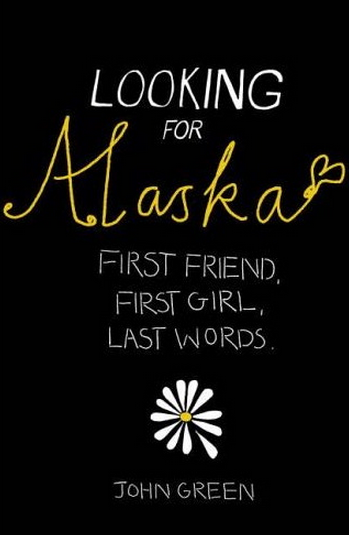 4. Made for You by Melissa Marr
Following the story of Eva Tilling, who woke up in the hospital to discover that an attempt had been made on her life, it takes the reader on a journey full of twists and turns as she tries to uncover who in her sleepy town would want to kill her? And why?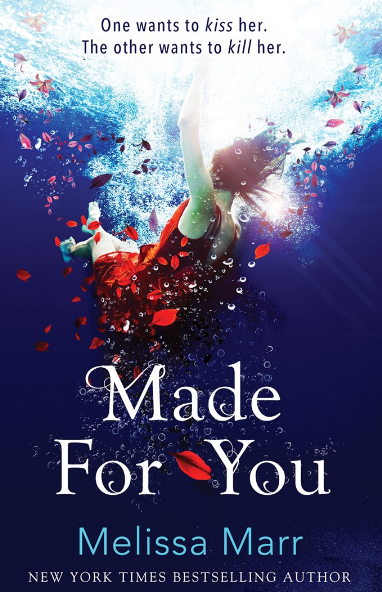 5. Once We Were by Kat Zhang
If you were a fan of What's Left of Me, the first in the series, you certainly won't be disappointed in the second book! The story follows the character of Eva, who should not be alive, and her sister soul Addie, as they become a fugitive hybrid on the run from the government.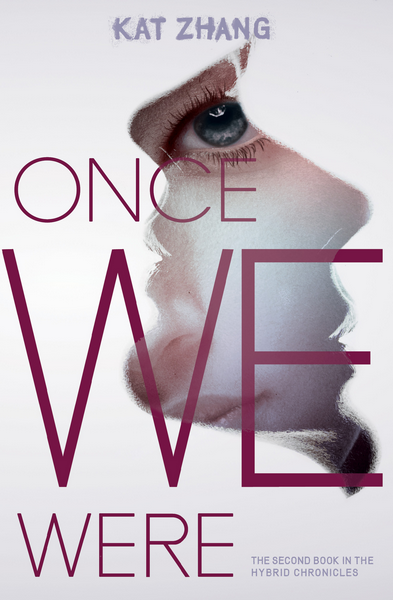 6. A Memory of Violets by Hazel Gaynor
Hazel Gaynor's A Memory of Violets is an unforgettable historical novel that tells the story of two little sisters – orphaned flower sellers – and the young woman who will be transformed by their experiences.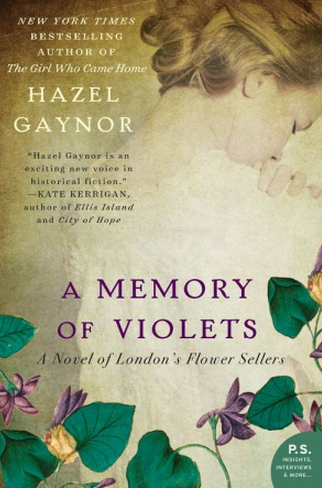 7. How to (Really) Be a Mother by Emily Hourican
How to (Really) Be a Mother talks about guilt being an inevitable part of motherhood and even broaches the subject of breast versus bottle. The reader will laugh out loud at Emily's anecdotes as she describes awkward and embarrassing situations that most will experience a least once.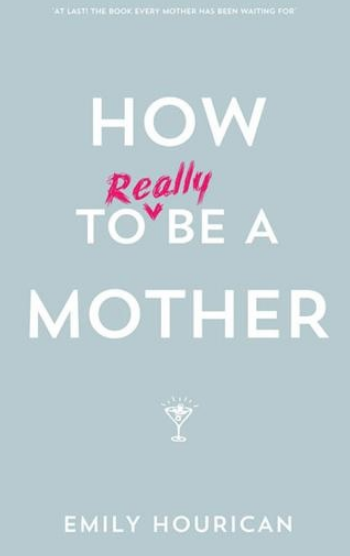 8. Alberta Clipper by Sheena Lambert
Alberta Clipper is a modern day romance set in Dublin that is refreshingly told from both the male and female perspective. It tells the story of Christine Grogan, a beautiful 28 year old meteorologist who is blessed with a loving, supportive family, great friends and an exciting career. So, why then does she spend every January 20th crying her heart out? Mark Harington is the head of the bank's operations, has the career, the house and the perfect relationship. He couldn't wish for anything more until he realises that he's head over heels in love with Christine.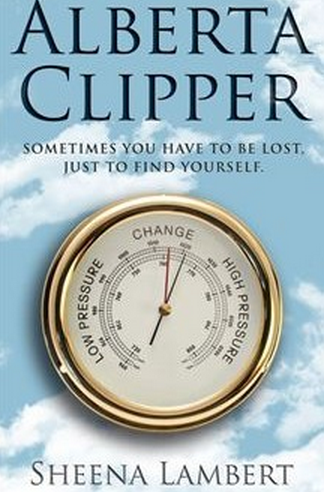 9. It's About Love by Steven Camden
A bold, thought-provoking novel from the exceptionally talented Steven Camden, this brilliantly evocative read shows us all that real life is messier than the movies.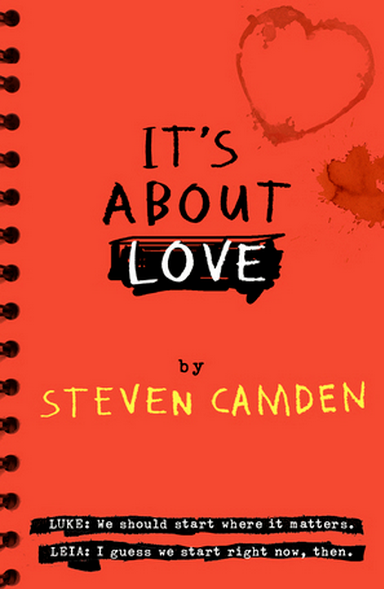 10. Far From Home by Berlie Doherty
While recommended for young adults, mums are sure to enjoy the story of sisters, Lizzie and Emily, who have to survive a harsh winter full of hardship: firstly working as servants in a well-to-do house and then in Bleakdale Mill, with its dangerous, thrashing cotton machines. The story of their brother Jim Jarvis was eloquently told in Street Child, but will the siblings reunite in Far From Home?