Here at Mummy Pages HQ, we sometimes think dads get short shrift and aren't always appreciated for all the weird and wonderful ways they contribute to our lives.

While us mums may often complain and insist life wouldn't run quite so smoothly without us, thankfully we have many, many people in our lives who totally agree with us.

Dads, however, aren't often afforded the same gratitude and respect despite the incredible presence they have in our lives.

In honour of Father's Day which is fast approaching, we thought we should remind ourselves why dads are simply the best.

How many of the following apply to your dad?!

1. They know how to have rowdy fun.

Feel like doing something kind of stupid while wobbling on top of the coffee table and sporting a cape?

Dad's your man.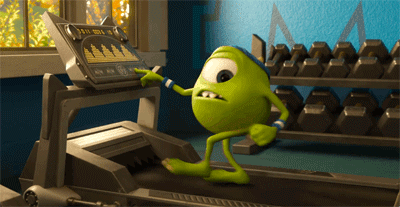 2. They understand the importance of an adventurous sandwich.

Looking for a six-filling sandwich called "The Heart Attack?" which will leave you lying face down on the bed, groaning softly?

Call Dad into the kitchen.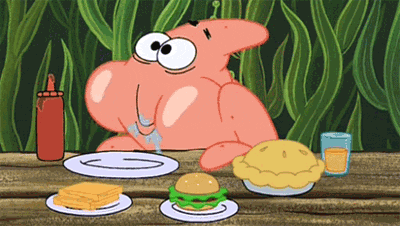 3. The Bank of Dad doesn't adhere to standard opening hours.

Need a few bob to tide you over until pay day or looking for a quick lend because you're still not a grown up even though you have kids of your own?

Yep, that'd be Dad.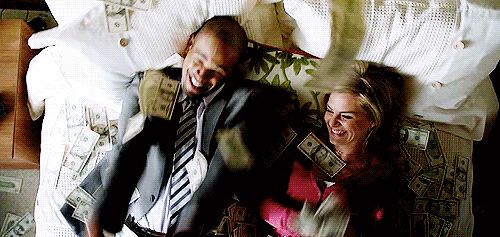 4. They know how to build a fort.

Young or old, male or female, there are very few people who don't appreciate a good fort.

In this case, dad is most definitely your man.


5. Dads don't take sides.

Looking for someone to brush over a family argument with the sharp rustle of a newspaper or a timely roar?

Dad's the guy.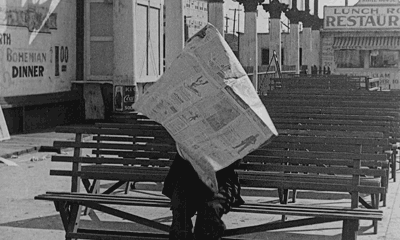 6. They don't mince their words.

Looking for someone to notice how ridiculous you look in your school photo?

Look no further than Dad for that one.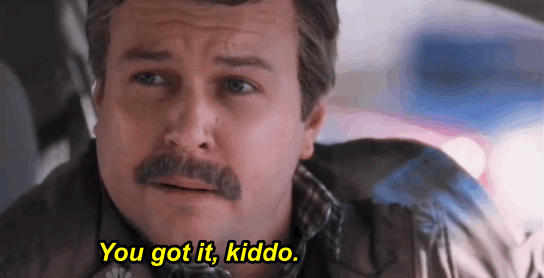 7. They know the true meaning of loyalty.

Looking for someone to attest that that sandwich in the fridge was 100% definitely yours?

Dad's going to find out who swiped it on you and he's going to get serious.


8. They care little for skirting boards and dado rails.

Want someone to care as little as you that those wooden fixtures are caked in an inch of dust?

Sorry Mum, we'll be going to Dad for that one.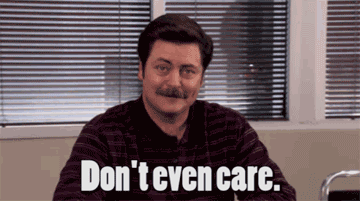 9. He knowS that you inexplicably hate that woman down the road.

Need some solidarity on that front?

Oh, he'll hate her even harder although he doesn't know why.


10. They make up nicknames for teachers, next door neighbours and family friends.

Want to crack up every time you see your mum's best friend?

Find out what Dad nicknamed her behind her back.