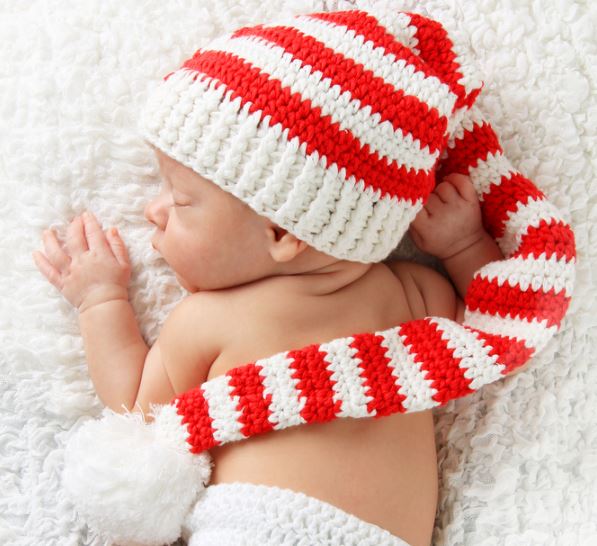 Having a baby at any time of the year is a truly momentous occasion, but giving birth at Christmas time is just that little bit extra special. Not only are you welcoming the newest member of your family, but their arrival coincides with one of the most magical times of year.
Here are ten other reasons that having a baby at Christmas is the BEST ever:
1. Your other half will be off
You'll be able to spend time together as a family before they have to go back to work.
2. Family and friends will be home
Loved ones who are far away will get to see Baby before they grow up.
3. Christmas will feel truly magical
A new baby to coo and love will make the world seem so much more special.
4. There will be plenty of hands to help out
Most people will be off for at least a week or maybe even more.
5. You won't have to travel long distances
Everyone will have to come to you!
6. You can enjoy dinner at home
Without being left with the feeling you've offended one side of the family...
7. Everyone's in good spirits
And be willing to mind your little one while you have a nap!
8. You can dress them in an adorable tiny outfits
They will only be this small for so long.
9. Nobody will ever forget their birthday
Although this probably won't make up for the fact they have to celebrate the two biggest occasions of the year at the same time...
10. There are plenty of movies on TV
To help get you through the night feeds...