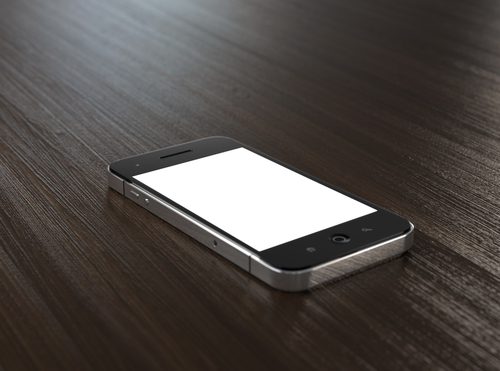 Being a mum is a full time job that never stops, and answering the phone is certainly at the bottom of our priority list right now.
Here are 10 reasons mums don't answer their mobiles or text you back:
The child has your phone
Your little one is currently playing a game on your mobile and the very thoughts of the tantrums if you take the phone away is just too much to bear.
You can't find it
You can hear it vibrating somewhere in the house, but you can't locate it. You can't even remember the last time you had it if you are being honest.
You don't want to talk
Dinner is done, the kids are in bed and Coronation Street is on. If whoever is ringing thinks you're going to sacrifice 'you time' they can think again. If it's urgent they'll leave a voicemail or text, right?
You have nothing to say
You have spent all day in your pyjamas cleaning the house and wiping bums, the last thing you want to do right now is talk about your friend's wonderful holiday, especially when you haven't done anything fun in weeks.
The screen's broken
Even if you wanted to reply to a text, the cracked screen, due to being dropped on the driveway by a two-year-old with tiny hands, makes it pretty hard. You'll get it fixed, eventually.
The baby's asleep
The baby's asleep on you and you are not moving from your couch to get the phone. Seriously, no call or text is urgent enough to wake a sleeping baby.
You're exhausted
You got precisely two hours sleep last night and are way too tired to open your mouth to speak, never mind move your fingers to text.
You're having fun
You are currently playing with your kids and have no intention of interrupting fun time by answering the phone. Sure, whoever it is can call back later – hopefully.
You're thinking of an excuse
You haven't answered the text because you are still trying to think up a viable excuse as to why you can't go out for dinner – "I value my sleep more than friendship" just doesn't seem like a great response.
Phone crackdown
You have imposed a phone crackdown on your kids so you need to set a good example. No phone for them means no phone for you.