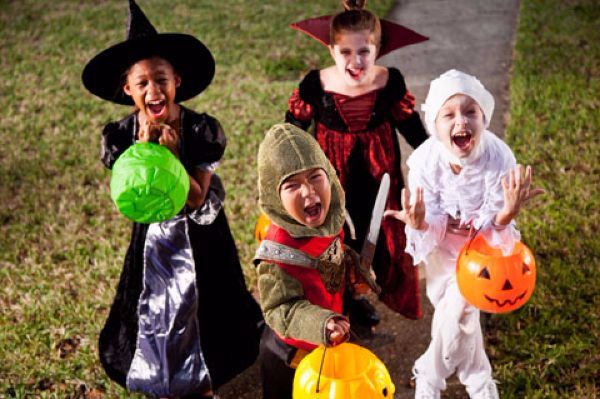 Halloween is the time of year when kids are given the chance to absolutely GORGE on sugary treats.
Well, if you have an aversion to handing out unhealthy goodies to youngsters, why not try some fun alternatives!
Your trick-or-treaters will love getting fun little trinkets instead of candy... we promise!
1. Spooky stickers
When the little ghouls knock on your door, give them some fun Halloween-themed stickers.
2. Halloween bubbles
Much more fun than sweets!
3. Glow sticks
So simple, but they fascinate children!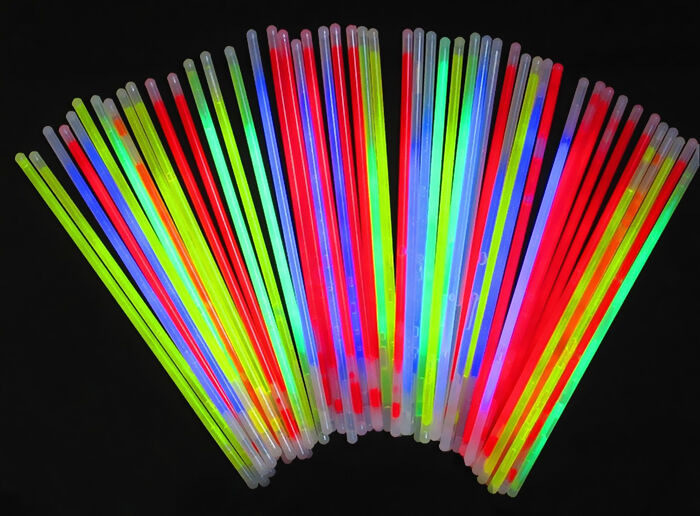 4. Vampire teeth
Hours of entertainment.
5. Halloween rubber ducks
What's not to love?
6. Yo yos
Some old-school fun for the little ones.
7. Finger puppets
Some ghoulish finger puppets are the perfect treat.