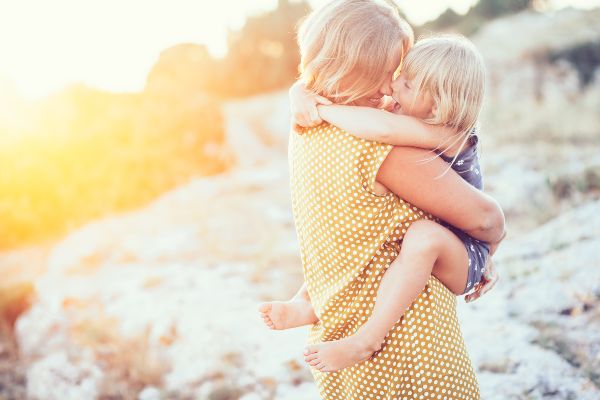 When you're a mum, it's only natural that you'll raise your own children with the same practices you saw your own parents use when you were only a tot. You want to create memories for them; things they won't forget. You know the moments you should have appreciated more are the ones you long for your child to never forget. Below are the things that, looking back now, really defined much of your own childhood. Hindsight is a wonderful thing and though you can't turn back the clock, at the very least you can tell your little ones these moments will be what they should remember.
Nighttime story sessions
Things just weren't as hectic then; storytime seemed sacred, something there was always room for. That special time with mum or dad was the highlight. In your cosy pyjamas, snuggled up with your favourite well-thumbed book (not an e-reader in sight) and the comforting tones of your parents. Bliss.
The smell of mum's perfume
One sniff of it now and you're instantly transported; back to the stool beside the dresser, as you 'helped' her get dressed. Back to the time you tripped down the stairs and she squeezed you so hard you almost stopped breathing (and you didn't care) and to the nights you crept in beside her, just to be near her. Even now, you can't look at the bottle without smiling.
Going for a family 'drive'
Ah, the very concept of just 'going for a drive' seems outdated now. When you all piled into the car with no real destination in mind, crammed into the back seat. The arguing, the fact that someone always fell asleep halfway, the Tracy Chapman on repeat (can't have just been us). Can anyone else not remember anything about these drives other than the exterior of the car?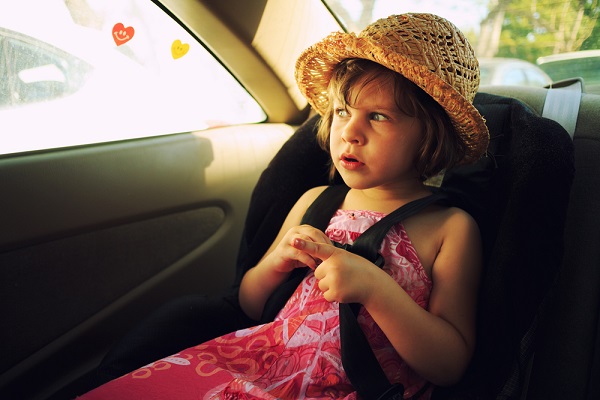 Your first bike lesson
There were bumps, cuts, bruises and one very proud mum or dad at the end of your 'lesson,' which pretty much was just you trying not to fall off the bike while they ran along behind you (letting you go, even though they swore not to!). Some things, you just never forget.
The now-retro toys
Polly Pockets, Barbies, Baby Born - all toys that yes, were very gender stereotyped, but ones that encouraged imagination and fun. Not an iPad in sight; it was all good, clean fun without the hysteria that comes with the 1% battery life sign going red.
Your friends 'knocking' for you
This is something you miss for your own kids, especially. Your best friend from up the road, ball tucked under arm, asking if you wanted to go on an adventure. Come to think of it, when was the last time you remember anyone calling into the house unexpectedly? Having everything planned out via aWhatsapp message just isn't the same.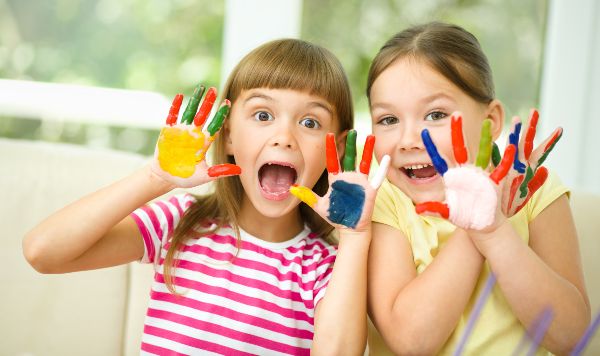 Not caring about tomorrow
You lived for the moment - in the here-and-now. When you're a kid, that's just the way it is and on the tougher days as an adult, there's nothing wrong with pining for those carefree days.
The little things (and there were many of them!)
Naps during the day, walks on the beach, hot chocolate and marshmallows by the fire and carefree hazy summer nights spent with friends…. So manyminiature moments of joy that feel extra special when you're a child.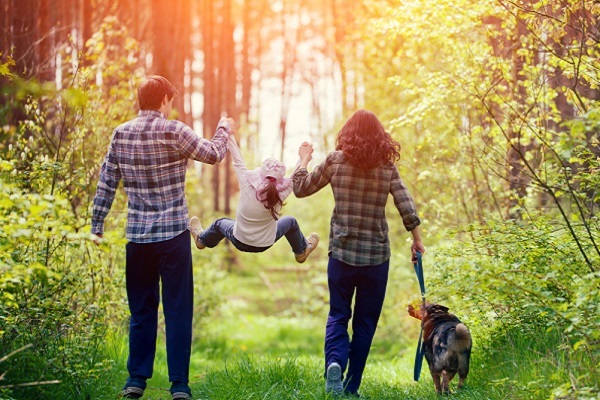 Believing that there was magic in the world
You have your own parents to thank for keeping this in your house. No matter what happened, magic existed in many forms - and mum was always there to protect you when things may have turned scary. Magic can still rear its head now and again (thanks no doubt to your own kids), but never the way it did back then.
The fact that things were simpler
Because, in many ways, they were. It was you, mum, dad and your brothers and sisters and the simple things: bike rides, trips in the car, your mum's collection of empty perfume bottles. There was nothing like it.