We all know just how much thought and effort kids put into their Santa list! From drawing pictures to using their neatest handwriting, they'd do well to put as much time and dedication into their homework.
And while they're never really interested in your input, that certainly won't stop a few choice thoughts running through your head, as you politely smile and nod while they show off the list.
Every mum in Ireland will no doubt find themselves agreeing to at least one or two of the following ten thoughts:
1. "We already have one of those...?"
But sure that was last year, this is this year...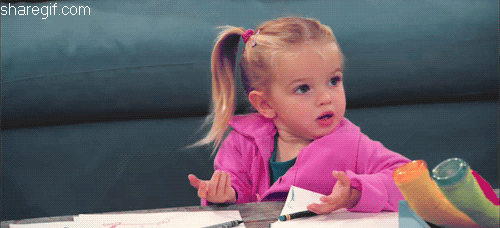 2. "Where will we put it?"
Their bedroom is already overflowing with toys they hardly ever use!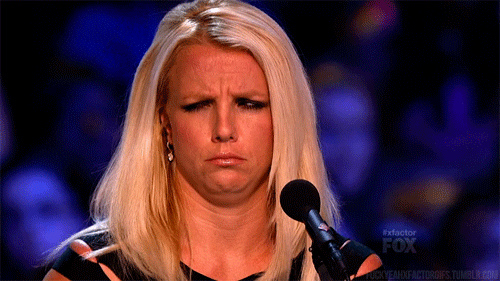 3. "Well, they'll only get about two weeks of fun out of that..."
But you'll relish those couple of weeks of peace and quiet while the kids are off school.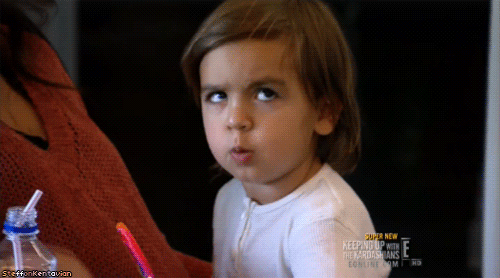 4. "Wow, my child is greedy"
After they've reached toy number five, you start to wonder if your little one will ever finish their list! Now how to diplomatically tell them that Santa can't possibly get them everything...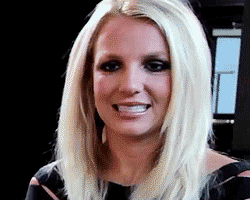 5. "Here's hoping they don't change their mind"
Kids are so fickle that even though they've sent their list you're guaranteed to find them mulling over the latest toy catalogue, wondering if there's anything else that tickles their fancy.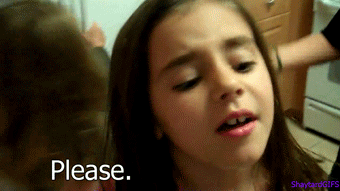 6. "Poor Santa will have a hard time getting that down the chimney"
But he's magic, of course...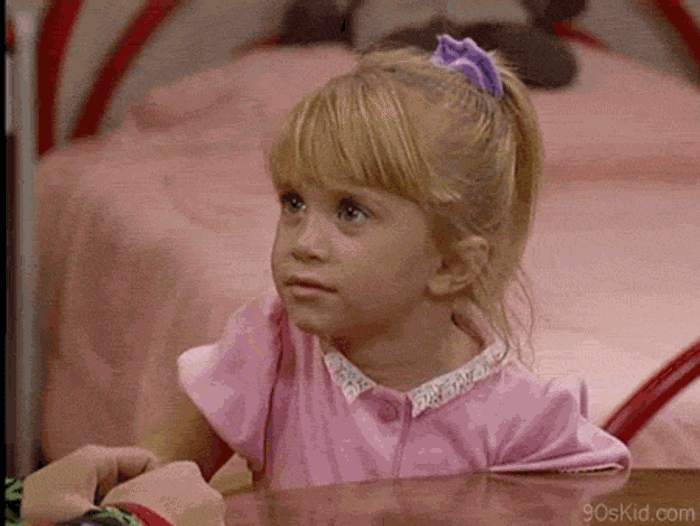 7. "They're totally chancing their arm with that request"
You can be guaranteed that the kids have been chatting in class and your youngster had a light bulb moment without telling you...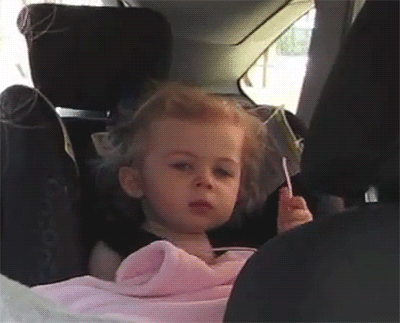 8. "Well there goes Santa's budget right out of the water"
Remember, the chances of your little one forever remembering the time the Man in Red forgot something are pretty high...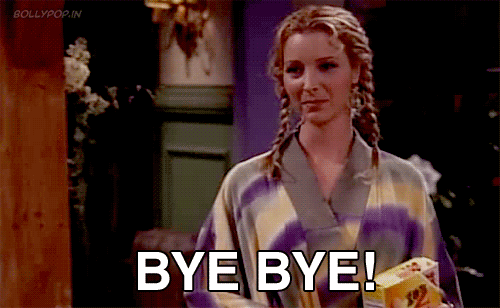 9. "Hmm, wonder what the rest of their classmates have asked for"
Santa will need to get in there quick so as not to leave your little one feeling left out...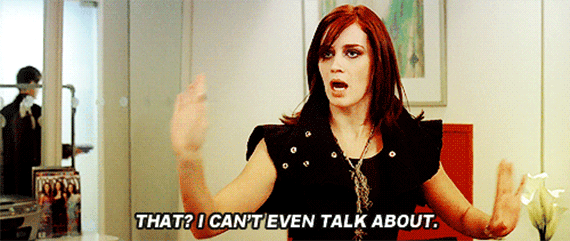 10. "Let's post it, quick!"
The quicker you get to the post office the less time they'll have to change their mind – remember, once it's gone it's gone!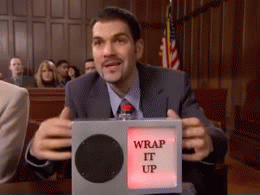 For information on Christmas postal dates and useful advice,
click here.