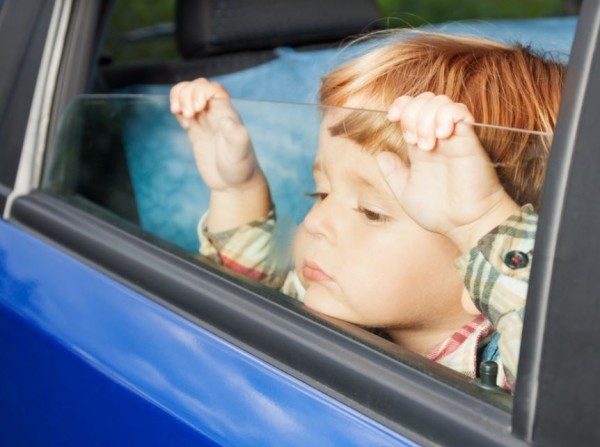 Getting the ferry to your holiday destination is a great way to keep costs down and avoid the hassle of limited baggage allowance. It also means you can enjoy a little road trip with the family, letting you start your vacation sooner than if you had to catch a plane.
But it is important to remember that car journeys can be really, really long for kids, especially if they go over an hour, and you may have more than a few to get through either before you arrive at port or after.
If you are heading from Ireland to France with Irish Ferries this summer, ensure you don't arrive at your destination with kids who aren't talking to each other by reading these ten tips.
Remember, the journey is a PART of your holiday so make sure you get off on the right footing - Irish Ferries will keep you happy once you're on board!
1. Be organised
Organisation is key to ensuring everyone has a safe and fun trip without you forgetting that all-important favourite teddy. It will also mean you will be well-armed when it comes to dealing with kids who are restless the minute they sit down in the car.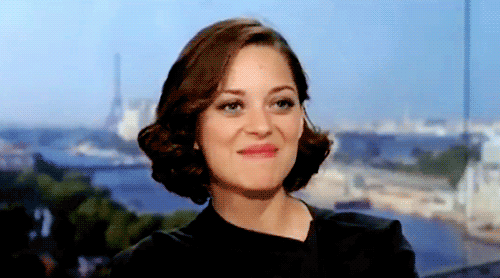 2. Schedule in stops and let them run wild
Not literally run wild, but the chance to stretch their legs will stop bored bickering occurring around the second hour... A stop-off will help them release any pent up energy before they get on the ferry, give them a chance to go to the toilet and get some fresh air. It will also mean that you can get a much-needed walk about to wake yourself up a little - important if you're the only one driving.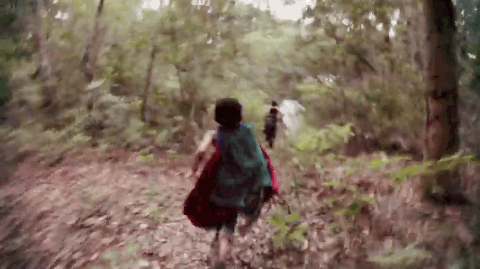 3. Download child-appropriate songs on your MP3 player/ iPod
Some songs on the radio aren't really suitable for kids, and considering they are often repeated every hour or so it is a good idea to download some child-friendly ones onto your phone or MP3 player. Why not pop a few audio books on your device as well? These are perfect for downtime when things start to get a little overwhelming for young kids. Don't forget to use your fade button so you can have an adult conversation up front - there are only so many kids' songs we can listen to!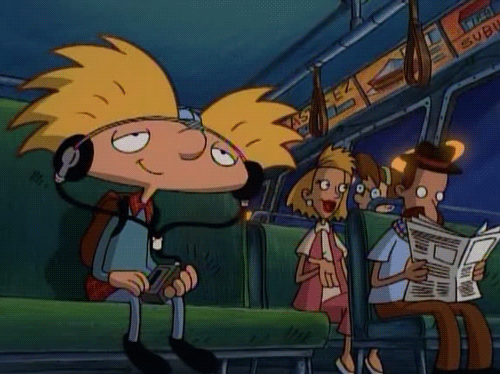 4. Make use of classic games like I Spy
Classic games like I Spy, Hangman and 20 Questions are perfect if you're the only adult in the car as they don't require too much thinking. This way you can keep your concentration on the road while also engaging with your child. Pop a pair of binoculars in a bag as well - perfect for making I Spy a little tricky and really handy for spotting cool things from the ferry deck.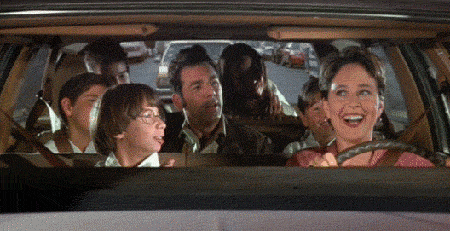 5. Pack some snacks
The last thing you want to end up with is a hungry child – hungry kids turn 'hangry' and that is NEVER a good thing! Keep things fairly healthy with fruit snacks, water (but not too much!), crackers, cheese and sandwiches as you certainly don't want sugar-fueled kids in the back seat! Just make sure you keep room for dinner; with options such as Boylan's Brasserie and Café Lafayette on board Irish Ferries you'll be sorted for food for the rest of the trip.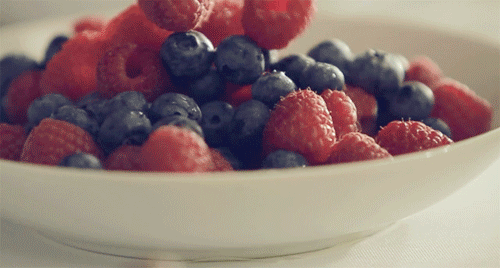 6. Make some EASY arts and crafts
Pack a bag with tin foil, pipe cleaners and sellotape and have an arts and crafts competition. These types of material are easy to shape into something without having to use a scissors or glue – perfect for road trips and rough seas!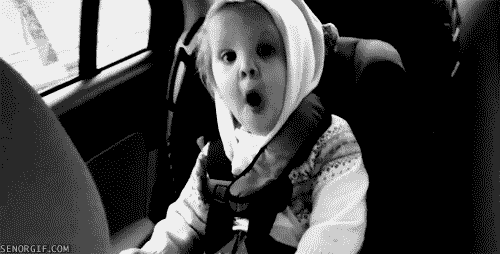 7. Don't forget your bag of goodies
Fill up a bag with treats, books, colouring pencils and small toys (things you know your little one loves) and only give it to them after you've started your journey. This way they'll be kept occupied looking through all their new things and you'll be able to concentrate on the road ahead. You can always get into the sailing spirit by popping a pirate costume or two into your bag - they will be able to go around the ferry pretending to be Captain Hook. However, don't leave it all up to you - kids love being involved in adult things so let them pack their own little bag to have in the car. This way they can have a say in their own fun!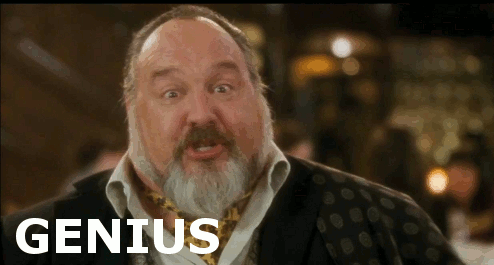 8. Bring ALL your devices with you
Smartphones, iPads and portable DVD players are great at keeping older kids entertained for hours, just don't forget to charge the battery. The last thing you want is to have your child's only form of entertainment suddenly die... Irish Ferries also have free WiFi AND charging stations on board - you just need enough battery to get you through the drive.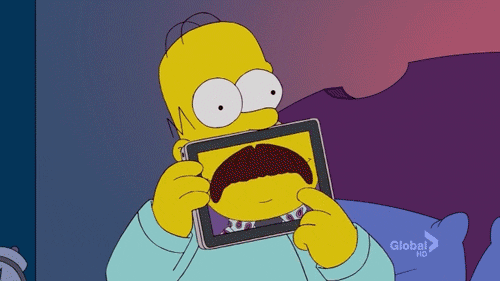 9. Make it comfy (you can always get extra blankets and towels on board)
Sleepy kids make for crabby kids so do bring plenty of blankets and teddies to ensure they can get nice and comfy, particularly if your journey is very long. This way they'll arrive at the destination refreshed and ready to take on the next stage of their holiday. And don't worry if they spill anything on their blanket - Irish Ferries can give you extra ones on board.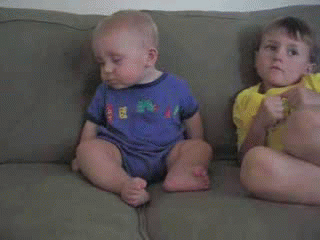 10. Make the most of what's on board
Considering Irish Ferries have a cinema, a play house, an arcade room, kids entertainment/disco and face painting on their French crossing, you and your kids will have no reason to be bored as you travel from Ireland to France and back home again.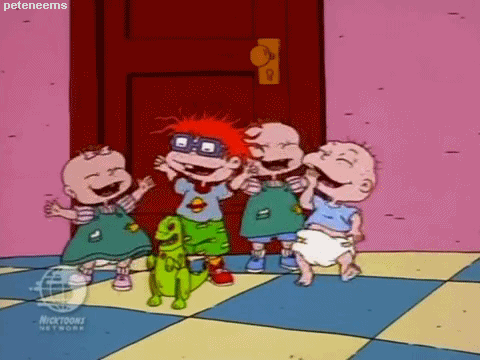 So now that you're all set for your family road trip, book your way to France with Irish Ferries. For just a €100 deposit, you can travel up to Friday, 16th December 2016 (final balance payable 42 days before departure). Book now by clicking here. Bon voyage!
SHARE so everyone can have a good trip!