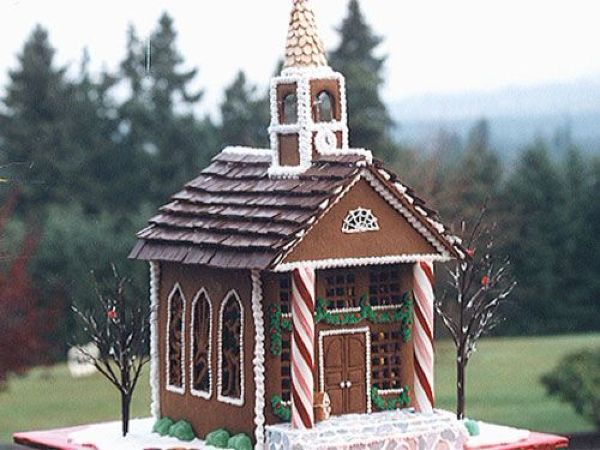 Do you ever look at something, and just think 'Jesus, I have absolutely NO talent?'
WELL, that is exactly what went through my mind when I decided to Google impressive gingerbread houses.
Seriously, some people are just born with the incredible ability to make art out of biscuits - so get ready to be impressed.
Here are our top 10 gingerbread houses, straight from Pinterest:
1. This gorgeous little snow cottage
2. This looks like a little edible town hall.
3. You just can't beat a classic.
4. Everything is better in miniature, right?
5. When can we move in?
6. We're LOVING this ski village vibe.
7. Go big or go home.
8. Seriously though, seeking a mortgage for this baby!
9. Gorgeous tower of dreams.
10. A full on gingerbread NATIVITY.
11. This one has functioning lights. Who has the time?
12. Last but not least - PINK, because we just love it!