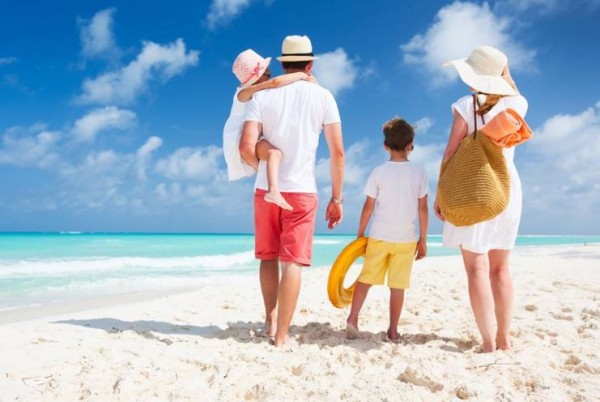 Budget travel agency Low Cost Holidays have ceased trading as of yesterday, and in a statement issued by their administrators, they said some 130,000 holiday-makers may be affected.
Blaming the "ongoing turbulent financial environment", a statement on their website says: "We deeply regret to announce that the Low Cost Travel Group ("LCTG") ceased to trade on 15 July 2016, following exhaustive attempts by the group's directors to rescue the group, which has been hampered by the recent and ongoing turbulent financial environment."
According to the website, customers who are already on holidays will have their flights paid for but may have to pay for accommodation and other services booked through the budget travel agency.
However, for those who have yet to travel, they may experience problems with their flights: "Unfortunately, as regards customers who have not travelled, a small number will have problems as regards their flights not having been paid for, and many will have problems as regards their hotel rooms not having been paid for," the administrator said.
They are advising anyone affected to either contact their travel insurance provider, the regulator of the Spanish Travel Agency or their credit card providers.
low cost holidays gone bust n had took all of our money and only payed for flights so we thought we'd payed our hol off..but not now

— Leah Curry (@LeahCurryXx) July 16, 2016
Not surprisingly, holiday-makers were not happy with the news, with one even saying they booked on Wednesday for a trip planned in just four weeks: "Took every penny from me on Wednesday and never even sent me email confirmation and hotel had no record of my booking!"
While another expressed sadness at the closure of a travel agency that they had used many times: "Sad sad news on Low Cost Holidays collapse - used them many times and always went smoothly and super holidays. Terrible news, [I] just hope that all that have booked to travel with Low Cost get sorted out asap and all that have lost jobs find new employment sooner than later."
For more information, you can read their full statement here.
SHARE to spread the word.