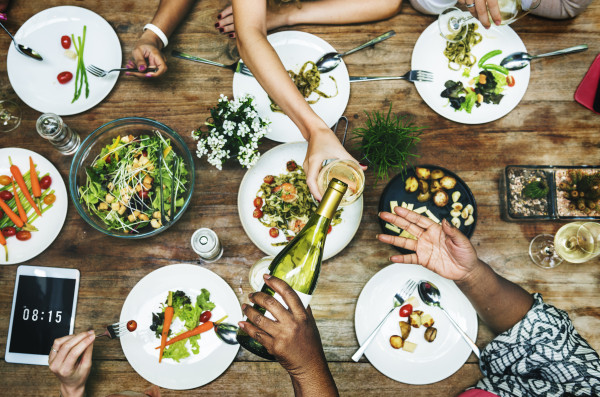 Whether they only like to eat or they are also a pro in the kitchen, we all know a person who lives for food.
We're not talking about a person who loves a cheeky takeaway, or a large chocolate bar - we're talking real, hardcore foodies.
They can be pretty hard to shop for, but thankfully our gorgeous food editor has come up with a special list of goodies guaranteed to make them smile this Christmas season.
1. A chef's knife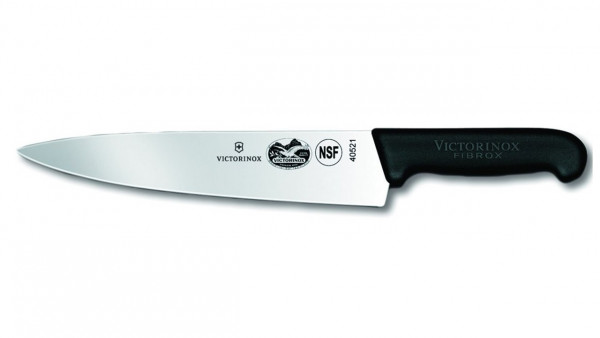 Victorinox Black Chef Knife, Hugh Jordan Catering, 50 euros
2. A trendy cookbook
Sweet by Yotam Ottolenghi, Easons, 32 euros
3. An elegant serving board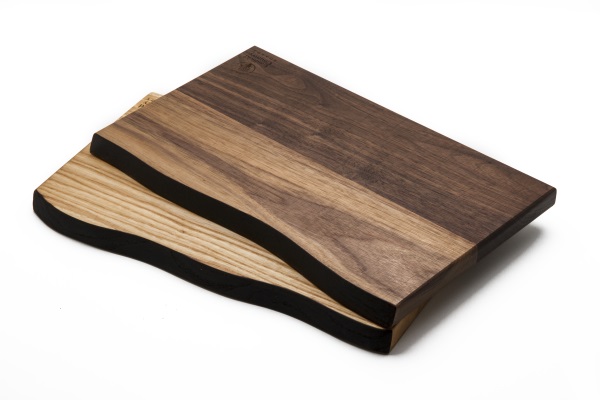 Rustic waned edge board, Caulfiled Country Boards, 26 euros
4. A cute Christmas bauble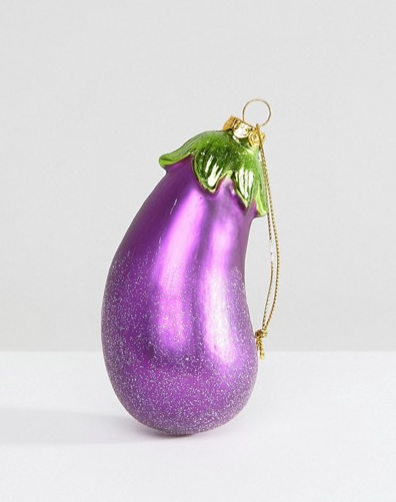 Paperchase Aubergine Christmas Decoration, Asos, 7 euros
5. Some tasty Christmas crackers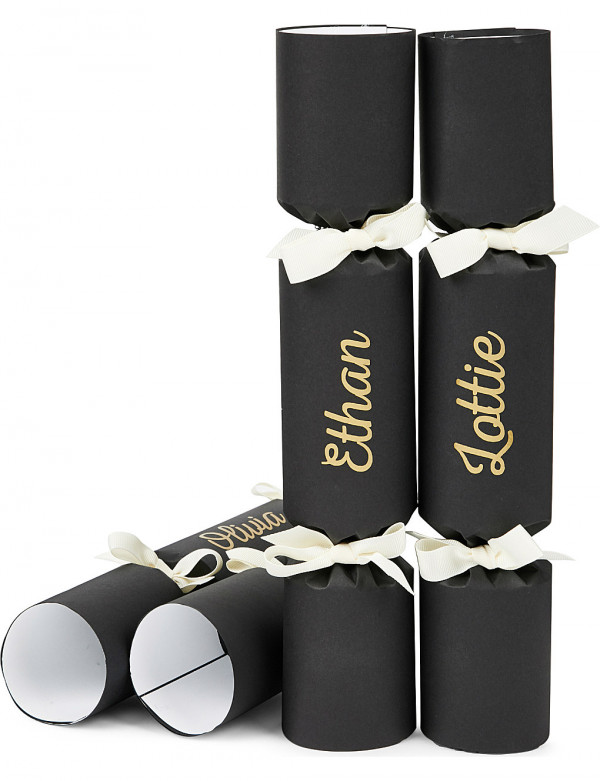 Twenty Seven, Personalised foodie individual Christmas cracker, Selfridges, 11.50 euros
6. A cookery class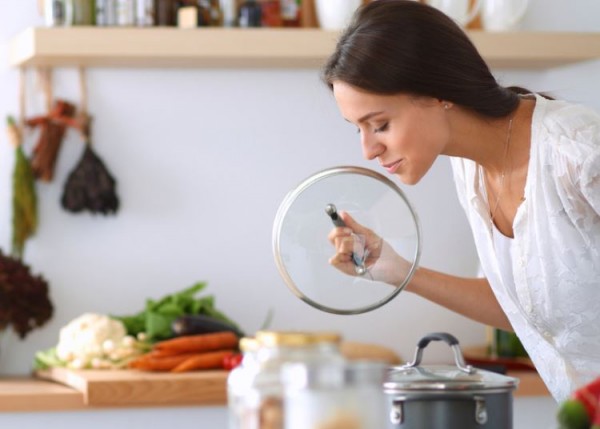 One day cookery classes, Dublin Cookery School, 160 euros
7. In indoor herb garden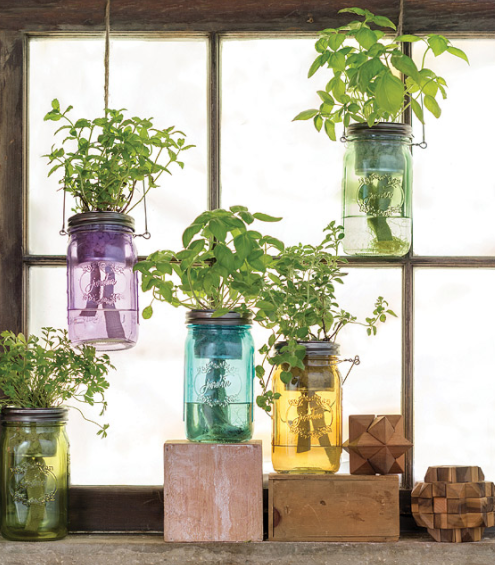 Mason Jar Indoor Herb Garden, Uncommon Goods, 17 euros
8. A hamper for a homesick foodie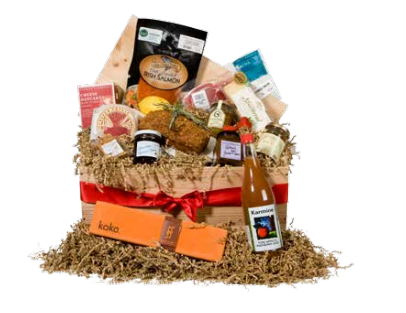 Gourmet Irish Hamper, Fallon and Byrne, 150 euros
9. A professional kitchen weighing scale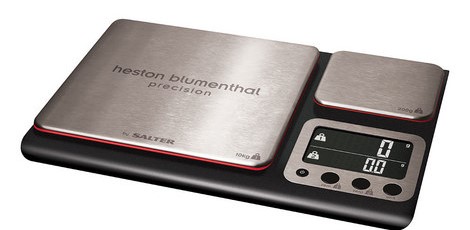 Heston Blumenthal Dual Platform Precision Kitchen Scale, Brown Thomas, 80 euros
10. A food tour to discover some hidden gems