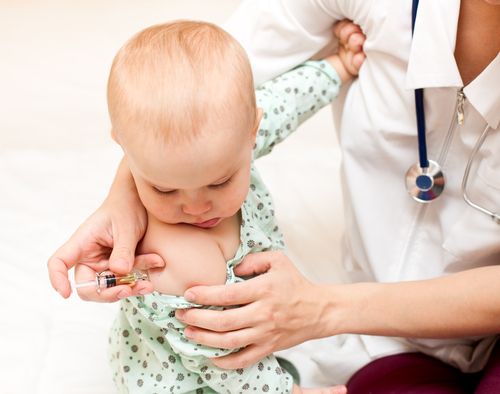 Health officials in Berlin have revealed that an 18-month-old boy has died from the measles virus.
The youngster was not vaccinated against the illness and his tragic death has rekindled debate in Germany over the vaccination of the country's children.
Berlin has reported around 600 cases of measles since the initial outbreak in October 2014, and officials are now deciding whether or not to make vaccination compulsory.
150 people in the United States have also been diagnosed with the illness – an outbreak linked to an international tourist visiting Disneyland in December.
A spokeswoman from Germany's department of health has said they will be increasing advice available to parents of young children and speeding up checks on vaccination statuses.
Hermann Groehe, the German Health Minister, has blamed "the irrational scaremongering by some of those against vaccinations" for the current outbreaks, labelling these people as "irresponsible".
"Whoever denies their child a vaccination is not only putting their child at risk but also others, and this can lead to serious health problems."
The German health department's spokeswoman also added that if their current action fails to deal with the outbreak, "then we will have to discuss other measures". She did not speculate what these measures would be.