If you are planning a relaxed and cosy night in with your little ones or teens, check out our list of the best movies to watch with your daughters.
1. Ladybird (2017)
Saoirse Ronan's Oscar-nominated mother-daughter flick will have you and your teen feelin' all the feels this weekend.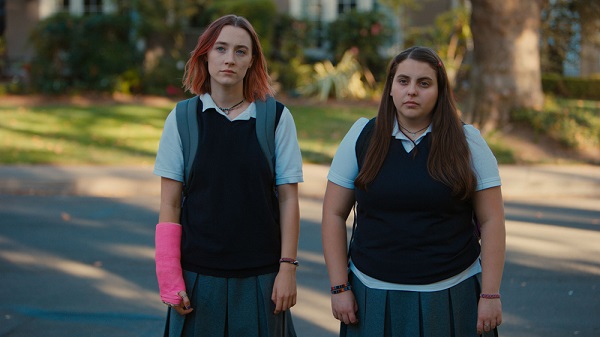 2. Brave (2012)
Disney's gorgeously Scottish portrayal of what happens when mums and daughters don't see eye to eye and must work together to fix their problems.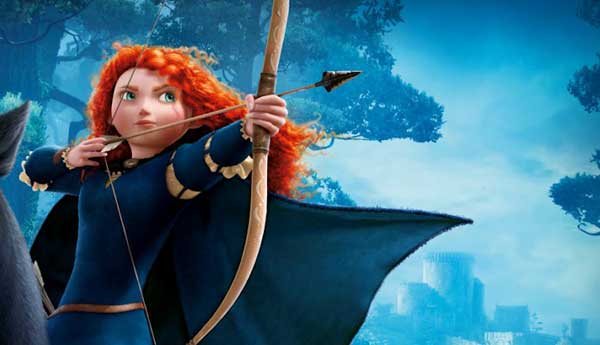 3. Thelma and Louise (1991)
Now on Netflix, this '90's gem is 90 mins of girl power for you and your older daughter.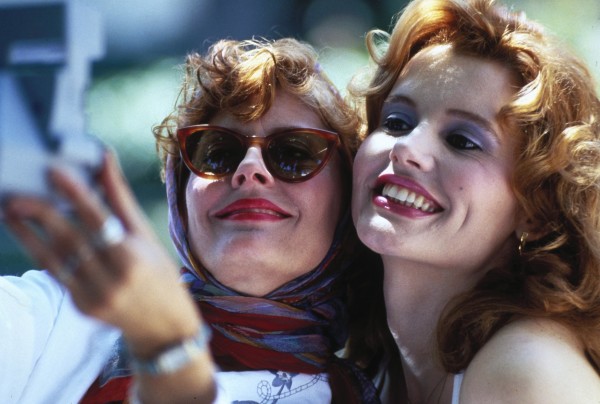 4. The Princess Diaries (2001)
Anne Hathaway and Julie Andrews share a bond that won't be broken by royal duties.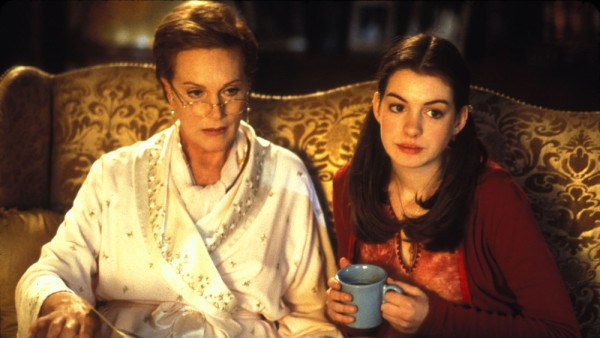 5. Akeelah and the Bee (2006)
Perfect for a gals night on the couch, a mum encourages her daughter to follow her dream of becoming a spelling bee champion in this girl power flick, now on Netflix.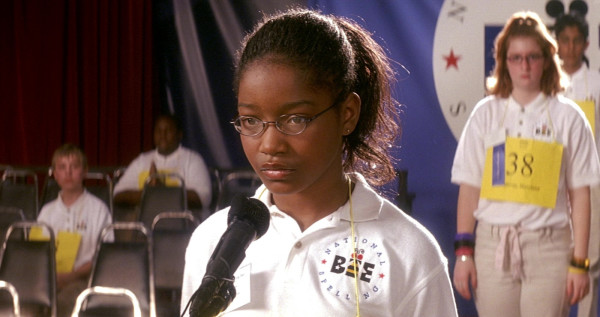 6. Bend it Like Beckham (2002)
For the older teens, this hilarious movie is full of mother-daughter moments, friendship and strong young women.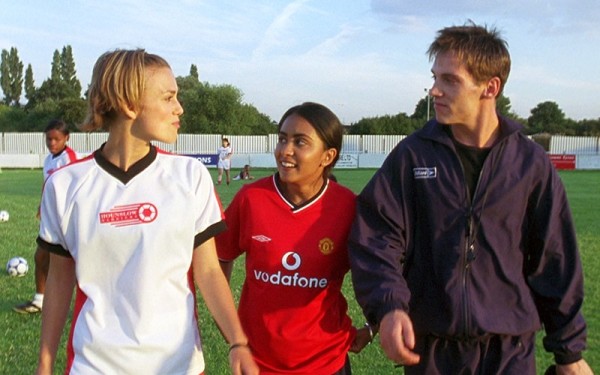 7. Mamma Mia (2008)
Donna and Sophie will have you and your daughter(s) singing aloud one minute, and balling at Slipping Through My Fingers, the next.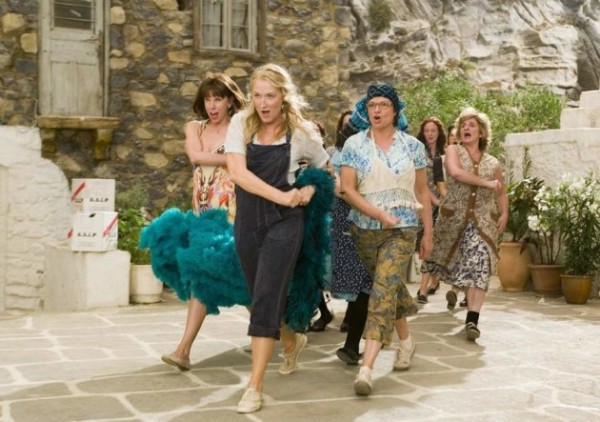 8. Mulan (1998)
Your daughter is certainly a girl worth fighting for this Valentine's Day and Mulan is the perfect Disney inspo for any young girl.
9. Bridesmaids (2011)
Rated 15s, this flick is for those who no longer need cinematic supervision. Melissa McCarthy and Kristen Wigg will have you and your older teens in stitches!
10. The Princess and the Frog (2009)
A perfect example of how hard work pays off, Tiana is a great role model for lil' girls and mums alike.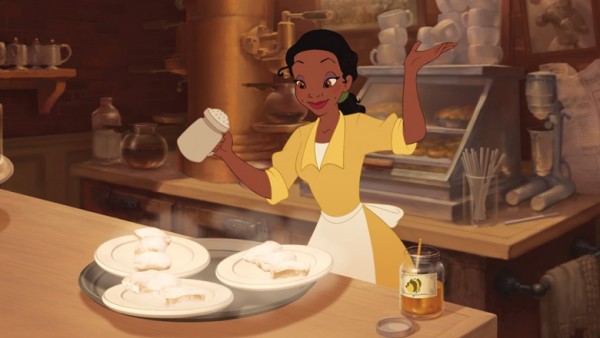 11. Freaky Friday (2003)
Lindsay Lohan and Jamie Lee Curtis do the unimaginable in this top pick about a mother-daughter body swap, with each character forced to experience each other's lives- a great watch for the whole family.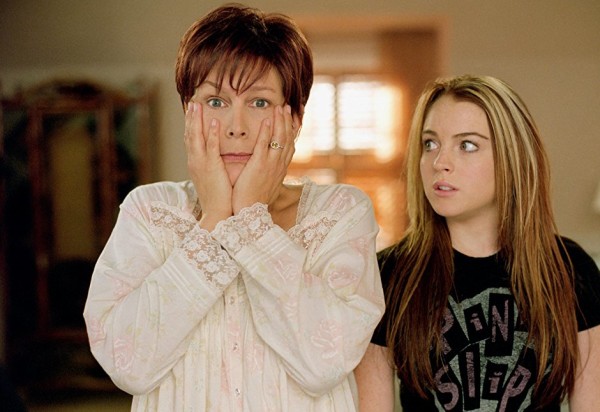 12. Mad Max: Fury Road (2015)
For those thriller lovin' gals, Charlize Theron stars in this action-packed story of sisterhood and strength.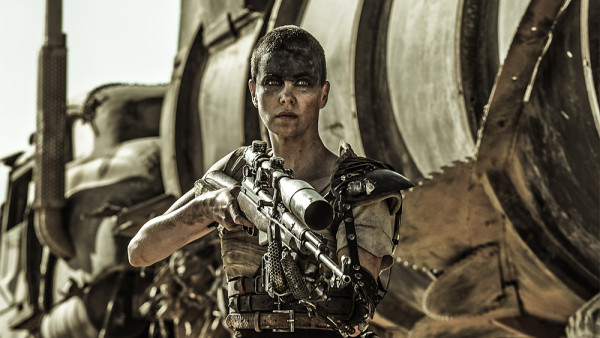 13. Matilda (1996)
Use this year's celebration of love to introduce your little one to the Roald Dahl classic- Ms. Honey and Matilda will melt your hearts!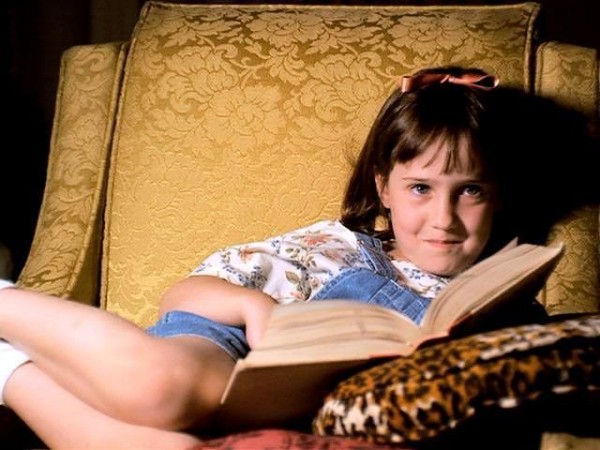 14. Little Mermaid 2: Return to the Sea (2000)
For your littler ones, this sequel to the Disney classic centres around Ariel's relationship with her independent and strong-willed daughter- remind you of anyone?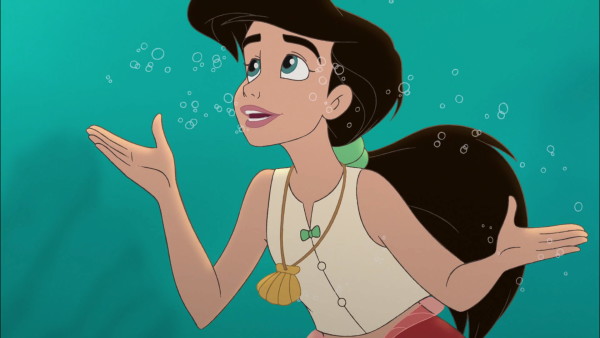 15. Brooklyn (2015)
This deliciously Irish flick is all kinds of emotional and an absolute must-watch!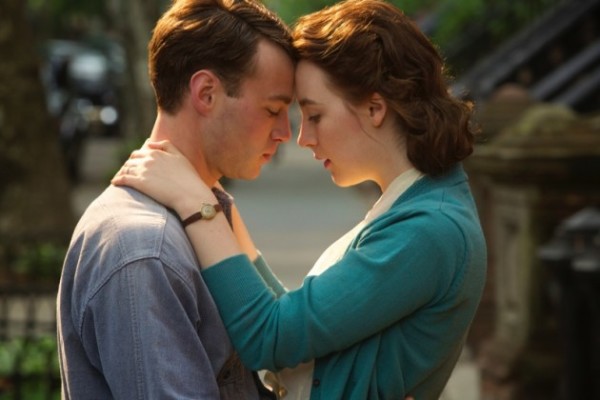 16. Snatched (2017)
Goldie Hawn and Amy Schumer as mother and daughter? A perfect girly night of giggles for you and your older daughter(s)!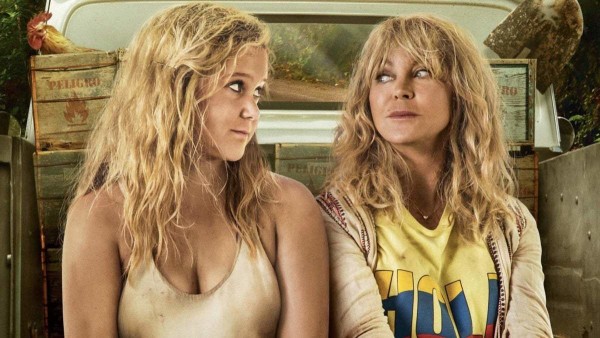 17. Stepmom (1998)
Julia Roberts and Susan Sarandon star in this classic depiction of an unconventional family and the unlikely bonding of a daughter, her mother, and her stepmum.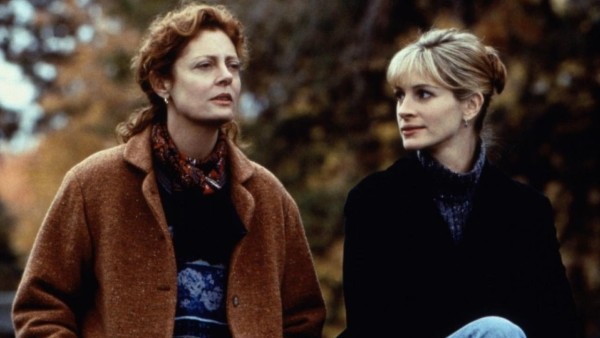 18. The Incredibles (2004)
Mum saves the whole fam after Dad makes some questionable decisions... Sound familiar? Watch the animated version of your own life with the kids this weekend!