From myths to unspoken truths, here are 20 Things you need to know about being a mum, from one mum to another
1. Mums are just humans with kids
You won't suddenly turn into to the mother goddess with several pairs of arms for cooking, cleaning, washing and breastfeeding several children all that the same time. Don't be too hard on yourself for this.
2. There are SO many rules
You will probably break most of them. Our favourite is 'sleep when the baby sleeps'...because it's funny. Ha. Ha.
3. It takes YEARS to leave the house
As soon as you get the wheel of the buggy outside the door (a buggy you just spent an hour getting up) you will hear the tell-tale tune of a nappy explosion or the cries of a hungry human. If you are pregnant, start getting ready to leave the house NOW.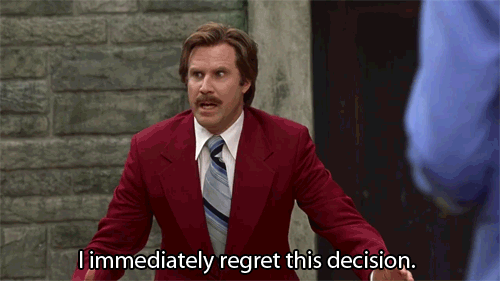 4. Trying to be super-mum will only leave you disappointed
We'd all love to think we can 'have it all'. Time to get used to having some of 'it', whatever 'it' is.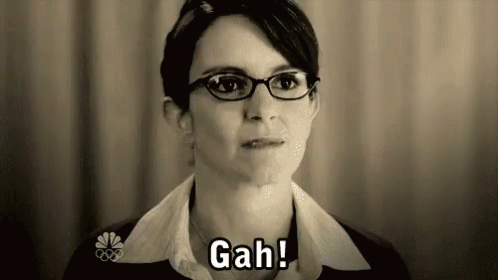 5. Breastfeeding is NO craic
TV adds paint a pretty picture of a non-crying baby gazing up at a calm and collected mother with kind eyes. This is lies. The first few days are a nightmare and it may or may not get better. If it doesn't, remember FED is best and trust yourself.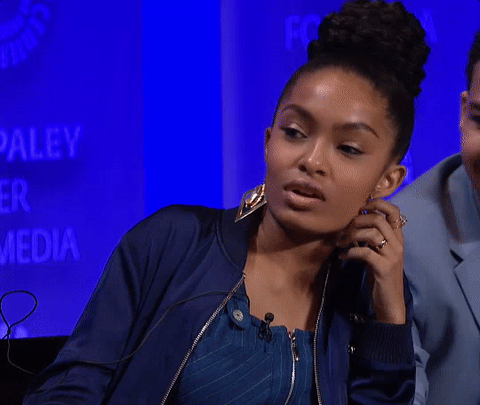 6. The 'Insta mum' is a myth
Try not to let the perfect mothers of the Internet get to you. Your pregnant body may not look like Megan Markle's and you may not have the time or budget to throw your one-year-old a Kardashian-style party, but you are out of bed and functioning so that is a damn win.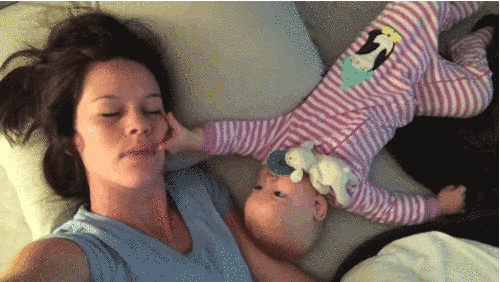 7. Other mums LIE
If someone tells you they cook a homemade meal from scratch EVERY NIGHT of the week, this is a fib. Even if it's not, treat it as one. Laugh and smile and tell them your child only eats organic dirt.
8. You WILL sing
And dance, and rhyme, and attempt Robin Williams-style voices. Don't fight it- anything to keep em' happy.
9. Never say never
'I would never let my kids use their iPad in a restaurant'
'I would never let them eat takeaway three nights in a row'
'I would never swear in front of my toddler'
... if this sounds familiar, stop it NOW to spare yourself the humiliation.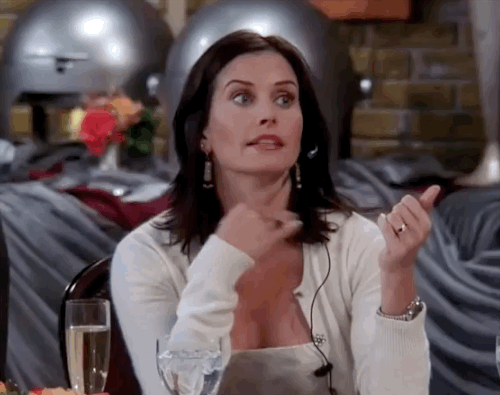 10. Bye bye boobs
Whether you breastfeed or not, get used to your new knockers cause they are here to stay!
11. Hello mom-bod
Embrace this gorgeous vessel that brought you your brood. Again avoid the insta mums who make you feel less than the mother goddess you know you are- sans the extra arms of course.
12. Your home will NEVER be clean again
Motherhood is where tidiness goes to die. Kids create chaos: Your living room and kitchen will become a graveyard of fallen toys, food and whatever comes in on their shoes.
13. Your car will be your safe-haven
You will go to your car to think, to breathe or to get 5 minutes of peace. You will pump breast milk, mix formula, eat lunch on the go and put your make-up on all while pulled in at the side of the road. Love your vehicle and all she gives you. She is your safe haven.
14. You CAN ask for help
No one can do it all by themselves. There are so many support groups out there. If something is not right with the ol' mummy mental health, get help. You are not alone.
15. No matter how in control you think you are, your baby is in charge
Do you have a birth plan? Do you have a schedule? Do you have a vague idea of what might be happening tomorrow? That's cute.
16. You WILL turn into your mother
Yesterday I told my daughter not to be fooled by the 'stretch in the evening' and that she would 'catch her death' without a hat. I also licked my thumb to clean her face in front of her friends and got KILLED as a result.
17. You WILL hide from your kids
In the loo. In the laundry. Under your bed (yes I did this). A tiny hand might appear from under the door frame. Note its cute chubbiness as you continue to scoff your hidden chocolate stash and pretend you're not there.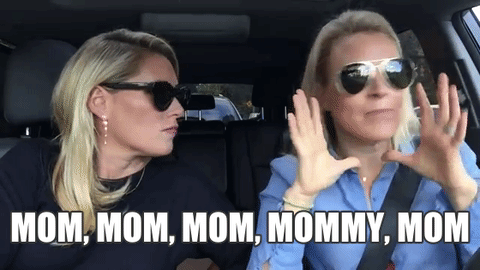 18. Going back to work is an emotional roller coaster
You will go back and forth, figuring out what's best for your family... and end up feeling guilty no matter what you choose. Welcome to motherhood.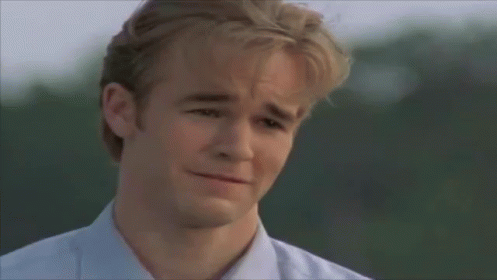 19. Kids can and will be monsters
Every last one of them. They will test your patience. They will hurt you just to see you react. As you count backward from five, they will grin like the Joker and continue to scribble on your freshly painted walls with crayon.
20. There is no 'right way' to parent
Who is still preaching this toxic narrative? If the Internet has taught us anything, its there are millions of ways to raise a successful child - this meaning NOT a serial killer. You do you and stick to your mummy-gut.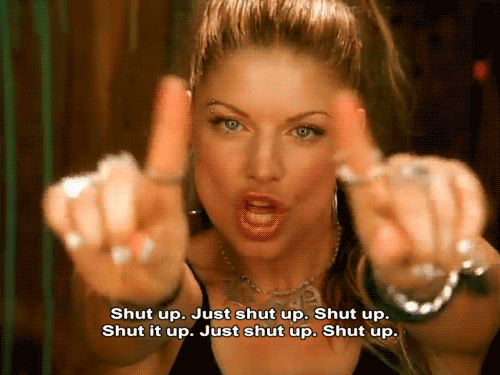 21. All life decisions are now dictated by your kids
Everything will change – even how you choose cars. It's no longer sufficient to choose a car based on how cool it looks and how cool you'll look in it - as a mum, you now have to consider boot size, miles per gallon, NCAP safety rating and whether you fit three seats in the back. But take heart mums, this also means that when your gorgeous little darling pukes and /or has a nappy explosion it's not all over the Alcantara leather interior of your beloved TT Roadster. So a win-win for everyone there.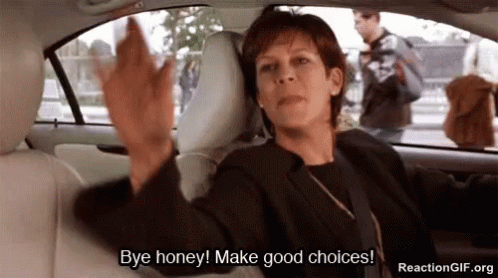 Good luck mums, you're doing great!