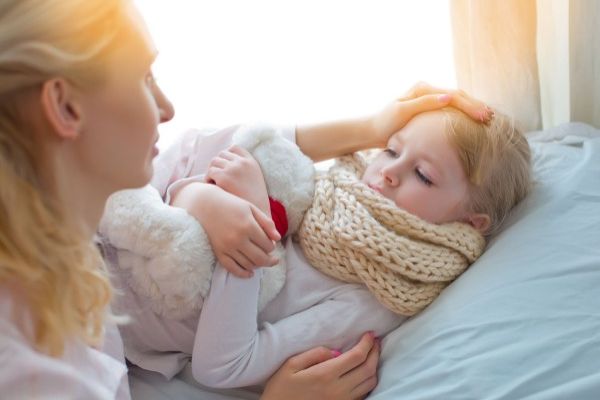 This winter, 24 people have tragically died as a result of the flu. Some of those who lost their lives had no other illness.
Despite the belief that the flu has peaked, it is still expected to circulate for about five more weeks, HSE public health specialist Dr Kevin Kelleher told the Irish Independent.
"Last week or this week will be the peak," he noted.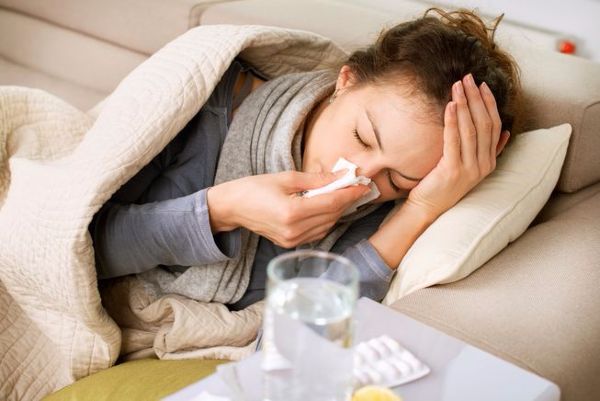 People in all age groups have died, but the elderly have been the hardest hit.
There have been several outbreaks in nursing homes. There is no evidence that the illness has taken a particular toll on schoolchildren.
It is recommended to keep your children away from school if they are suffering from the flu as it tends to spread around the classroom at a rapid pace.
Flu vaccine is recommended for those in medically atrisk groups because they are more at risk of hospitalisation and death and health care workers and carers who are higher risk of contracting flu and passing it to their vulnerable patients. #YourBestShot https://t.co/ldIULw50bS pic.twitter.com/ghu9KnPJjF

— HSE NIO (@HSEImm) 18 January 2018
This is the fifth worst flu seasons since 2000, when records began, with all areas of Ireland having 'widespread' flu activity.
The main flu virus circulating is influenza B, which is not covered by the flu vaccine, followed by the AH3N2 strain, otherwise known as the Aussie flu.
The HSE is still urging people in at-risk groups to get the flu jab, as it is still not too late to protect oneself.
Children ages six months or older with particular conditions, including cerebral palsy or a spinal cord injury, are among those at risk. Pregnant women are also advised to get vaccinated.
A list of those who should receive the flu vaccine can be found in the HSE tweet above.