1. Bedtime reading is a tradition, but don't limit reading out loud to your child to just this time. Pull them onto the couch for 20 minutes during a weekend afternoon or during the evening when you're waiting for a lasagne to cook.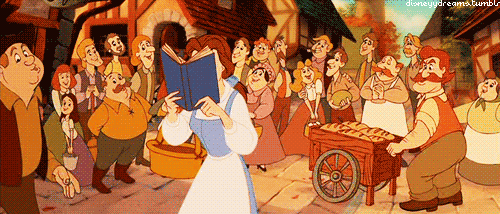 2. Whenever you read, try to be engaging. Give the characters special voices and be expressive when it comes to particular emotions. Reading quickly in a monotonous is not going to draw your child in or encourage their imagination.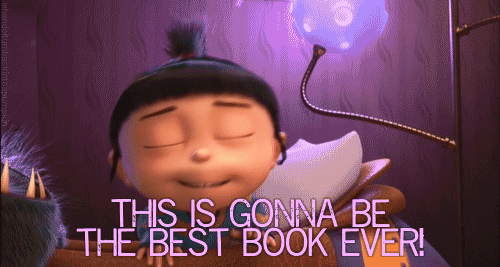 3. Children can view reading as a chore, especially once they start school. However, If they see Mum or Dad spending a relaxing hour enjoying a book and a cup of tea, they'll have a positive opinion of it.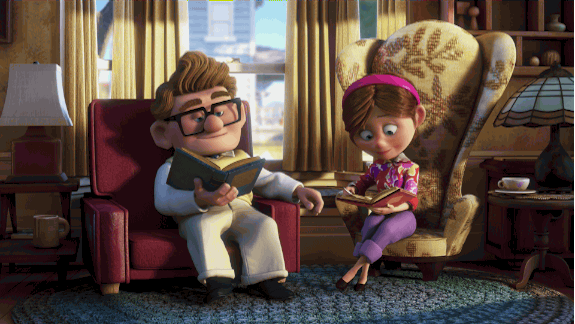 4. Keep a book in your bag – you never know when you'll get stuck in a long waiting room queue with your child and need to kill some time! If you stop into a café for lunch with your child, you can also use that time to read to them.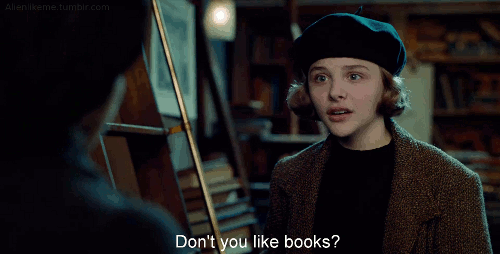 5. Make sure you never use reading as a punishment. Many parents will switch off their child's computer after bad behaviour and then hand them a book to entertain themselves with.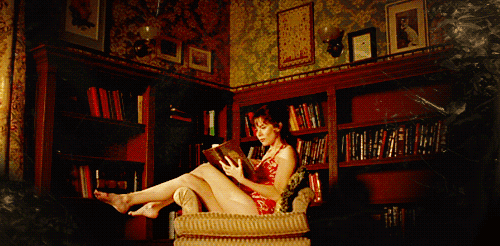 6. Instead, limit your child's screen time and make sure they have access to books during the time the TV or computer is off.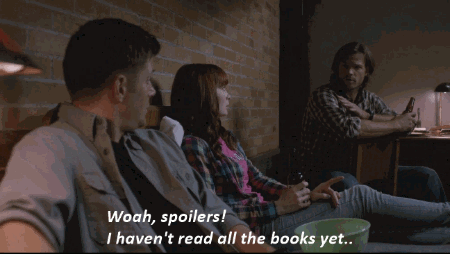 7.
Make it exciting and join
Bord Gais Energy's Little Readers
. This great initiative sees Bord Gais Energy give a free book to children under the age of five, while also donating €1 to the Irish Premature Babies Association for each book given. This is the programme's second year and considering they donated €2,000 to charity during last year, we can't wait to see how it goes this time.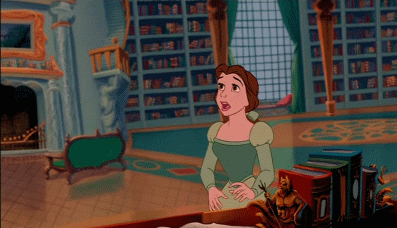 8. Tell them about your own favourite books as a child – your enthusiasm will be contagious and your child may even want to read those exact books, giving you a great bonding opportunity.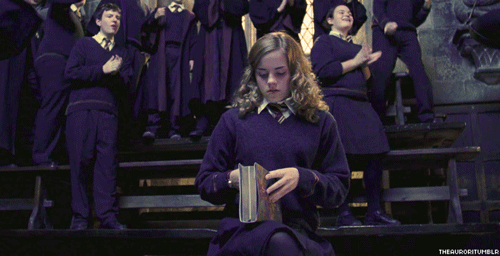 9. Get them their own library card – they'll love the chance to feel like a grown up with their own important card.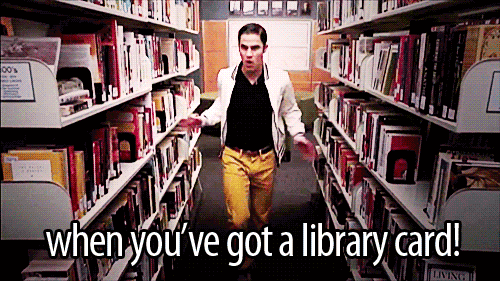 10. And once you have registered them, make sure you take regular trips to the library. It's important to make it natural part of their lives and give them ample opportunity to develop a love of reading.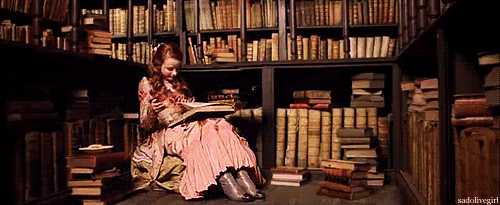 11. Associate reading with positive experiences, like taking your child to the Natural History Museum after they read a book on dinosaurs or visiting a castle after they read a book about knights and princesses.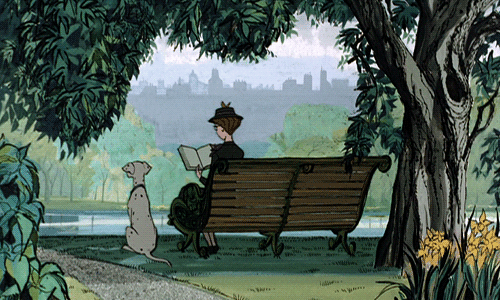 12. Children's writers often do public readings of their books and this can be a great way to ignite your child's interest in reading. Libraries and bookstores also hold occasional readings of great children's books.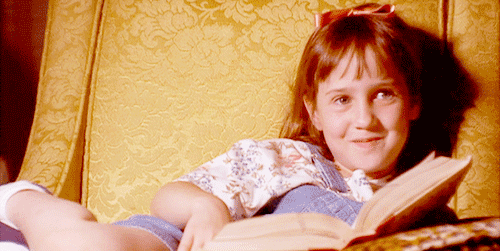 13. Make sure you give a book as a gift at Christmas and for birthdays, as well as toys.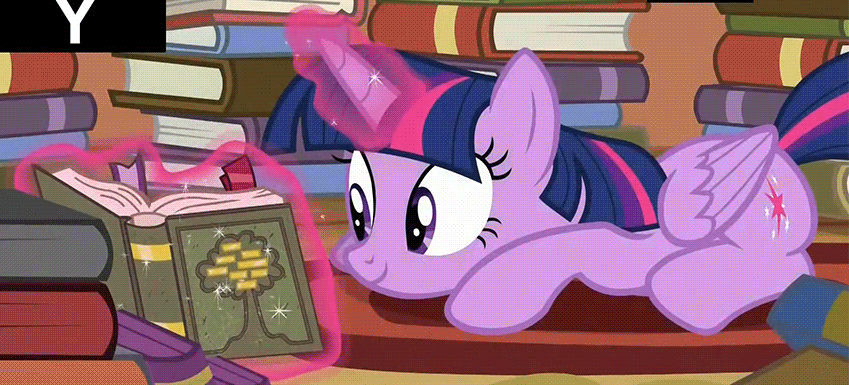 14. Rather than grabbing a book that you think is interesting or buying one from the bestsellers list, take the time to match books with your child's interests. They'll be more likely to give it a shot if the topic is already attractive to them.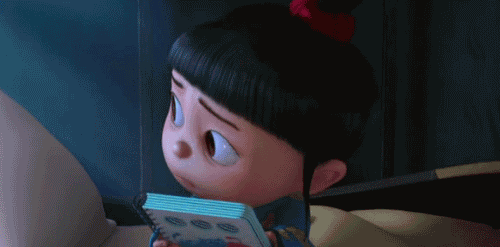 15. You can also buy books with familiar characters that your child knows from a TV show or movie.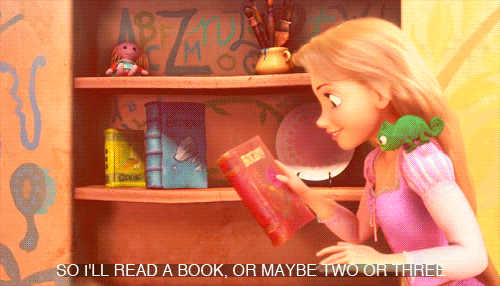 16. There are often plays or ice shows that link in with book characters such as the run of Angelina Ballerina in the Bord Gais Energy Theatre in 2014.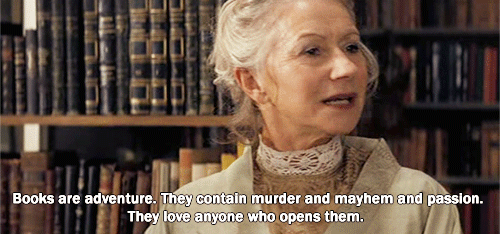 17. Set aside a special shelf in your main living area for your child's books. They'll want to fill it up just like Mum and Dad fill their shelves with colourful books.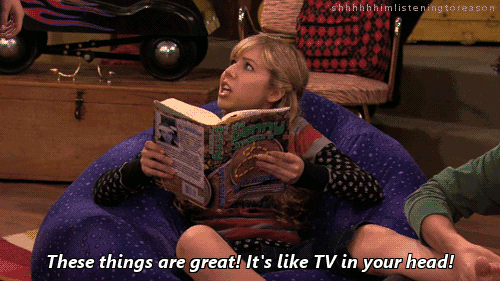 18. Start with comics or magazines if your child is reluctant to read a book. They'll still be reading and it's easier to graduate to a book from a comic than it is from a TV.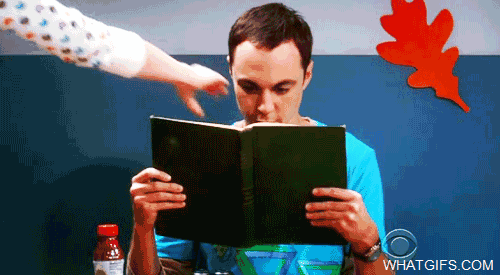 19. When reading out loud to your child, be sure to leave them on a cliff hanger, even if it means stopping in the middle of a chapter. They'll be more excited about continuing the story if they're waiting to see what happened.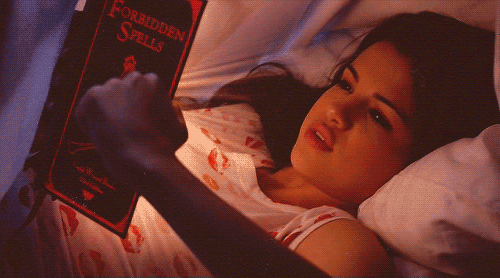 20. Make sure there are books at home, so that your child is able to read whenever they want.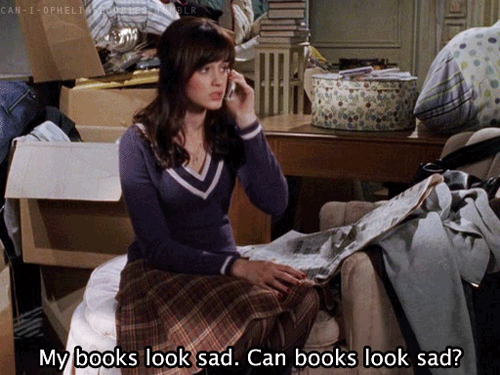 21. Get older siblings to read to younger ones. They'll enjoy showing off and be able to improve their skills, while encouraging the younger child to be like their big brother or sister and pick up their own book.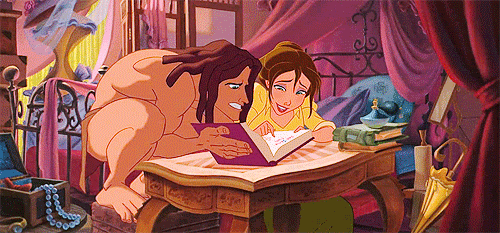 22. Talk about exciting books you and your hubby are reading over dinner with the kids. They'll be more likely to pick up a book so they can also talk about it and join a grown-up conversation.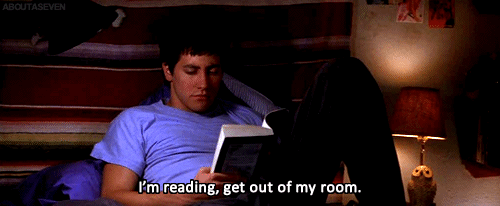 23. Schedule a viewing of the movie after your child has finished the book and compare the two.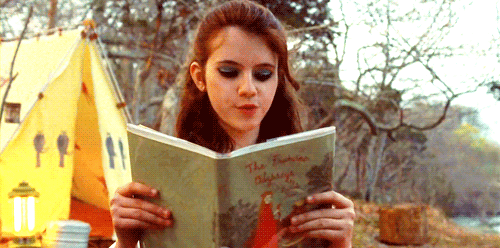 24. Get your child to read to the family pet. It might sound odd, but a cat shelter in America set up a programme where local kids came in to read to the cats each week. They found was incredibly comforting to the animals and also helped improve the children's literacy and interest.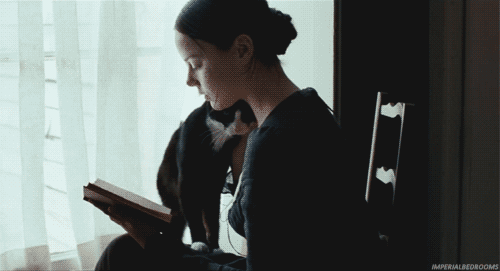 25. Start a book club with nieces and nephews or children you know.