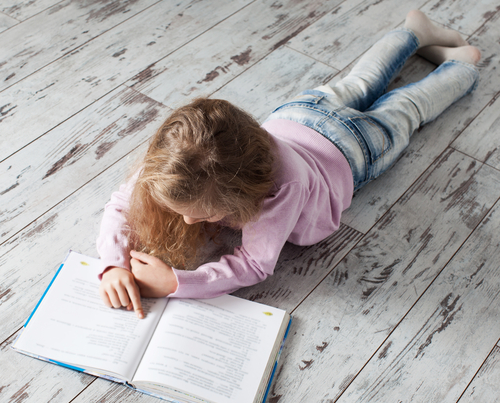 Reading is one of the most important things you can introduce your child to, and the earlier the better. Books are a wonderful source of entertainment, learning and can be jam-packed with fun and adventures or facts and real life.
No matter what your child is interested in, the following three books are sure to tickle their fancy this winter; get all nice and cosy and cuddle in bed with a good book.
1. Aerodynamics of Biscuits by Clare Helen Welsh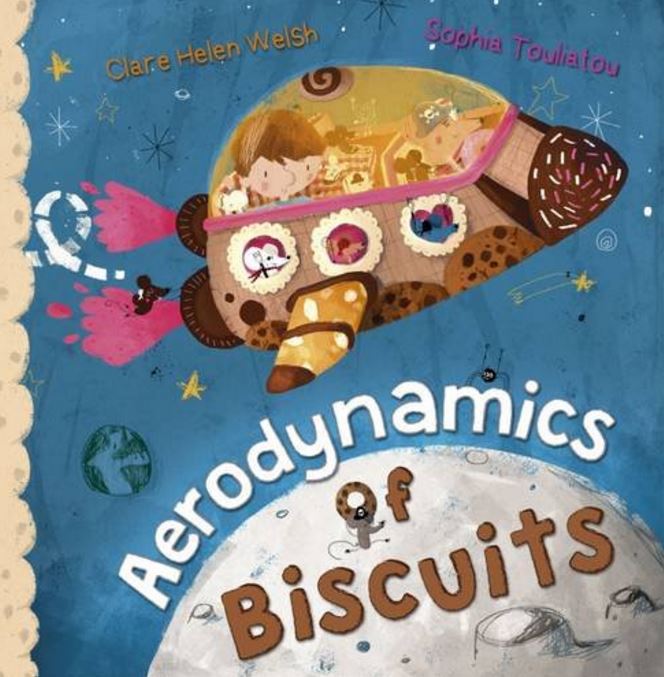 Captain Sneaky McSqueaky and his crew of pirate mice are trying to fly to the moon to steal cheese, but they need help from Oliver and his biscuits to get there. This unique and quirky book is enriched with magical quirky illustrations from the talented Sophia Touliatou.
2. As Quiet as a Mouse by Karen Owen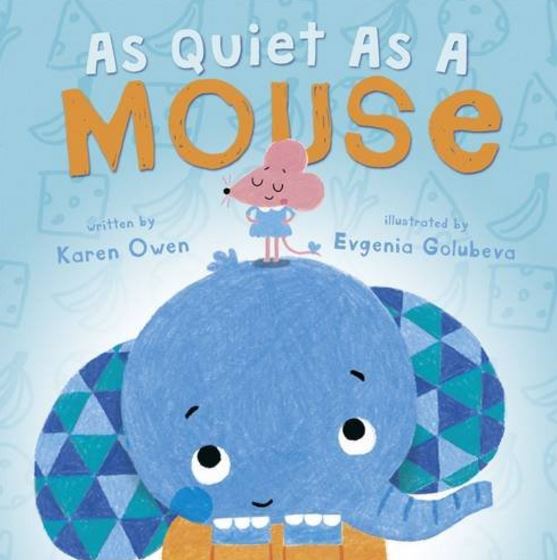 Edgar keeps waking up his new baby sister but he can't help being noisy. Luckily his friend Ruby has an idea – can Edgar learn to be as quiet as a mouse? This is a very cute book with a lovely message about adapting to the birth of a new sibling.
3. Not Without my Whale by Billy Coughlan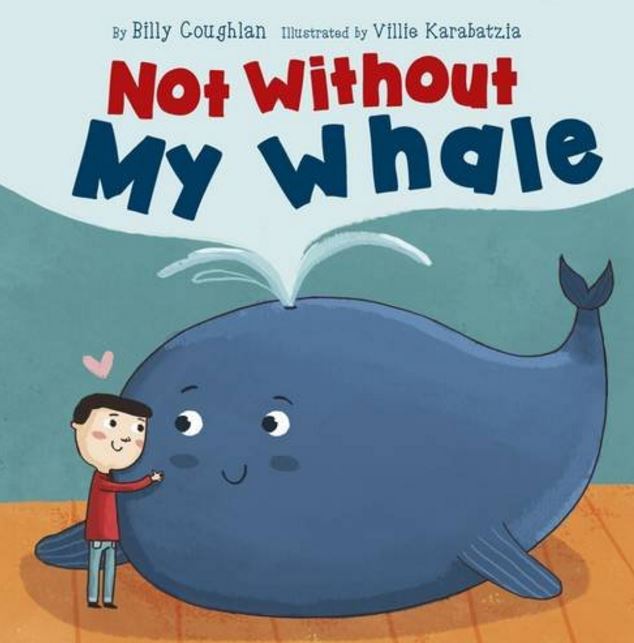 Arnold doesn't want to go to school without his pet whale. Luckily his neighbour Dora is full of good ideas and now they just need to get around their teacher Mrs. Oates. This book was inspired by the author's son's fear of going to school and carries the important message of building self-confidence.
All books are published by Maverick Arts Publishing