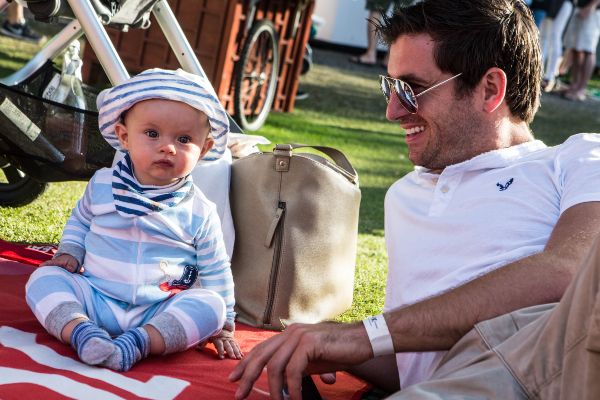 It's almost time for Taste of Dublin! The beautiful Iveagh Gardens will be full to the brim with all things food, but there'll be plenty of fun for all ages and in everyone in the family too! Taste of Dublin takes place from 14th to 17th June and this year, family afternoons take place on Saturday the 16th and Sunday the 17th of June from 12pm to 4pm with a host of activities to entertain all of the family. Kids can join in creative and inspirational games and sample food from the eclectic gastronomic offerings at the festival.
Here are three family things worth seeing and eating this weekend:

Meet some 'Monsters'

Hotel Transylvania 3: A Monster Vacation is in cinemas on July 27th and the characters from the movie will be attending this year's Taste of Dublin festival. Catch up with Drac, Johnny, Mavis and Frank on Saturday 16th and Sunday 17th June from 12 to 4pm. Attendees are invited to upload photos to their favourite social network tagging #HotelT3 for a chance to win exclusive merchandise from the movie.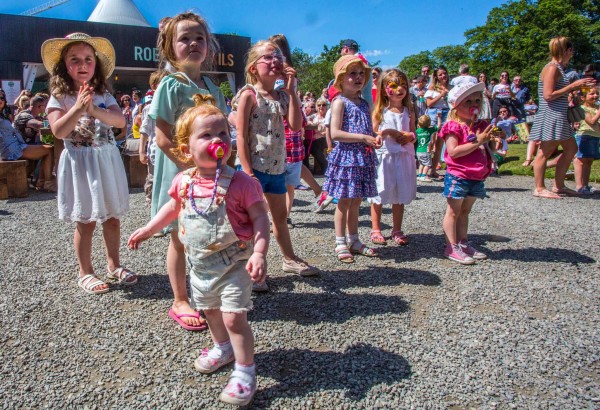 Get them eating food in the 'Playground'
Trying different types of food at a young age leads to curiosity about new flavours and tastes, and along with an interest in cooking fostered at home will result in the foodies of the future. At Taste of Dublin, 2018 families have a host of menus to sample from, to satisfy all taste buds. Taste of Dublin's restaurant chefs have been busy over the last few months creating vibrant twists on their' Food Lover's Playground' theme - including Suesey Street's: 'Suesey Cornetto' – organic smoked salmon mousse, thyme cone, beetroot cured salmon and pickled beetroot, as well as an enticing and mysterious 'Pic 'n' Mix dessert - the kids (and you!) will love it!


Give Dad a present


Father's Day falls on Sunday the 17th of June and is the perfect opportunity to get the dads in our lives a great present, a visit to Taste of Dublin! Either as a day trip with the family on Sunday or as a date night on Sunday evening, this is present all dads will appreciate.

To get even more of a flavour of everything on offer at this year's Taste of Dublin and to purchase tickets, go to www.tasteofdublin.ie