New research by Liberty Insurance shows that nearly 28 percent of Irish drivers do not know how to check the tread depth of their car tyres. This figure grows to 39 percent among women.
Low tyre tread depth is dangerous for drivers and other road users. With less grip, worn car tyres are more likely to skid on ice and hydroplane on water; they are also less efficient at braking and more susceptible to punctures.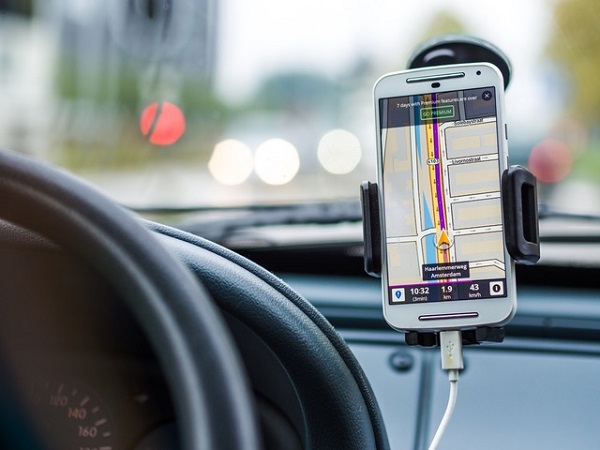 In wintery such conditions, preparing for a hazardous situation, like a breakdown or impassable roads, is essential.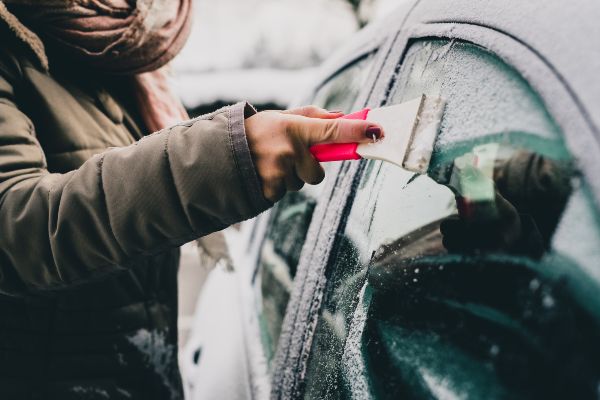 Conducted among 461 adults by RED C Research, the survey found that almost 63 percent of drivers have had their tyre tread depth checked in the past three months.
The best way to prevent breakdowns is to regularly service your car. Nine in 10 drivers have their car serviced at least once a year. A mere 23 percent get their car serviced at least once every six months. However, there remains a significant cohort of drivers who have their car serviced infrequently: 1 in 10 Irish drivers have their car serviced once every two years or less.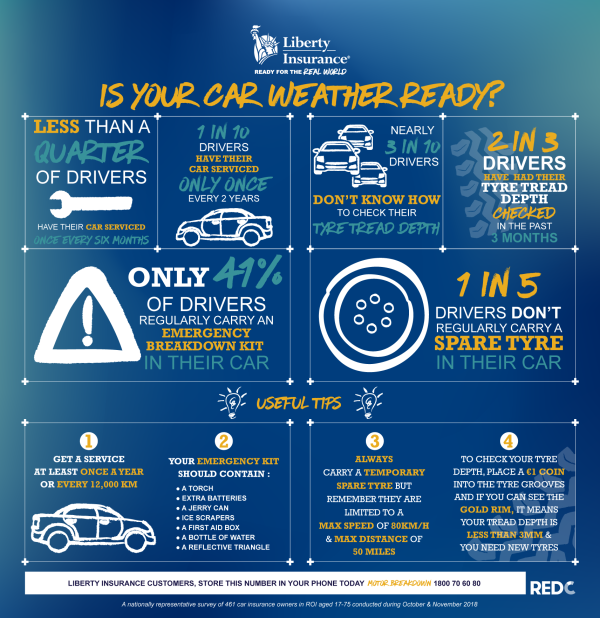 Speaking of the importance of vehicle maintenance, especially during the winter, Deirdre Ashe, Director of Customer & Markets at Liberty Insurance, said that: "Irish drivers put off essential vehicle maintenance over the winter period. There are a few important ways to minimise your risk of hazards and road accidents. Ensure that your tyre tread depth is optimal, and do so regularly. Bald tyres will struggle or completely fail to grip icy or wet roads."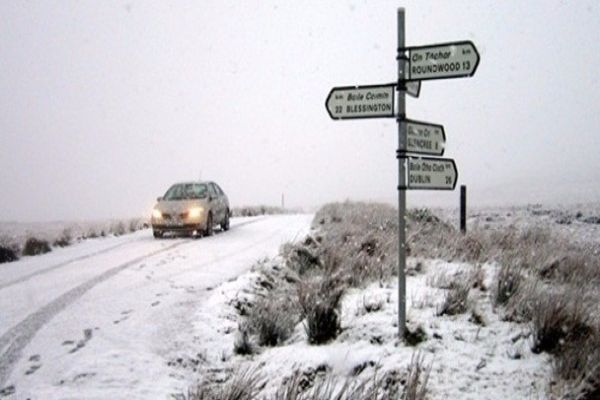 She continued: "Always carry an emergency kit with you in your car, including a spare tyre, a jack, and jump leads. Keep a supply of water and high-energy foods in the car in case you are stranded for a prolonged period of time. Getting your car serviced regularly—ideally once every six months—will protect you from the majority of issues likely to cause a breakdown.
"While driving, particularly in areas with poor visibility, make sure that you leave additional stopping space behind the car in front, and be extra vigilant for vulnerable road users such as pedestrians, cyclists and bikers who might be harder to spot," she concluded.