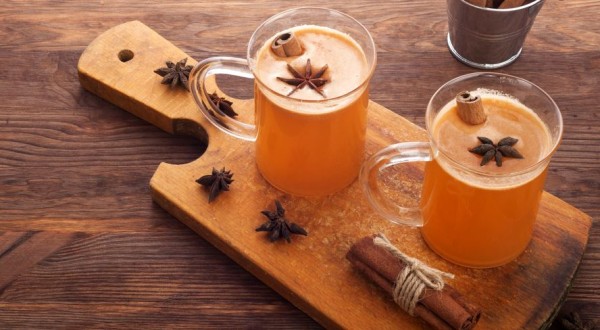 Being pregnant over the festive season can be a truly wonderful and magical experience, until you end up drinking water and tea all night long, that is!
Why not add a little festive cheer to your beverages this Christmas by creating your very own tasty mocktails.
They are simple, quick, full of flavour and very easy to do – here are three lovely ones to make:
1. Cranberry mock-jito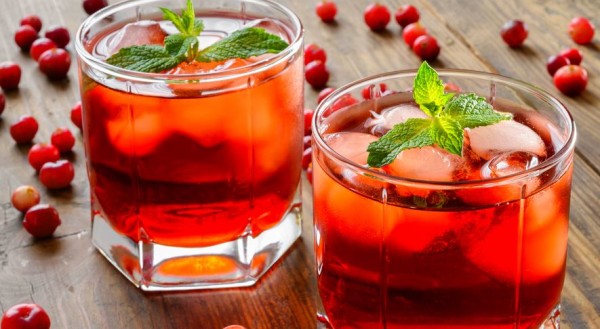 Ingredients:
Handful of cranberries
1 tbsp mint
1 tbsp sugar
Juice of 1 lime
Sparking water
Fresh mint to garnish
Method:
Mix all ingredients together in a food processor, apart from the sparkling water.
When you have blended it to your acquired taste, pour in the sparkling water – as much as you like.
Give it another quick spritz in the processor to combine all the ingredients.
You can drain the bits using a sieve if you like.
Pour into a glass and garnish it with the fresh mint leaves.
2. White faux-wine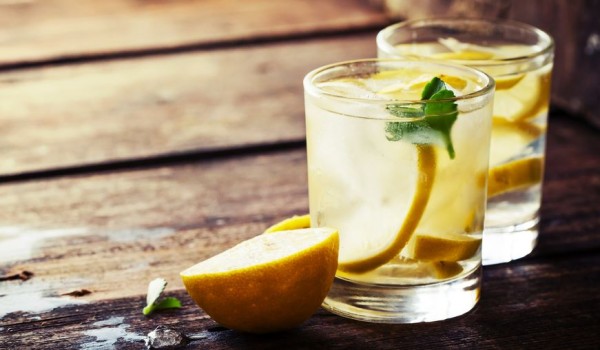 Ingredients:
White grape juice
1 apple, chopped
1 pear, chopped
1 lime, quartered
1 lemon to garnish
Fresh mint to garnish
Method:
Pour the white grape juice into a large jug.
Add the chopped apple, pear and lime to the juice.
Place in the fridge for an hour to let the flavours mix.
Add a little ice before serving to keep it chilled.
Pour into a glass and top with fresh mint and lemon slices to garnish.
3. Warm ginger-spice cider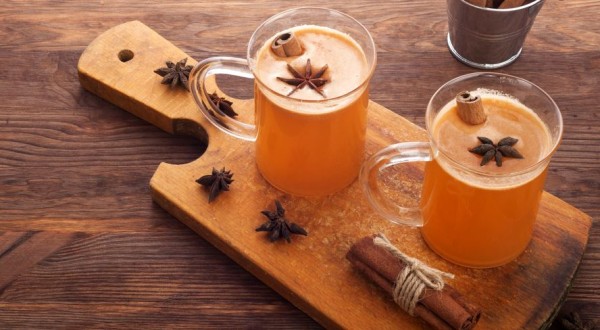 Ingredients:
Apple cider
100ml Orange juice
Peel from one orange
1 tbsp brown sugar
2 cinnamon sticks
1 small piece of fresh ginger
Method:
Pour your apple cider (as much as you would like), orange juice and peel, sugar, cinnamon sticks and fresh ginger into a saucepan.
Bring to the boil before allowing it to simmer for 30 minutes.
Strain the cider into glass tumblers and serve.