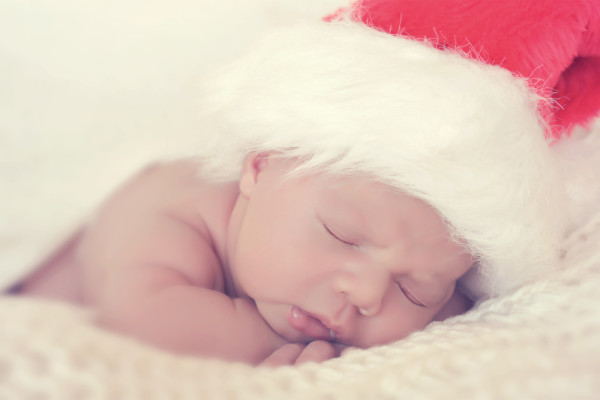 It is the most wonderful time of the year - especially when you have a new baby on the way!
Being pregnant in the lead up to Christmas can be a challenge - all those parties that you have to wear heels to, and trying to avoid alcohol at all costs. However, the pay off is a cosy Christmas with a tiny new human that is all yours. I've had two festive babies and it is a great excuse to hibernate with a duvet and king size selection box. Bliss.
And then there are the names... There is an array of adorable Christmassy names that will suit both boys and girls. We've compiled some of the sweetest (and most unusual) baby names that will suit your little Christmas bundle perfectly.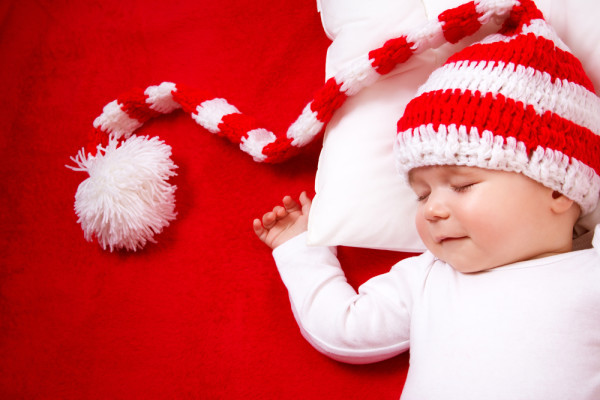 Boys
1. Angel
2. Balthasar
3. Casper
4. Christian
5. Christmas
6. December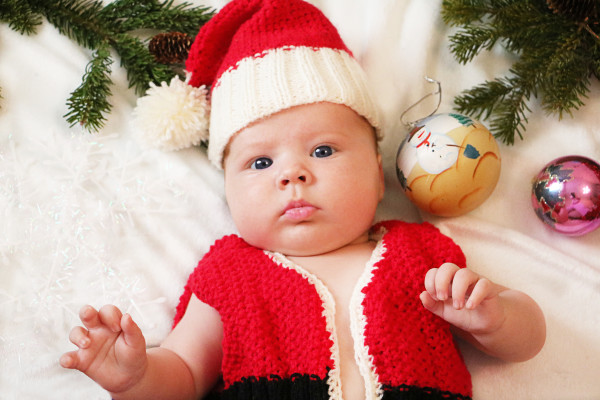 7. Emmanuel
8. Felix
9. Frost
10. Joseph
11. Noel
12. North
13. Pax
14. Pine
15. Winter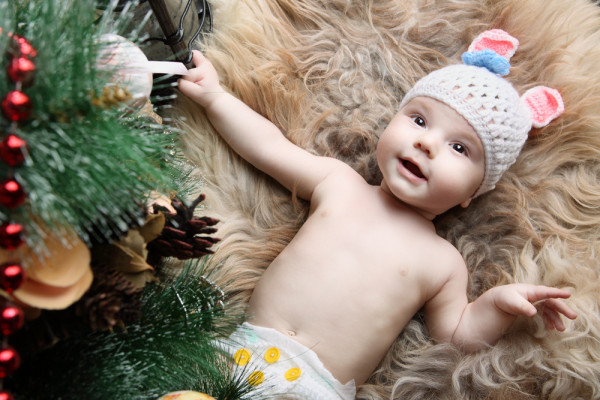 Girls
1. Carol
2. Juniper
3. Nevada
4. Noelle
5. Angelica
6. Belle
7. Clara
8. Natalie
9. Merry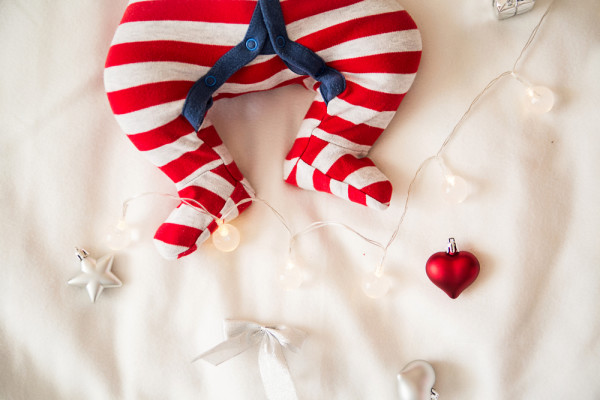 10. Eve
11. Gloria
12. Holly
13. Hope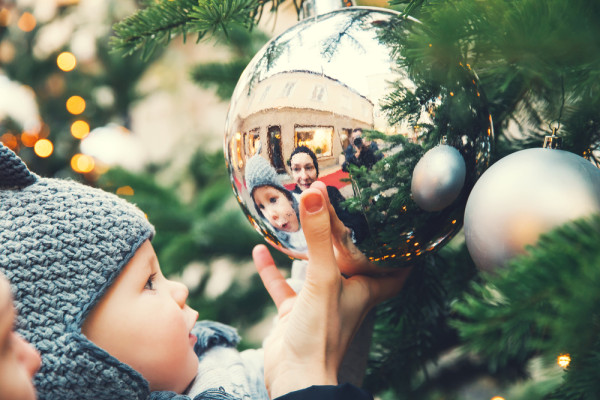 14. Ivy
15. Joy
What do you think? Do you have any to add to our list?