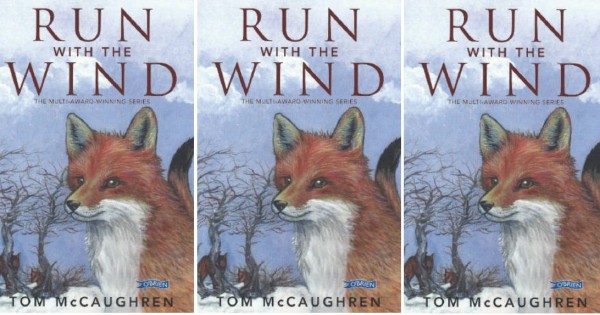 Many of us will remember following the adventures of Black Tip, Vickey, Old Sage Brush and their friends in Run With the Wind as they searched for the secret of survival when we were younger.
Forced to flee from their home, the Land of Sienna, where they are being hunted, trapped and harried, they journey through countryside and city, taking the reader on an exciting and dramatic adventure.
And now, more than 30 years after it was first published, a new edition of Tom McCaughren's multi-award winning classic has been released for a whole new audience to enjoy.
Under the guidance of Old Sage Brush, the animals face many dangers along their route, find new friendships and rediscover what it means to be "as cunning as a fox".
First published in 1983, it was one of the most popular Irish wildlife stories of all time.
Allow yourself and your kids to be swept away by this exciting animal adventure story and experience the world through the hearts, minds and senses of the foxes.
Published by The O'Brien Press, it is available now.
SHARE if you're a fan of this classic kids' book.