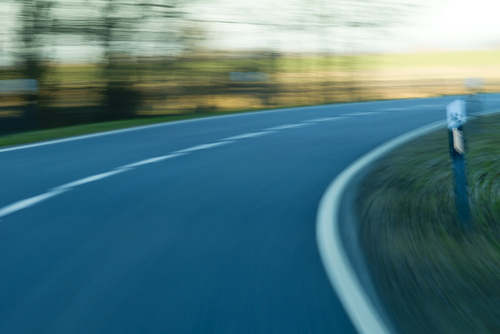 We have sad news to report this afternoon, as it has emerged that a bus carrying young athletes aged between ten and 14 has crashed in Morocco, killing 31 people on board including 20 children.
The passengers were on their way home from a schools athletics championships in Bouznika, Morocco when it collided with a truck earlier today.
Eyewitnesses claim to have seen an over-taking manoeuvre being attempted right before the two vehicles collided.
Morocco World News is reporting that the Ministry of Youth and Sports, as well as Moroccan champion Lahcen Isengar, a former long distance runner, have also died in the crash.
According to reports, the bus fell into a ravine where it burst into flames. At least nine others were injured and taken to hospital, where two are said to be in a serious condition.
The collision happened at the village of Chbika near the south western town of Tan-Tan.
Around 4,000 people die every year in the North African country where the roads are considered notorious.
Any accident on the road highlights the need for us all to be vigilant when driving and to keep our kids safe and secure.
Our thoughts are with the families at this tragic time.