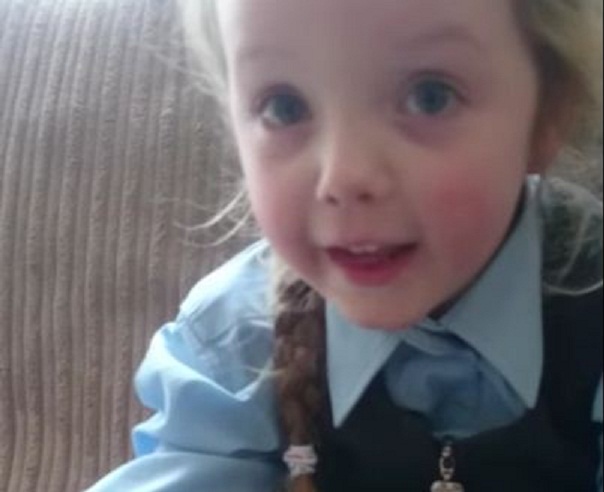 YouTube has allowed us an insight into some very special moments in people's lives and we have to admit, we love it!

Whether it's a surprise proposal, a touching father/ son moment or a pregnancy announcement, we never fail to be moved by people's raw emotion.

And when it involves children, we're all the more touched.

So when we got a sneak peek at little Kayla's reaction to her mum's big news we, like the adorable four-year-old, almost shed a tear.

We'll say no more, just check out this very sweet moment!