Gadgets are often seen as frivolous purchases that end up sitting in the bottom of a drawer rather than being used. That was until we came across these five. Now we're wondering how we missed them in the first place – anything to make working in the kitchen a little easier is good by us.
Corn kerneler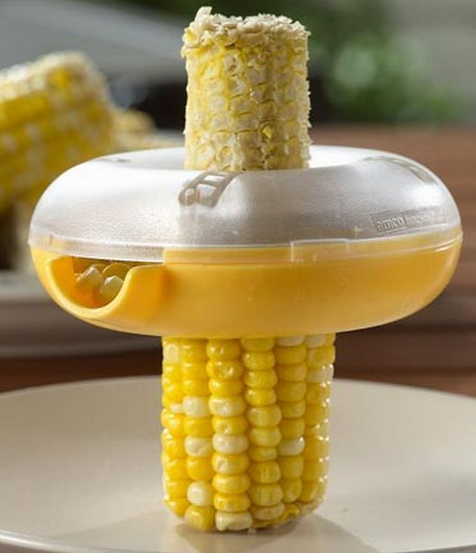 So long corn in our teeth.
How handy would this be - although the kids mightn't agree, as it kind of takes away the fun of eating corn.
Cherry pit remover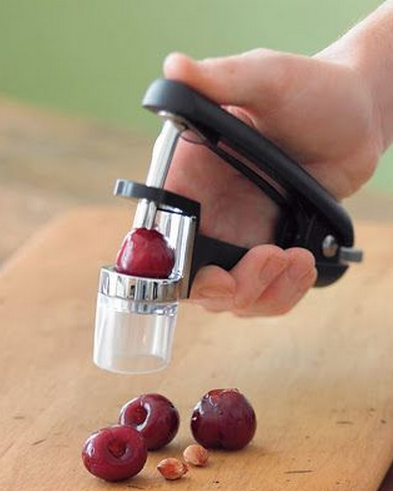 Now you can give your kids cherries without any fear of choking.
Side dip holders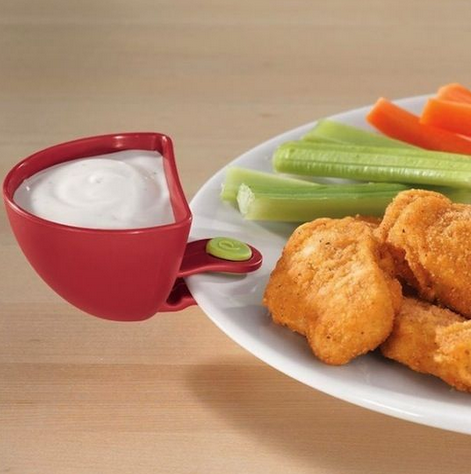 If you have particularly fussy kids who hate when certain foods touch each other, this dip holder would be ideal.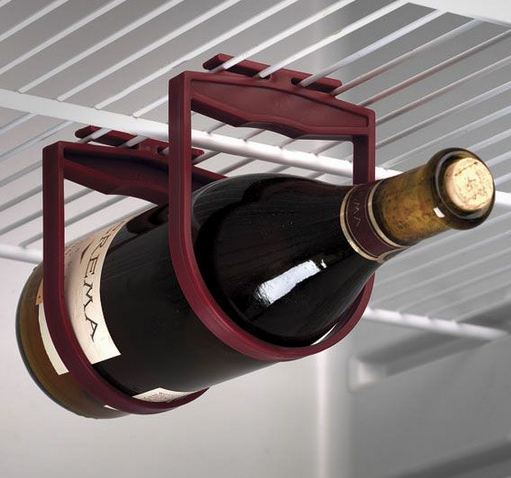 There's always room in the fridge for wine, especially with this holder.
Fresh herb cutter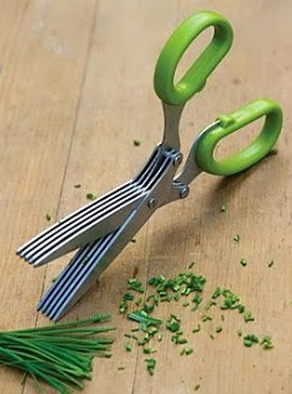 Cutting up herbs into tiny sizes can be a bit of a dangerous procedure using a sharp knife, that's where this comes in.
images via Pinterest