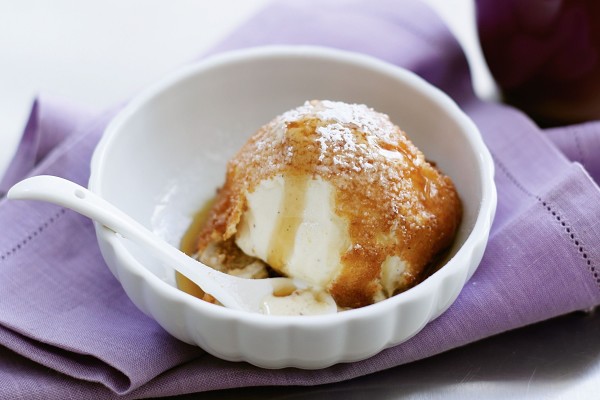 Is there anything that makes our children happier than some delicious ice-cream?
So why not take advantage of the lovely weather and organise an ice-cream party for your friends and family?
Supported by celebrity chef Rachel Allen, this year's HB Fundays campaign calls on the public to raise much needed funds for Down Syndrome Ireland (DSI) by hosting a party with HB Hazelbrook Farm ice cream.
In exchange of some delicious ice cream, every guest is invited to contribute with a donation of 2 euros (or more!). The funds raised will give children with Down syndrome the very best start in life, with an education that suits their individual needs and prepares them for independent living.
To give you inspiration to organise our own ice cream party, we have some delicious recipes that your family and friends will absolutely love!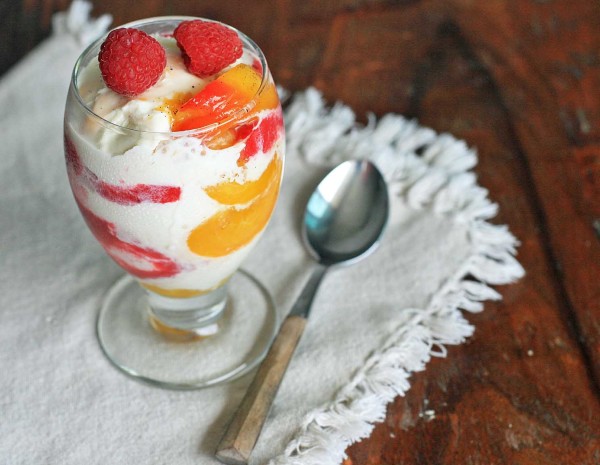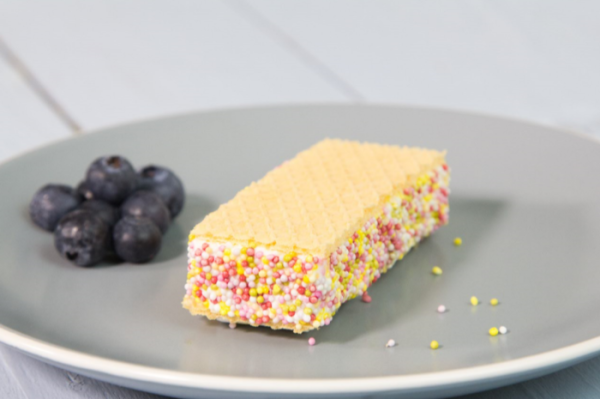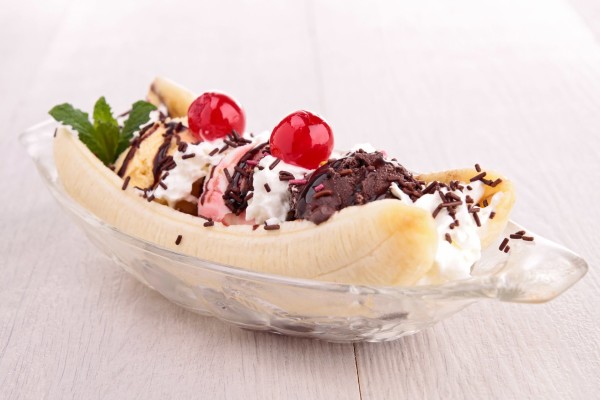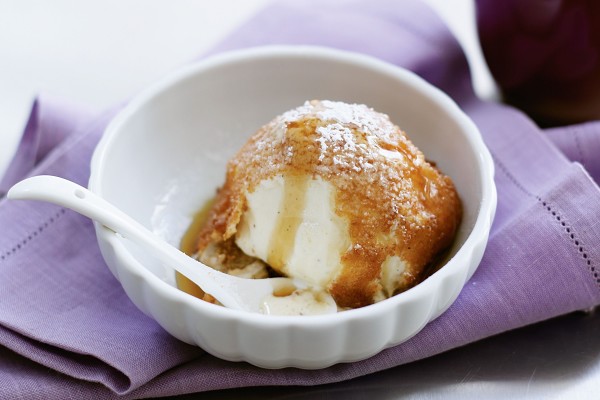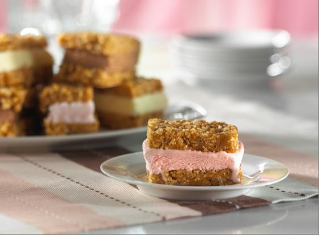 Down Syndrome Ireland and HB Hazelbrook Farm have been in partnership for 17 years and the HB Fundays Campaign has raised a fantastic €3.2 million to date.
Each HB Fundays party makes a real and lasting difference to children with Down syndrome and their families throughout Ireland. The campaign is an integral source of funding for the development of Down Syndrome Ireland's nationwide support services.
For more information on how you can get involved in the campaign, freephone 1890 37 37 37 register online at ​www.downsyndrome.ie​ ​or email ​sorcha@downsyndrome.ie​, for a free ​HB Ice Cream Fundays pack, which includes vouchers for HB Hazelbrook Farm ice cream. Join the conversation online using the hashtag #HBFundays.