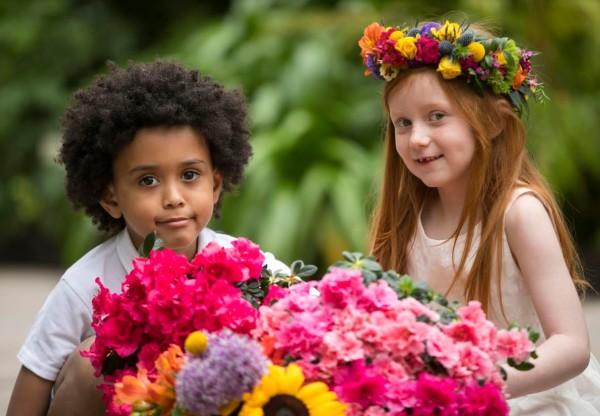 We may not be able to guarantee the sun will stay shining for the duration, but that doesn't mean you and the family need be couped up indoors - you can be out-and-about and enjoying the fun at the array of family festivals on this summer. All around the country, throughout the next three months, there will be events both you and the little ones will remember well past the rays of sunshine.
Below is our pick of five you should make a point of venturing to over the coming weeks (though there'll be plenty more on around the country):
Bloom in the Park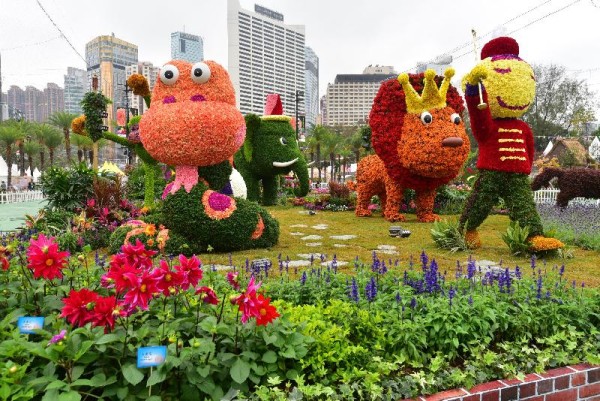 This one is anticipated every year - as is the sunshine we hope to get during it! Dubbed Ireland's largest gardening, food and family event, Bloom in the Park returns to Dublin's Phoenix Park in Dublin City this June Bank Holiday weekend. There's something for all the family to enjoy from gorgeous floral displays and gardens for the adults and for the kids, there'll be outdoor entertainment and an educational-yet-fun Kids Zone.
When: May 31st – June 4th
Cork Midsummer Festival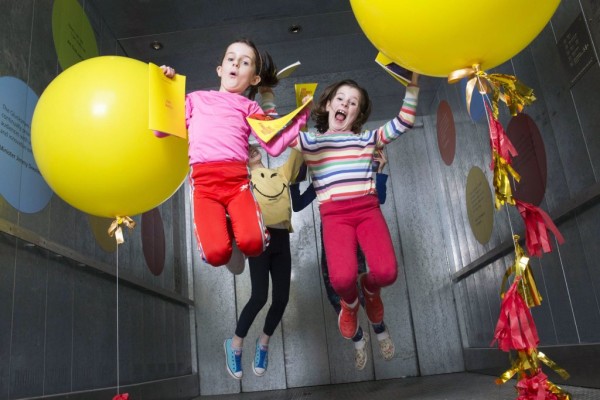 Cork Midsummer Festival is Cork's largest annual multi-disciplinary arts festival. It has something for all ages to enjoy from their Picnic in the Park to a wide range of national and international theatre and music events. And it's another excuse to visit Cork, what could be better?
When: June 15th – 24th
Wexford Maritime Festival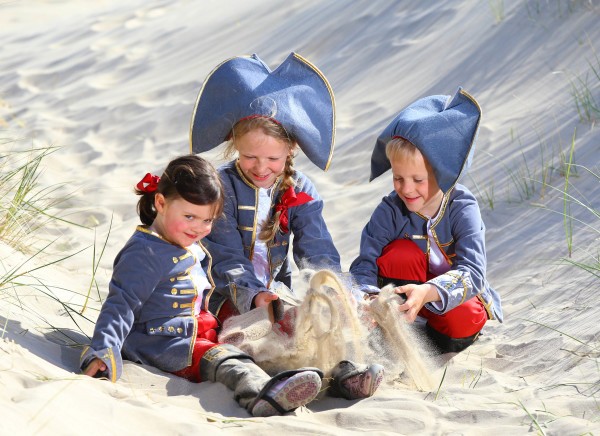 At the Wexford Maritime Festival in June, the focus is a celebration of Wexford's rich maritime heritage. Think maritime activities and family fun galore, with musical activities for the kids, from arts and crafts, shows at the Children's Village and even a special Viking tent where they can try their hand at sword making.
When: June 23rd – 24th
Laya Healthcare's City Spectacular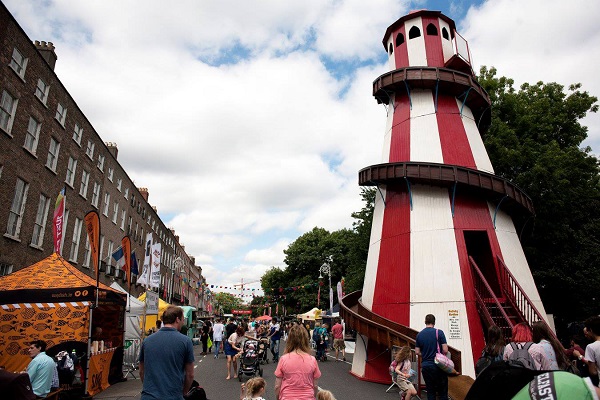 Ireland's biggest family-friendly festival returns to Ireland for its 13th year, and as well as all the fun and games, entry is completely free of charge. Laya Healthcare's City Spectacular returns this summer to Dublin's Merrion Square from Friday, July 6 to Sunday, July 8 and to Cork's Fitzgerald Park on Saturday, July 14 and Sunday, July 15. Showcasing the best in international street performance, the world's leading living statue artists, free family activities, delicious street food from around the world as well as a pet area with charity partner the DSPCA, everyone will love this one. Trust us.
When: Dublin: July 6th – 8th; Cork: July 14th – 15th
Playstival with The Happy Pear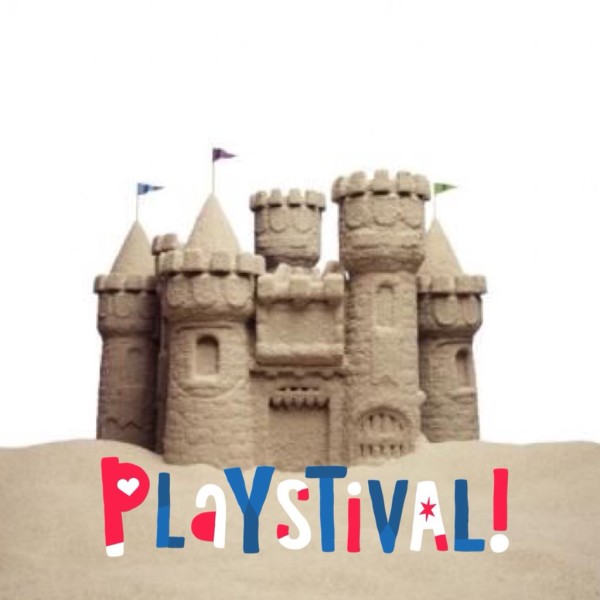 Taking place in August in Airfield Estate, Overend Avenue, Dundrum, Dublin, this is a new two-day summer family festival for children and their parents. It's all about celebrating play, imagination, and fun with a range of hands-on, fun and imaginative games and themed play universes. Over both days, they'll showcase eight themed 'play universes' for children to immerse themselves in, use their imaginations to create ideas, roles and characters, and most importantly have lots of fun. From a construction site for kids to the wild wild west, the wonderfully themed play universes offer an unforgettable day of pure fun for families. As well as all that, delicious and nourishing Happy Pear food will be on offer throughout the weekend for the whole family to munch on.
When: August 11th and 12th