They say it you want to eat well, eat Italian. And we get it.
Pasta, pizza and lasagna are among some of the staples in Irish families. These meals are quick, easy to prepare and most of all delicious. A major bonus is that the kids will adore them too.
Let's be honest - spaghetti bolognese always make everybody happy. Doesn't it?
To mix things up a little, we have found five of our best recipes inspired by Italy that should please the whole family!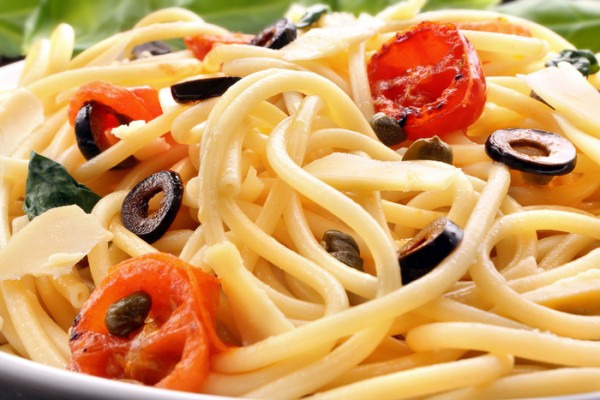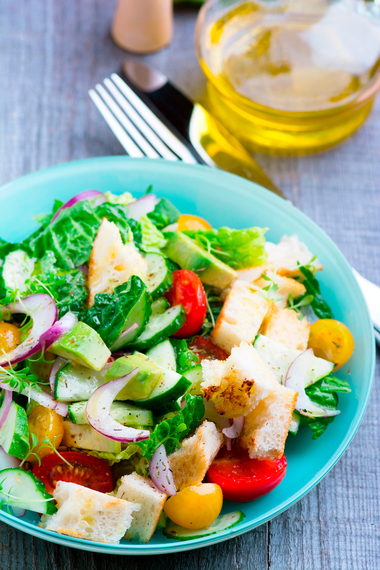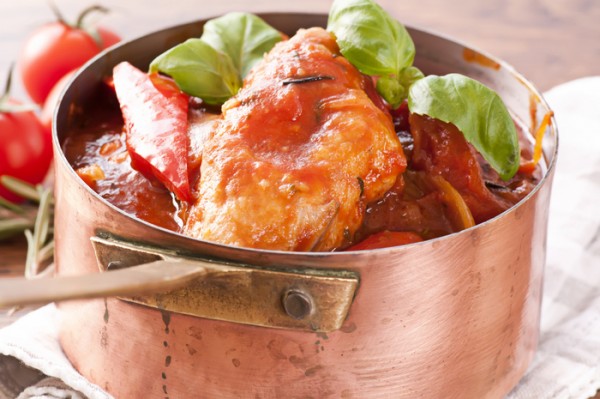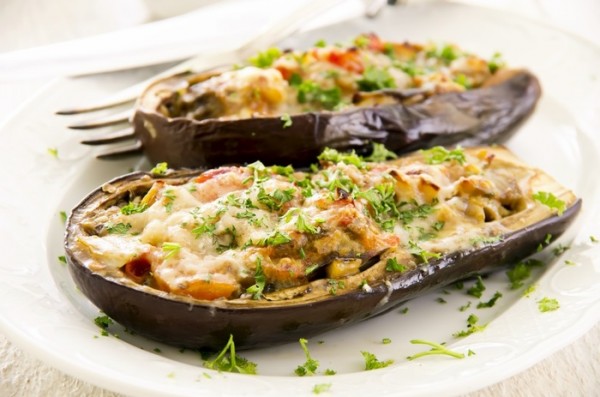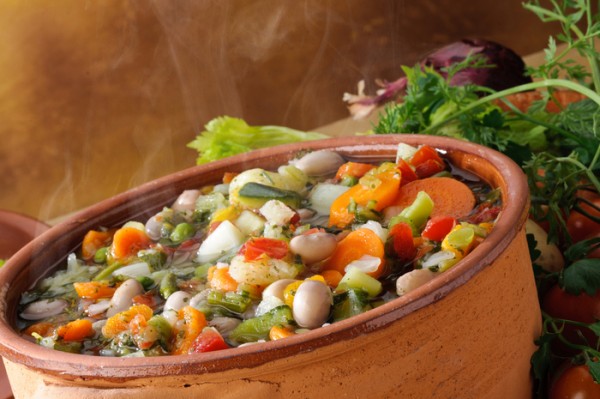 Just like mama made! Enjoy.