Books are important for stimulating your child's creative side and encouraging their imagination, and your little one can never have too many. This summer, instead of treating them to an ice cream or a trip to the cinema, why not spoil them with one of these fab new releases:
1. Crocodaddy by Kim Norman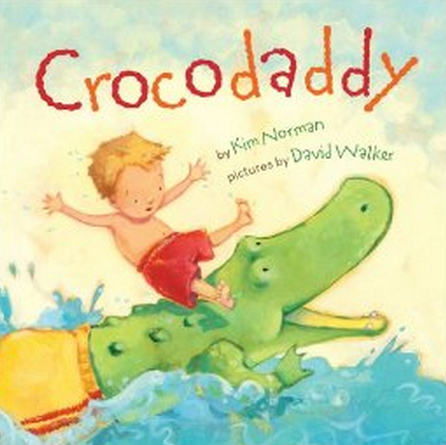 "Down in the pond by a mossy rock, something slithers past the dock. Minnows dart with startled jerks – this is where the Crocodaddy lurks."
A beautiful story about a father and son that is sure to keep your little one enthralled throughout!
2. Hedgehugs: Horace and Hattiepillar by Lucy Tapper and Steve Wilson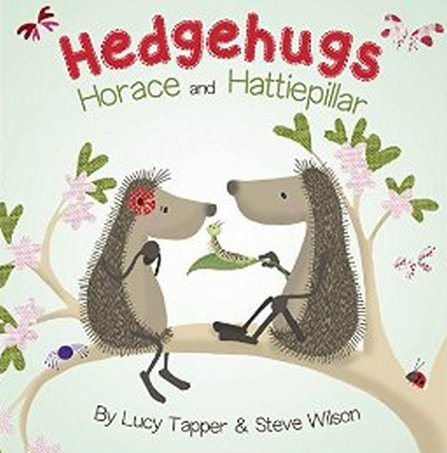 Horace and Hattie are the very best of friends... one day they find something tiny and interesting under a leaf. But what is it?
A gorgeous story of friendship and love, with delightful pictures throughout.
3. Pirates Don't Drive Diggers by Alex English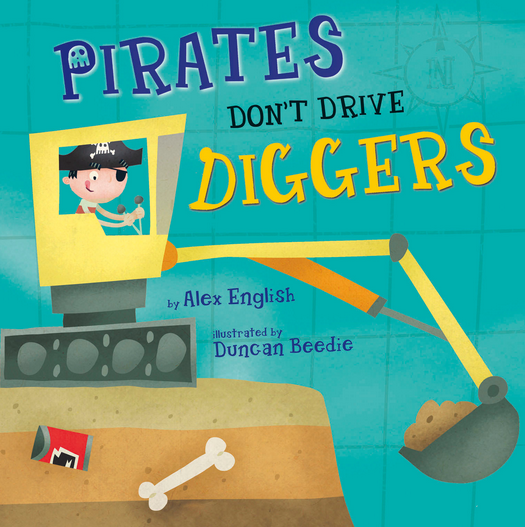 Digger-mad Brad is not cut out for a pirate's life, instead he dreams of life on a building site. When the Salty Dog sets sail, can he prove to Captain Blood that pirates do drive diggers after all?
Illustrated by the Duncan Beedie, this fun book shows that anyone really can be anything they want! Jam packed with exciting and colourful drawings this is a book your little one will be drawn to over and over again.
4. A Box of Socks by Amanda Brandon
Granny Mutton loves to knit and so she has made a while box of socks for Little Lionel's friends. But little Lionel gets all the socks muddled and has to find out which pairs belong to whom!
This is the second 'Granny Mutton Yarn' featuring the little lamb, Lionel, and his knitting Granny! And remains true to its fun and child-friendly drawings.
5. Gold Star for George by Alice Hemming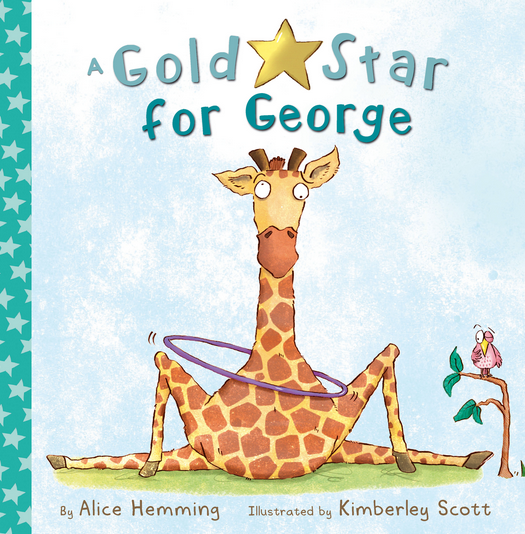 The Heavenly Hippos Wildlife Park is awarding god stars to the animals and George the Giraffe has the perfect spot on his fence for one. But will George win a gold star?
Set in Heavenly Hippo Wildlife Park, this story of George will make you fall in love with him again and again.
Published by Maverick, all books are available now.