Struggling to find your next family car? With little ones to think of, it can be tough to find a vehicle that ticks every box. As parents, we spend an immense amount of our time in the car, taxiing our kids from school to ballet, from swimming to football training. No matter what, you know your car will be a second home to you and your family.
Fortunately, we have found a car that ticks EVERY box – you can thank us later! Here are 5 reasons why the new Citroën C5 Aircross should be your next family car!

1. Its Comfy
And by comfy, we mean the comfiest SUV yet. The C5 Aircross is designed with exclusive Citroën innovations like the Advanced comfort seating and a Progressive Hydraulic cushion suspension system. These features give passengers a smoother driving experience, absorbing bumps and dips on the road. It also has a sound-proof interior, cocooning your family as you drive in comfort!
Your little ones will be comfy cosy with this 'magic carpet' experience, and you will certainly feel the difference during those longer drives!
2. The Boot is HUGE
Is there anything more important than boot-size when you are choosing a family car? We think not. Setting a new standard for SUVs, the new Citroën C5 Aircross has a lusciously spacious boot capacity that ranges from 580 to 720 liters. The rear seats can be tilted to 5 different positions and can slide back and forth to expand the boot space depending on your needs. If storage is key for you, this car offers wide door pockets and lots of space in its central arm rest, central console and glove compartment- perfect for families!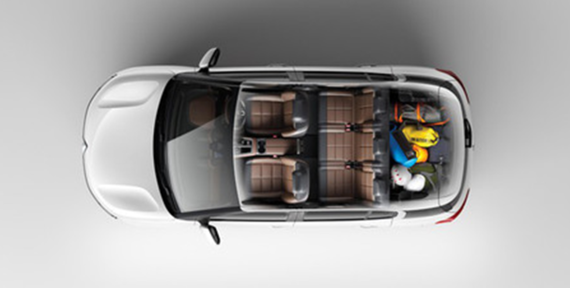 3. There is SO MUCH seating space
A lot of the time, a family car will sacrifice seating space for boot and storage space. This is NOT the case for the new Citroën C5 Aircross. With its modular design the innovated SUV has three individual sliding, incline-adjustable and folding rear seats. This space will give you the ability to relax on journeys, as we all know how kids get when they are squished together like sardines…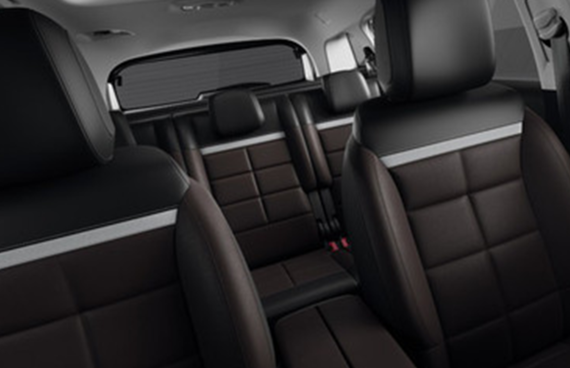 4. Its High-Tech
Does your sense of direction and patience wither with each whine that comes from the back of the car? Never fear with this perfect family car option! The Citroën C5 Aircross has 19 driver assistance technologies. With heated front seats, you will be at your most relaxed, a perfect respite from the chaos in the back seats.
ALSO with six connectivity technologies, you can have peace of mind knowing you're attention is on the road while your SUV babysits, acting as DJ and receptionist all at once!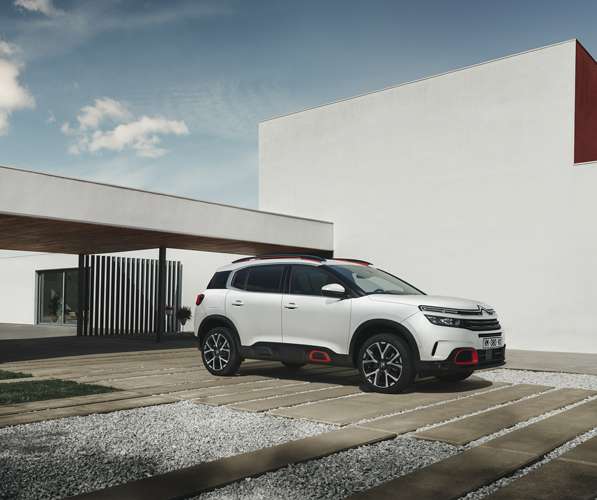 5. It is SO stylish!
Yes! It's not all about the practicalities- us parents need to feel stylish too! There is something gorgeous about the new C5 Aircross. Its design is sleek and powerful without a hint of aggression. As SUVs go, this one has a fresh and modern vibe with its high sculpted bonnet, wide front-end design, and sleek lines finished with powerful graphic features. Even if your clothes are covered in cereal, you will still feel stylish in this perfect family car!