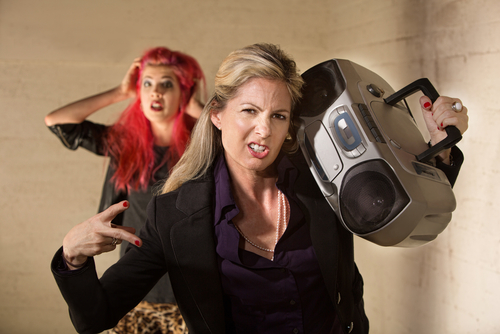 Nowadays, it is quite common for mums to want to be friends with their children rather than their actual parent and this can lead to difficulty in establishing authority.
Here are five signs that you may be more 'peerent' than parent:
You want your child to like you, so you never say no and do everything to avoid upsetting them.
You treat your child like a friend and often burden them with your work problems or insecurities.
You give your child too much say for their age and your kids often end up ruling the roost
You find yourself rummaging through your child's wardrobe trying to find something 'cool' to wear.
You try to fix all of your child's problems for them rather than letting them solve things for themselves.
It's impotant that parents actually parent to ensure their children grow up to be responsible and mature adults. Remember, kids can have lots of friends but they only have one mum who can offer them unconditional love, support and guidance.