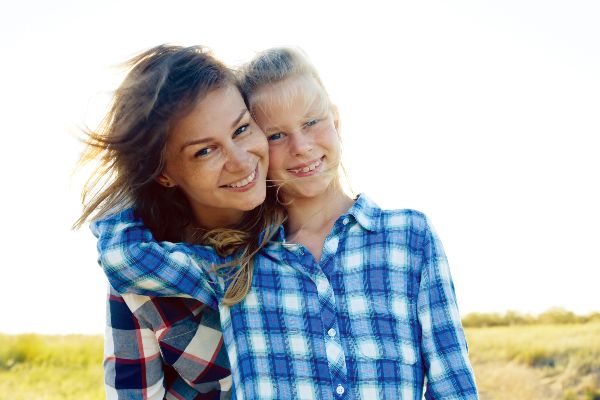 You think it'll never happen: that there's just no way you could become your parents. We rolled our eyes at their advice through the turbulent teen years, hastily (for the most part) ignoring them. But now, as we get older, as we become parents ourselves and look to instil our own children with words of wisdom, it becomes apparent that not only were they right (about almost everything) but that, we really do turn out to be just like them. The phrases we never thought we'd use, the meals 'just like mum used to make' served to our own brood and even the way we roll our eyes to heaven as our eldest stomps out of the room - all very (eerily) reminiscent of mum and dad. So, we grudgingly accept that yes, they were right, okay? We said it.

Here are five other things we know our parents were right about - it's just taken us years to accept them.

"It's different when they're your own"

This was always said when there was a screaming toddler sat next to you in a restaurant, on a plane, at the cinema - anywhere you didn't want any child evading your personal space. But now, when our own darlings clamber for a cuddle, tears staining the new dress (yes, the one we just bought), voices strained from all the crying, all we can think is, you know what? It is different when they are ours. Because, quite simply, they are ours.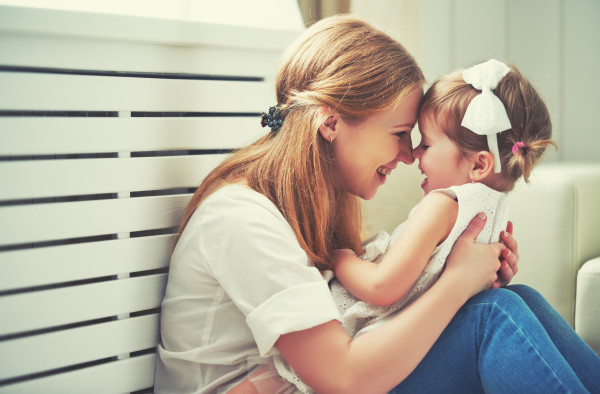 "You'll thank me for this one day"

When mum wouldn't let you out of the house dressed like that, go to wander with the girls she knew weren't really your friends or said what you needed to hear, even though you hated it at the time - she had your best interests at heart. And looking into the eyes of your own child now, you know she was right. Because you'd say the exact same things too.


"I know you better than that"

For years, you felt like an alien at home, convinced that your parents would never understand you. But fast forward to the time mum is comforting you at 3am with a cup of tea or crying for you because she knows you deserve better or dad wanting to go around to 'have a few words' with a certain person, it's because they know you better than you'd ever allow yourself to admit.


"The only thing certain in life is that nothing stays the same"

For all the times we felt stuck in superglue; like the world was moving on and leaving us behind - the words of comfort they said (frequently) to reassure us were of course correct. We worried and stressed regardless, but it didn't change the fact that they were absolutely right.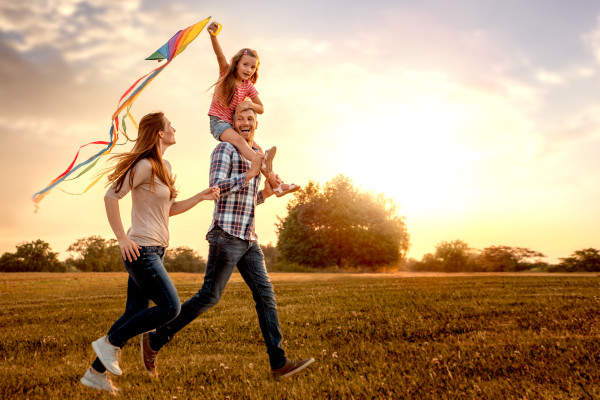 "You'll start to sound like me soon"

We already do sound like them. And that's not a bad thing.