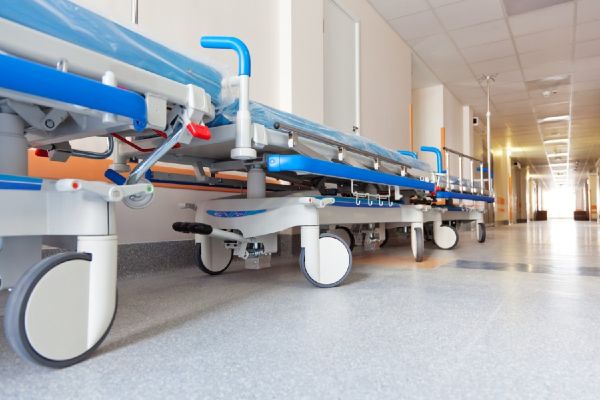 Yesterday was one of the worst days of overcrowding in A&Es across the country, the Independent.ie reports.
562 patients were left waiting for beds for hours, a 20 percent rise from the number of patients in the same predicament on this day last year.
Cork University Hospital saw 54 patients waiting for beds yesterday and there were 47 at St Luke's Hospital in Kilkenny. Meanwhile, there were 49 patients on trolleys in University Hospital Limerick.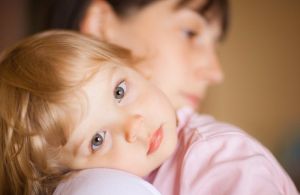 The trolley crisis has only worsened, with a record 91,147 patients left on trolleys or waiting in wards crammed full of people during the first 11 months of the year.
The HSE and the Health Minister Simon Harris failed to fulfil their promises to improve overcrowding in the emergency departments in 2017.
Today, HSE chief Tony O'Brien and the minister are revealing how they will spend their €14 billion budget in the health service plan for 2018.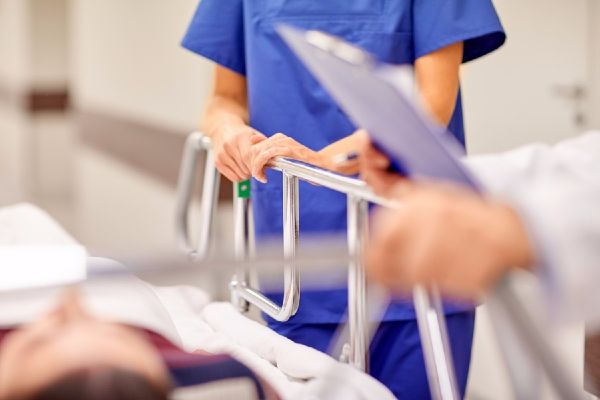 The 2018 service plan promises to bring down waiting lists, which currently have 690,000 people on them. Half a million people are waiting to see outpatient consultants.
The HSE's plan also includes a €50M fund to buy treatments in public and private hospitals, though it is unclear if this will alleviate current problems as this year €30M was spent on such treatments.
Has your family experienced long waits in the A&E?