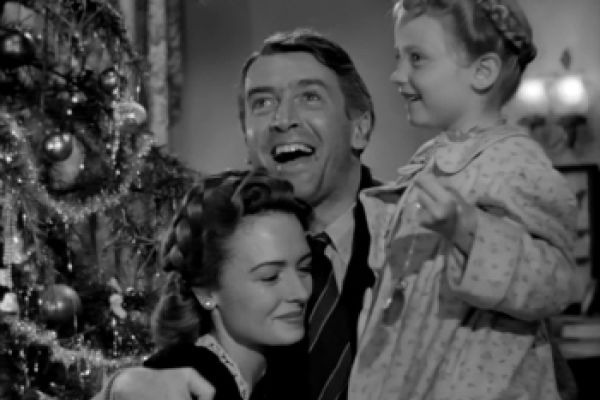 Now that Christmas day is here and the presents are all unwrapped, it's time for us to veg in front of the television.
It still counts as quality family time as long as you're all watching the same thing, right?
And let's face it, you've earned the break, mums!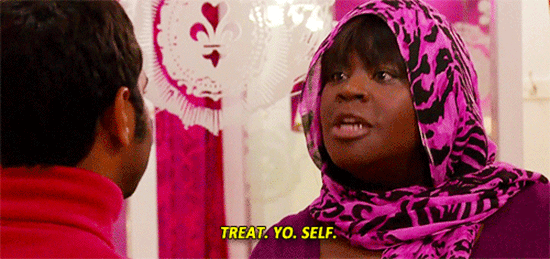 Here are some Christmas classics that all family members will enjoy:
1. How the Grinch Stole Christmas
You can even choose between the live action version and the cartoon!
The 1966 cartoon is an absolute classic, with those Seussian drawings and the inimitable Boris Karloff providing an excellent voiceover. And the Jim Carey version always leaves us in stitches!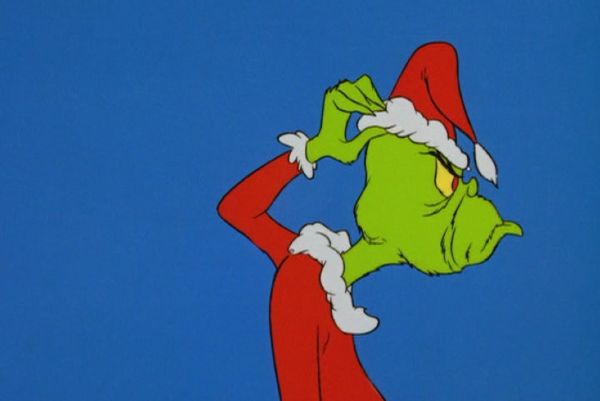 2. Elf
There's still time to spread Christmas cheer just like Buddy! Nothing makes us feel as festive as seeing Will Ferrell gallivanting around New York City in those yellow tights.
Let's just hope the little ones aren't inspired to put chocolate sauce on their spaghetti.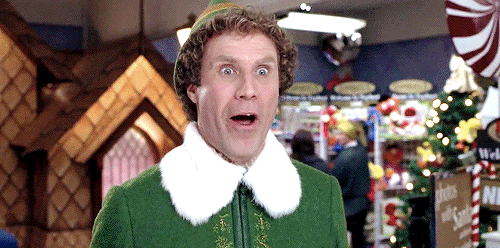 3. Miracle on 34th Street
If your kid is a Santa sceptic, this may be the film to turn them.
Miracle on 34th Street is the tale of a little Santa non-believer who was raised to be utterly practical and unromantic by her mother, but finds herself overwhelmed by the magic of the season.
Whether you're a fan of the Natalie Wood version (Maureen O'Hara is so retro glam in it) or the Mara Wilson one, this story is one that always brings a tear to our eyes.
4. Home Alone
Nothing will make your kids feel more grateful for having you around than this movie about burglars targeting young Kevin McAllister.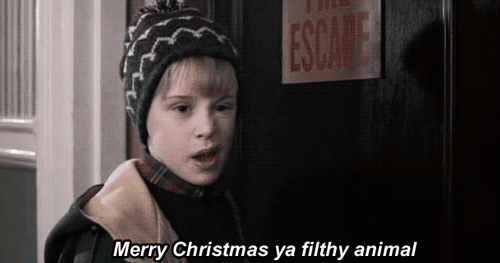 And nothing will make you feel like a better parent than knowing you haven't left you child home alone.
5. A Charlie Brown Christmas
While this 1960s holiday special might be more commonly watched in the States, we think it's about time that this adorable cartoon became a staple in every Christmas movie lineup.
The 30 minute long watch documents little Charlie Brown's attempt to escape the commercialism of the holidays, only to find himself thwarted at every turn by his gregarious dog Snoopy and his outspoken classmate Lucy. Besides having a wonderful message, the film's music is heavenly.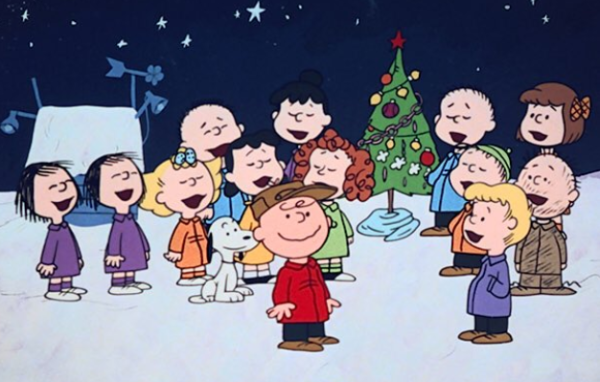 Picture via Twitter
6. It's a Wonderful Life
Nothing sums up the holiday spirit like the tale of selfless George Bailey, who receives divine intervention when he contemplates taking his life on Christmas Eve.
It may be over two hours long, but that also means it's the perfect film for the little ones (and us) to nod off to.
Merry watching, mums!