We are at the start of a new season, and even though the glorious summer days have been and gone, it doesn't mean you can't enjoy some autumnal fun with the whole clan. There's something glorious about the promise of a new season that comes with its own delights. Bundle up, breathe in the fresh air and get ready to explore with the crunch of leaves underfoot.
Go on a family nature walk
Explore the sights and sounds of nature by going on your own autumnal scavenger hunt as a family. Get the kids collecting leaves (you know they'll use them in school at some point) and miniature pine cones that they can decorate themselves…. With an, ahem, (whispers), Christmas theme in mind if they really want to.
Pick blackberries
Blackberry picking is another great activity for you to do with the kids. There are so many places around Ireland where wild blackberries grow that you can go foraging almost anywhere. Be sure to wash them when you go home and then start preparing to make those delicious pots of homemade blackberry jam. Yum!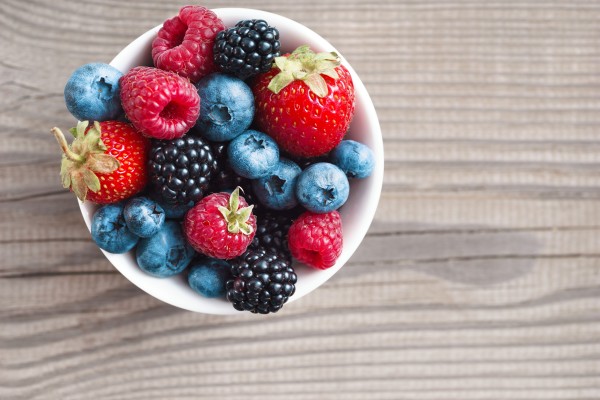 Carve a pumpkin
Take advantage of this suitably spooky time of year and give the whole family the frights. Pumpkin carving is a fun family activity to take part in during autumn. You can pick up pumpkins all through October and even download templates online to help you carve something extra impressive. It's a great activity for a couple of hours in the afternoon or evening.
Go camping
When the weather begins to change, the scenery in camping grounds become the perfect backdrop for a family camping trip! Your children will love to cook hot dogs over the campfire. And, the best bit: You will all be able to bond as a family by spending a weekend "unplugged" and simply enjoying the outdoors and each other's company.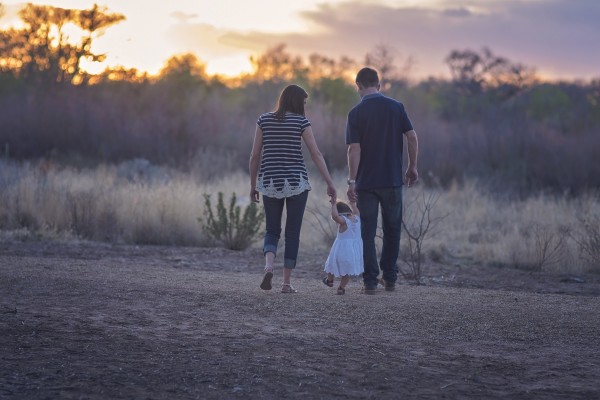 Plan some indoor fun
Have a family movie night (it's the perfect time of year to watch Hocus Pocus) with cosy blankets and popcorn, play board games or plan a trip to the museum. You'll be indoors, warm, having fun and all together. Happy times indeed.
Spend some time planting together
There are many plants, including herbs and vegetables, that are ideal for planting in the autumn. Planting a small garden, or even a single plant, can be a fun bonding experience for you and your family. Just plant the seeds together and watch your plant or garden come to life over the coming weeks and months. The kids will love it and the garden will look great too.