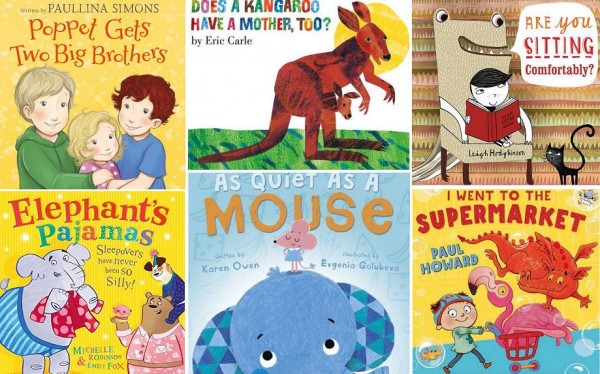 Books are a great way to teach your toddler new things, spend time together and help them relax.
If you are looking for a way to treat your little one this week, why not pick them up one of the following books? There will NEVER be a case of 'they have too many books'. EVER!
1. Poppet Gets Two Big Brothers by Paullina Simons
Poppet always thought she was the centre of Mummy and Daddy's world: they looked at no one else but her and clapped at her every step. But that is until the day Mummy starts giving attention to two other creatures – her big brothers. With plenty of visual humour, this is a joyful celebration of sibling relationships – perfect of your little ones are always fighting with each other!
Published by HarperCollins Children's Books, it's available now.
2. I Went to the Supermarket by Paul Howard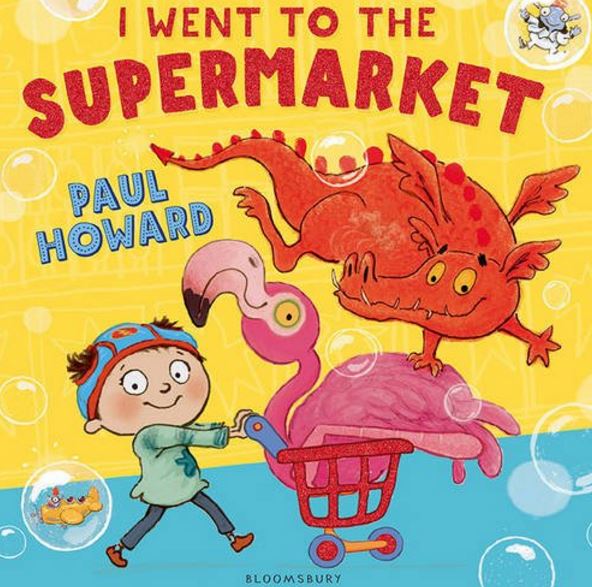 If your little ones are a fan of the game 'I went to the shop...' then they will find this book hilarious! When a brother and sister play their favourite game of I Went to the Supermarket, they compete to see who can think of the most bizarre and brilliant things. As their words come to life, they get more and more carried away – until the game comes to a surprising and somewhat messy end!
Published by Paul Howard, it is available now.
3. Are You Sitting Comfortably? By Leigh Hodgkinson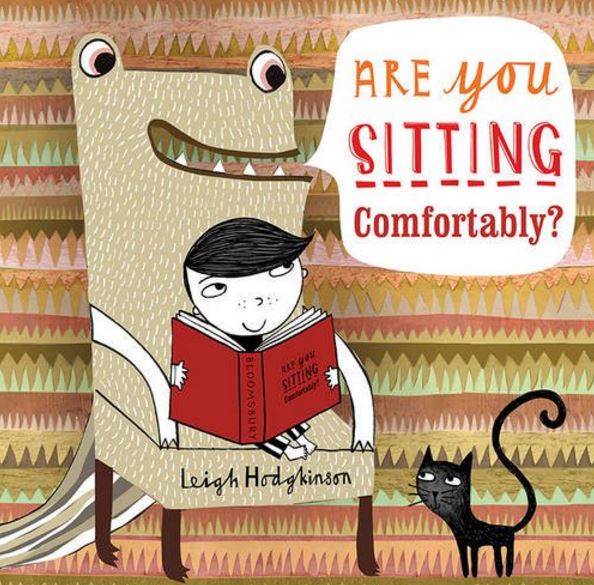 Leigh is an award-winning animator who has worked on the very popular Lola and Charlie, so you know you're in for a visual treat. Her book follows the story of a little boy who is trying to find the best place to sit to read his books, until he comes to a very important realisation...
Published by Bloomsbury Children's Books, it is available now.
4. Does a Kangaroo Have a Mother Too? by Eric Carle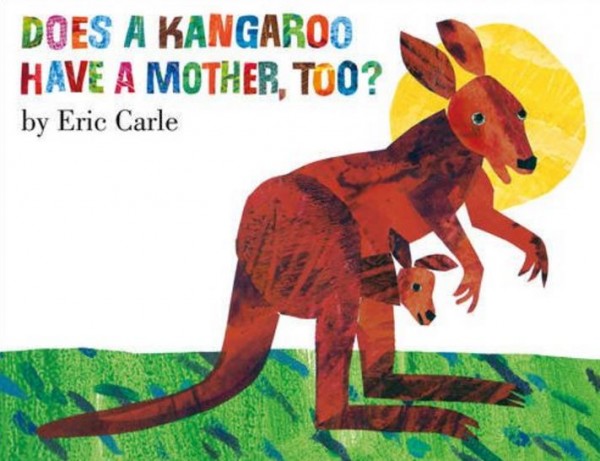 Animal babies come to life in Carle's vibrant collage with the question: do animals have mothers too? The playful question and answer text invites children and adults to read aloud together. Repetition of key phrases helps preschoolers on their first steps to reading, and the game-like format makes it easy to discover the world of nature and learn a few new animals along the way!
Published by HarperCollins Children's Books, it is available now.
5. Elephant's Pyjamas by Michelle Robinson and Emily Fox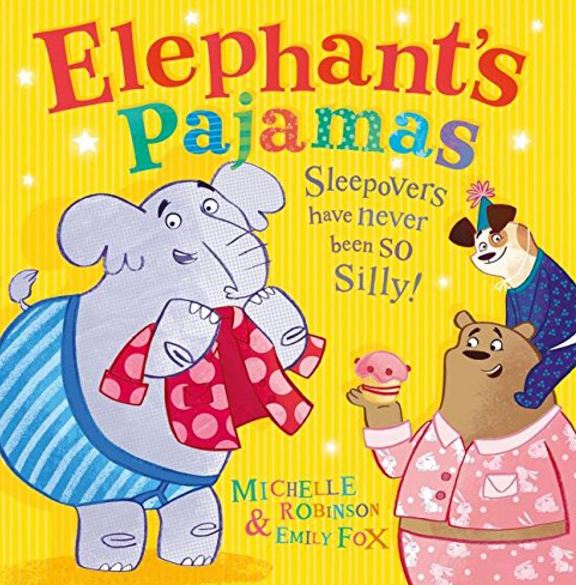 Michelle Robinson has joined forces with picture book illustrator, Emily Fox to create a colourful and fun kids' book. An hilarious animal story that sees poor Elephant searching high up and low down for her pyjamas so that she can go to the sleepover. Her search often ends up with embarrassing results, and her friends have to figure out what they can do to help her go to the party.
Published by HarperCollins Children's Books, it is available now.
6. As Quiet As a Mouse by Karen Owen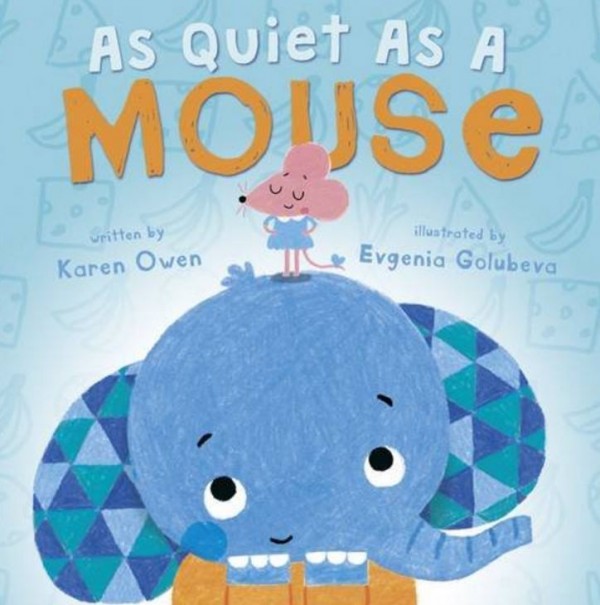 If you're constantly asking your little one to keep quiet, then this is the book for you! Poor Edgar keeps waking up his baby sister but he can't help being noisy. Luckily, however, his friend Ruby has a great idea – can Edgar finally learn to be as quiet as a mouse?!
Published by Maverick, it is available now.
If you are expecting another baby, Paullina Simons' book is perfect to read to your toddler.