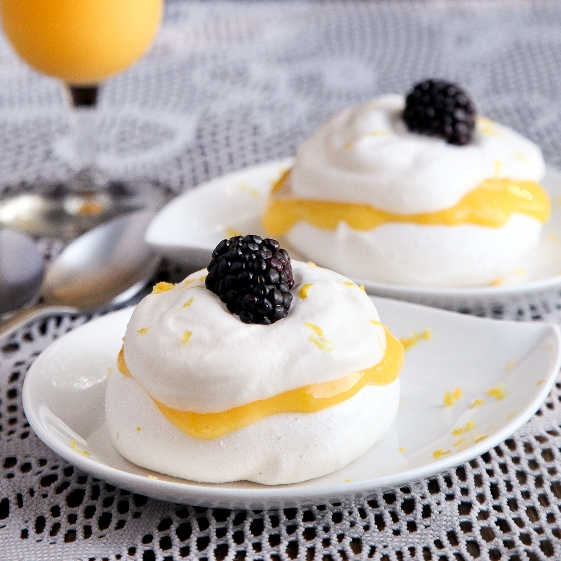 History is an important part of modern life and as your child grows older, they will become introduced to more and more aspects of history, whether in school or through their own interest. While the internet is a great resource for discovering the past, there is just something about a book that is not only a good read but also introduces kids to a world they never knew existed.
The following books will help tweens explore and understand the past that bit more:
Anne Frank: The Diary of a Young Girl By Anne Frank
When she was just 13-years-old, Anne Frank was forced to flee her home for Amsterdam and live in hiding for two years. Revealing vivid experiences of her time in the attic, this book is more suitable to an older child who has started discussions on the Nazis in school.
Who was Helen Keller? By Gare Thompson and Nancy Harrison
Even though she became deaf and blind at the age of two, Helen Keller managed to read and write. This is a great inspirational book that shows kids nothing is impossible. It contains line drawing and side bars on relatable topics such as Louis Braille. The Who Was...? collection also features Anne Frank, Amelia Earhart, Queen Elizabeth and Harriet Tubman to name a few.
National Geographic Readers: Titanic
This book contains vivid images and brilliant photographs as it describes the story behind the tragedy that was the Titanic.
The Usborne Encyclopedia of Ancient Egypt
If your son or daughter is a little archaeologist in the making, this is the book for them. Ancient Egypt was one of the world's greatest civilisations and this book really shows their amazing civilisations with stunning photographs, diagrams and even includes a comprehensive time chart and a list of recent archaeological finds.
Lincoln's Grave Robbers By Steve Sheinkin
Suitable from age 14, this book tells the story of the attempt to steal Abraham Lincoln's body. The book lets kids in on the early days of the Secret Service before its climax on election night 7th November 1876.
Red Scarf Girl: A Memoir of the Cultural Revolution By Ji-li Jiang
This is a heartbreaking, true story of how Ji-li Jiang's life fell apart when China's leader, Mao Ze-dong started the Cultural Revolution in 1966. Ji-li tries to keep her family together as her father is arrested and her friends start to turn away from her.