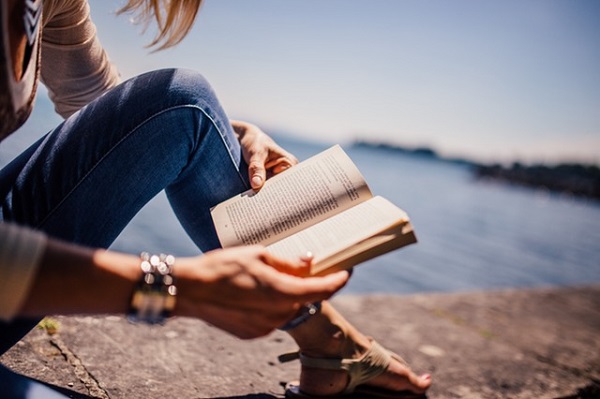 With Mother's Day just around the corner, the chances are that you're wracking your brains looking for the perfect gift for the main woman in your life. With flowers, chocolates and perfume aplenty in all of the shops, there's so much to choose from – but what if your mother doesn't want any of the traditional gifts?
If you want to inspire your mother with a timeless gift that she will have forever, then why not consider picking up a good book? Below is a selection of inspirational reads that she is guaranteed to love. Whether penned by powerful women who are changing the world, or telling the story of strong, independent women; these titles are sure to draw them in.
This tome will make for the perfect addition to Mum's coffee table. Good Night Stories For Rebel Girls is a beautiful book, illustrated by 60 female artists from all over the world. Inside, you will be introduced to 100 truly remarkable women from both history and current day, and their extraordinary lives. Your mum will love learning all about the stories of Amelia Earhart, Michelle Obama, Malala Yousafzai, and beyond – and you'll probably be asking to borrow it, too.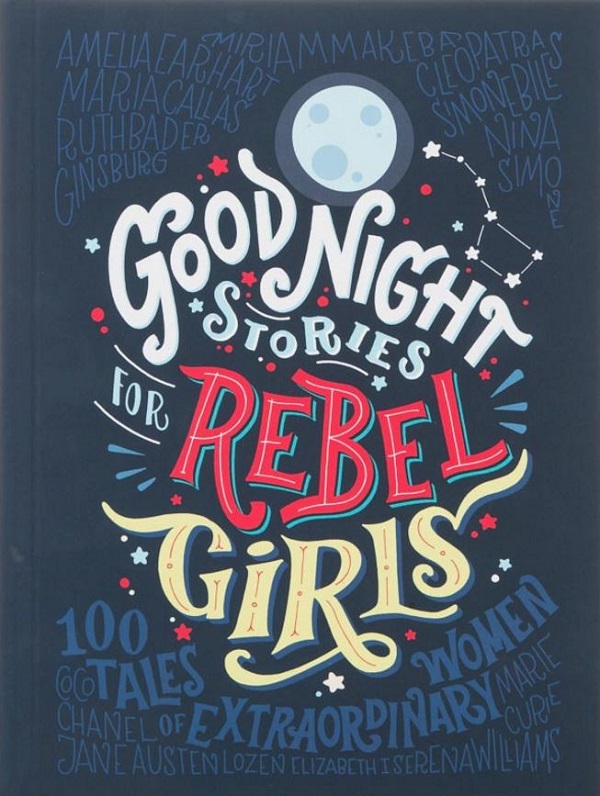 The chances are that you and your mother will have heard all about Sheryl Sandberg, most famous for her role as the Chief Operating Officer of Facebook. Lean In, her bestselling novel, has been branded a cultural phenomenon ever since its release, back in 2013. Documenting Sheryl's experience of working in some of the world's most successful businesses, Lean In provides practical advice for how women can effect change both in the workplace and on a larger scale.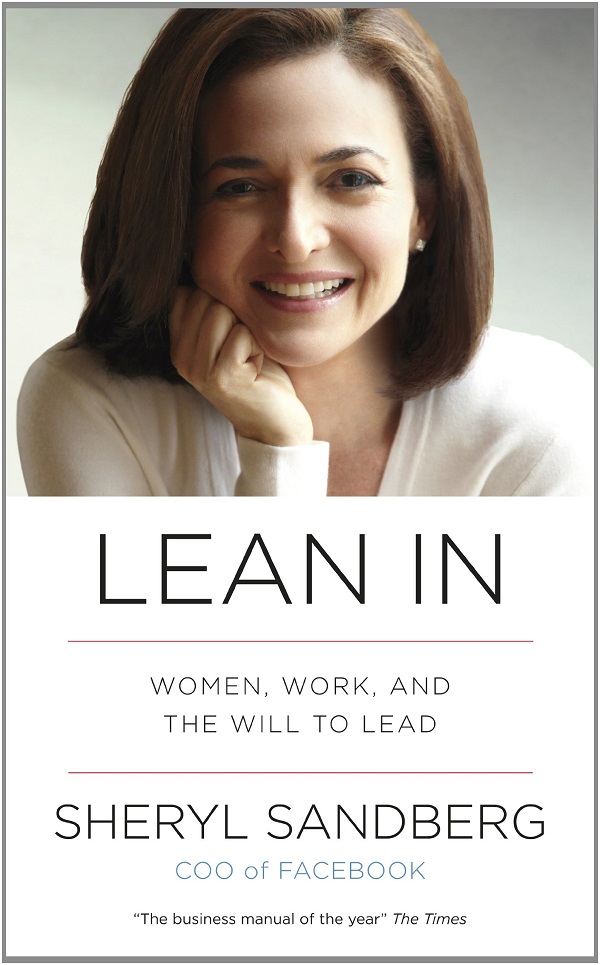 If you're a fan of fiction, then you might want to drop a subtle hint about this book to your husband or kids before Sunday! The Good Mother follows the story of Kate, a mother-of-three, whose life has been turned upside-down by her husband's infidelity. Times are tough as it is, but then Kate's 12-year-old daughter, Jessica, is diagnosed with cancer. What ensues is one devoted mum's journey to do the right thing for her family.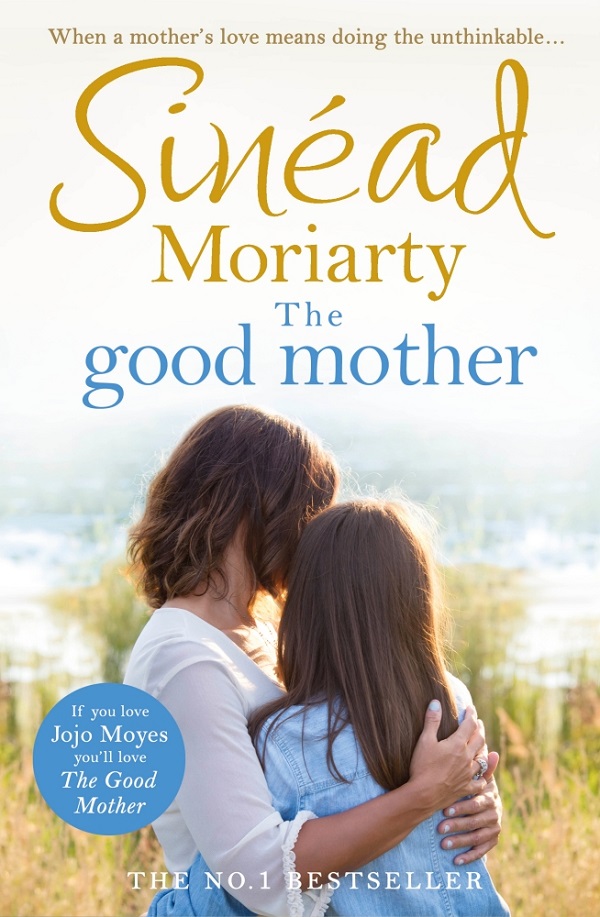 In this honest and inspiring autobiography, presenter Louise McSharry gives a no-holds-barred account of her life; from her difficult childhood to the winding path to a successful career in radio, and her battle with cancer. Louise also gives a refreshingly candid take on subjects such as sex, body image, feminism and workplace politics – so there really is something for every reader.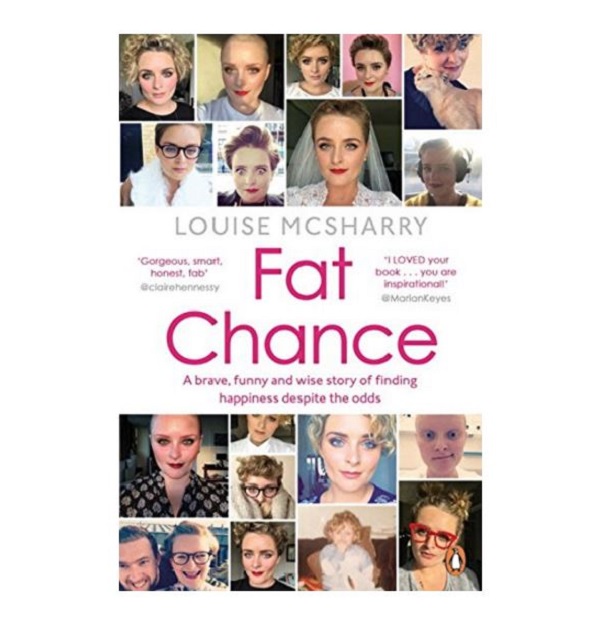 5. Vinegar Girl, by Anne Tyler, €10.99
The fact that Vinegar Girl is a retelling of Shakespeare's The Taming of the Shrew already has us intrigued. This book tells the story of Kate Battista, a young woman who finds herself feeling disillusioned with a life spent pandering to her scientist father and younger sister. Life takes a turn for the dramatic, however, when Kate's father draws her into a plan to keep his assistant from being deported. Will she go along with the outrageous plan? We're excited to find out!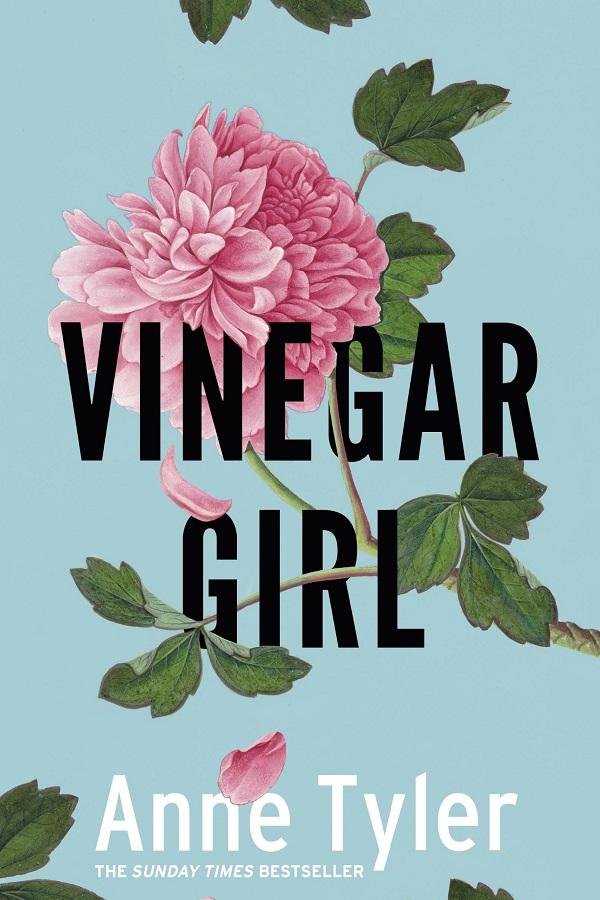 If it's a blast from the past that you're looking for, why not go for a modern take on the Enid Blyton classics? In Five Forget Mother's Day, the Famous Five decide to get a present especially for Aunt Fanny. Things don't quite go according to plan, however, when Uncle Quentin ends up in hospital. If it has the name of one of the most successful female writers of all time attached to it, we are sold.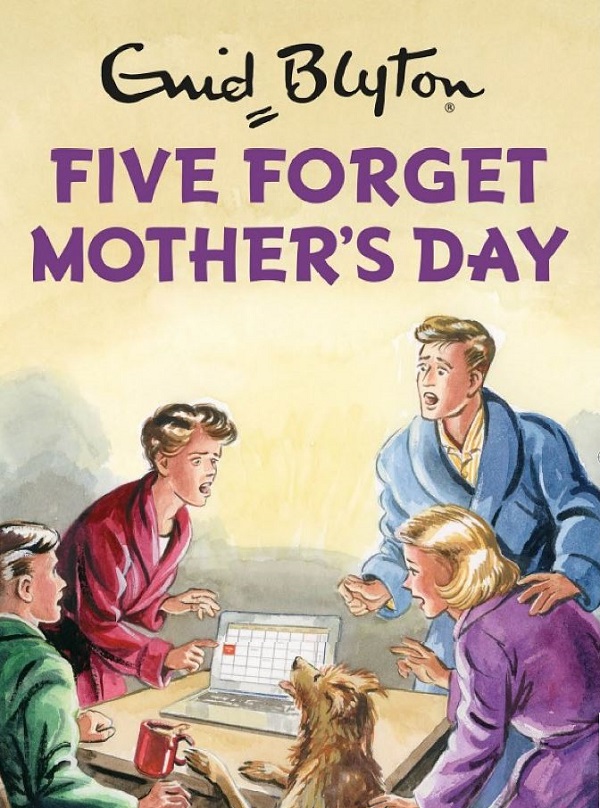 All books are available to purchase in-store and online from Dubray Books. For more information, simply follow this link.